The Launch: June Highlights
Our five musts from this month's calendar of events.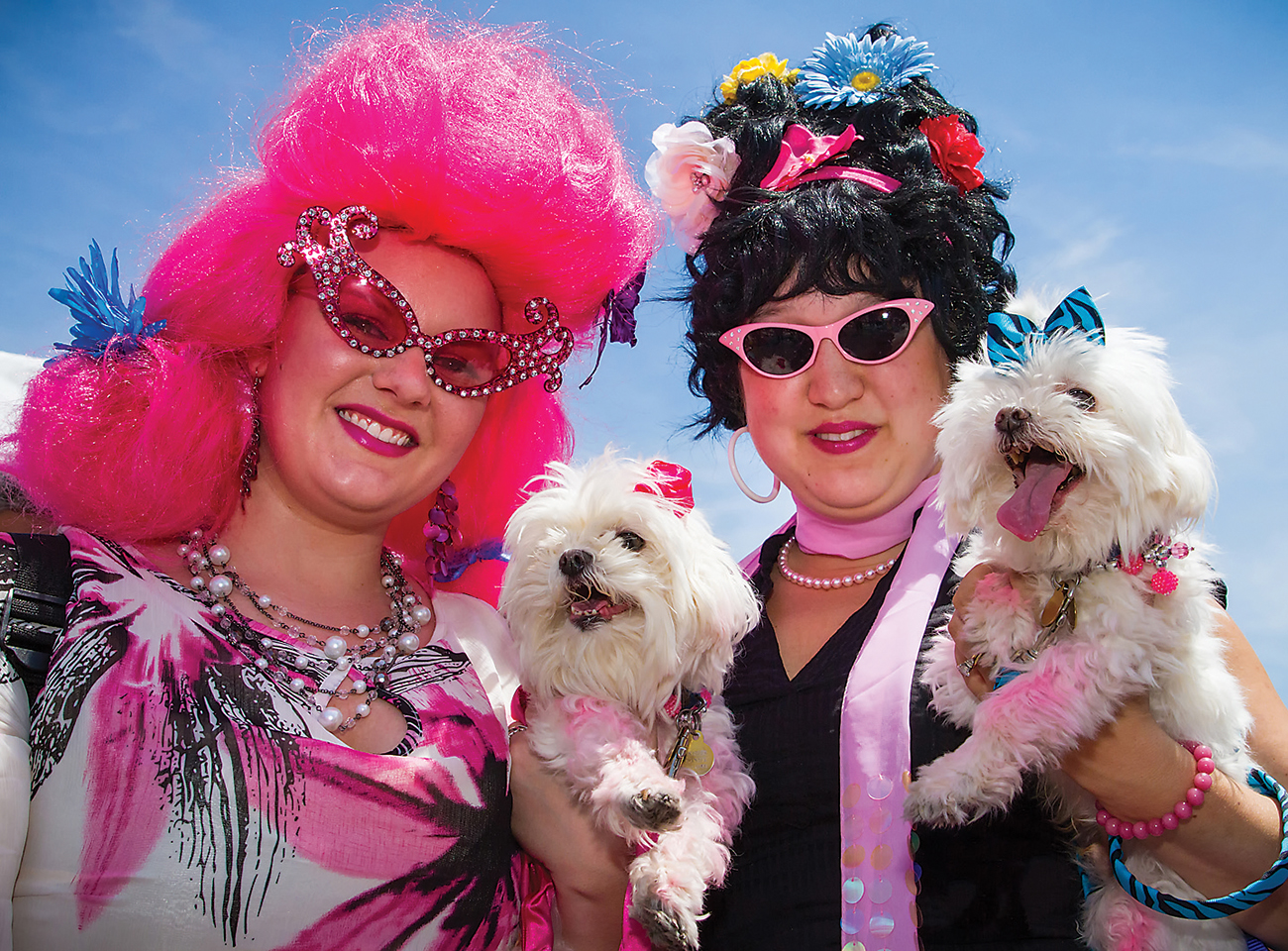 HonFest
June 13-14. The Avenue in Hampden, 36th St. Sat. 11 a.m.-10 p.m., Sun. 12-6 p.m. Free. 410-243-1230. For the 21st year, Hampden will transform into a 1960s time warp with beehive hairdos, cat's-eye glasses, and mid-century as the annual, two-day tradition hits the streets to celebrate all things Bawlmer "hon." In honor of the city's working-class women, boldly don some vibrant garb or bring the family for block-party fun, with food, music, dancing, and the beauty pageant for Baltimore's "Best Hon."
---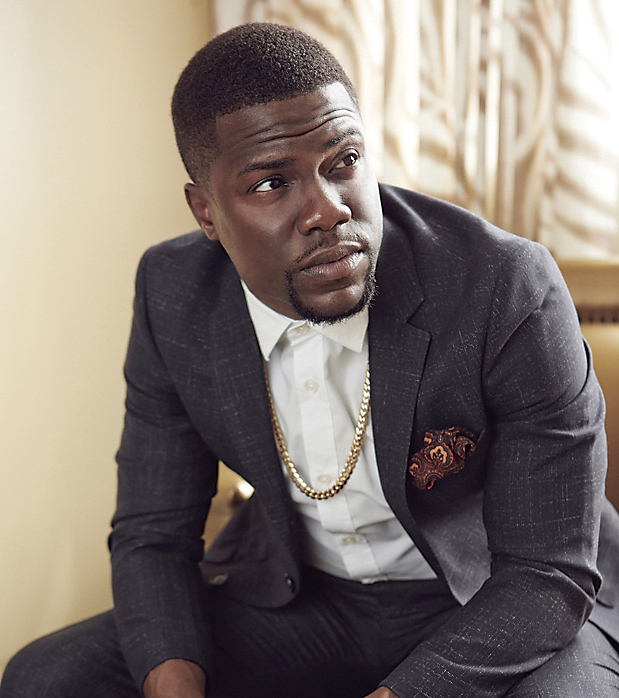 Kevin Hart
June 6. Royal Farms Arena, 201 W. Baltimore St. 7 & 10 p.m. $46.50-122.50. 410-347-2020. It's been a big year for Kevin Hart. The little ball of comedic energy has starred in big-laugh blockbusters with Will Ferrell, Ice Cube, and Gabrielle Union; he's hosted Saturday Night Live and the recent roast of Justin Bieber; and he's about to start shooting a new movie with Dwayne "The Rock" Johnson. It seems like the actor-comedian is everywhere—and that includes Baltimore, where he'll be performing back-to-back stand-up comedy shows at the Royal Farms Arena.
---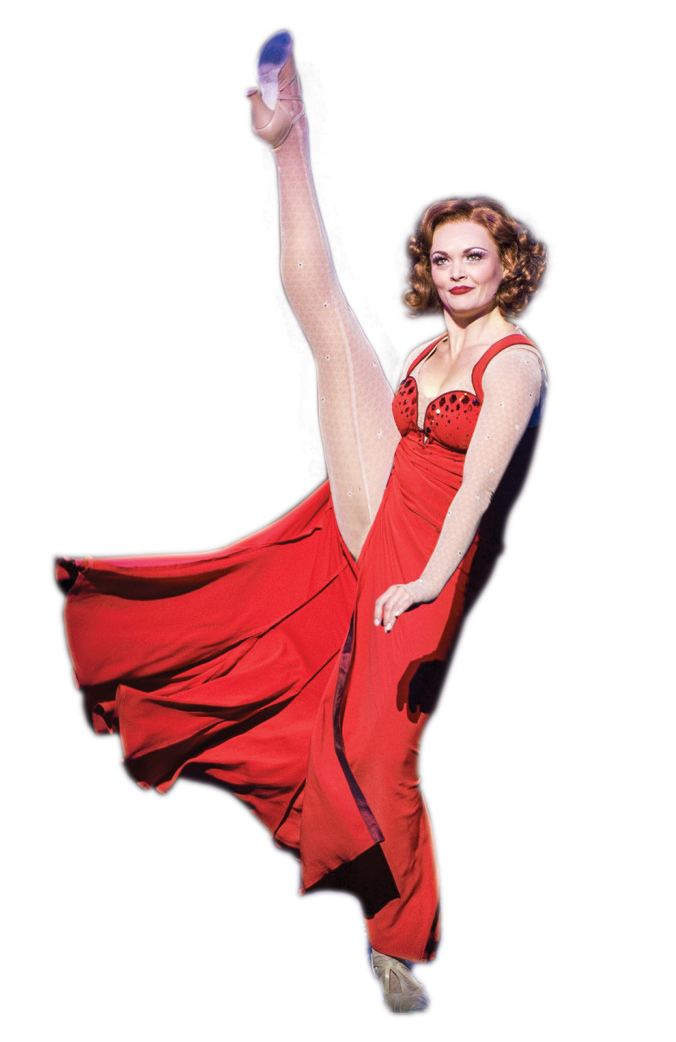 Pippin
June 23-28. Hippodrome Theatre at the France-Merrick Performing Arts Center, 12 N. Eutaw St. Tues.-Fri. 8 p.m., Sat. 2 & 8 p.m., Sun. 1 & 6:30 p.m. $25-110. 410-837-7400. In 1972, the composer of Wicked wrote this coming-of-age tale about a young prince and his search for adventure, passion, and self-discovery. Now, with the addition of high-flying acrobatics, dazzling costumes, and circus-trick theatrics, the Broadway revival is a big-top, smash-hit spectacle that's fun for the entire family.
---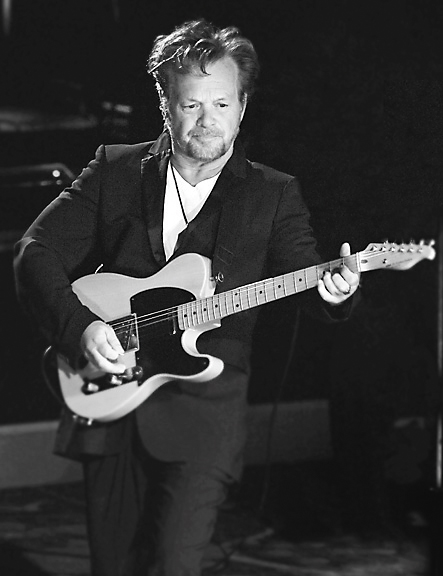 John Mellencamp
June 12. Modell Performing Arts Center at The Lyric, 140 W. Mt. Royal Ave. 7:30 p.m. $39.50-129.50. 410-900-1150. Over the course of a 40-year career, this rock-and-roll legend has written some of the most iconic American music of all time. This month, see him perform classic summer hits like "Jack & Diane" and new songs from his latest album, Plain Spoken.
---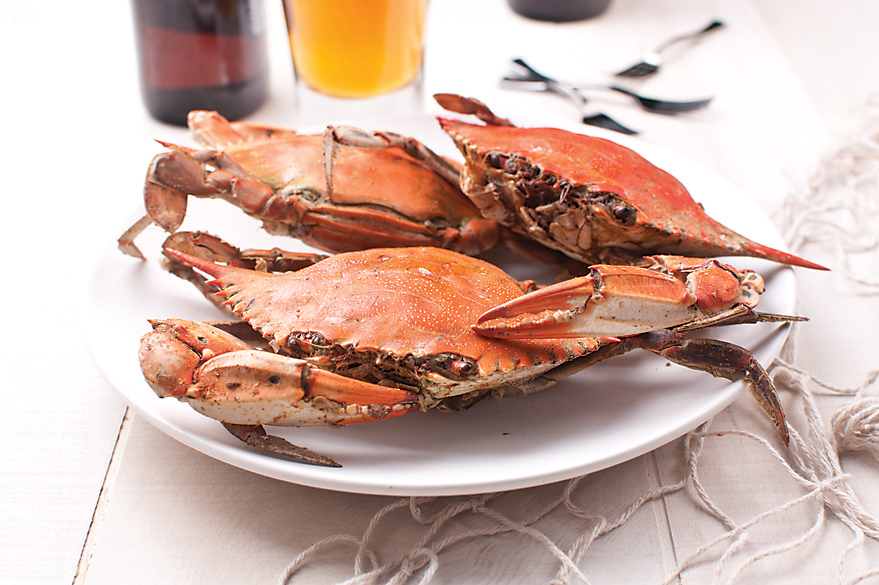 Chesapeake Crab & Beer Festival
June 13. Rash Field, 201 Key Hwy. 11 a.m.-3 p.m. & 5-9 p.m. $29-89. 410-878-9900. Crabs and beer—that's what Maryland does, baby. (And baseball and football, too, of course.) At the edge of the Inner Harbor, take part in this Land-of-Pleasant-Living tradition, with dozens of picnic tables, all-you-can-eat crabs, countless wedges of watermelon, and over 50 craft beers served in souvenir mugs.
[Image credits: Kevin Moore; The Royal Farms Arena; Terry Shapiro; The Lyric Opera House; Shutterstock]