The Launch: June 2017
The nine musts from this month's calendar of events.
Baltimore Wine Festival
June 17. Canton Waterfront Park, 3001 Boston St. 12-7 p.m. $15-95. 410-409-7123. Calling all vino lovers. The third annual Baltimore Wine Festival is back with more than 160 vintages from around the world. Seasoned sommeliers and Franzia fanatics alike can stroll through Canton Waterfront Park and enjoy everything from rieslings to rosés, with gourmet food from more than 30 area eateries like The Local Oyster and Dooby's, live music, cooking demos, and family fun along the harbor.
---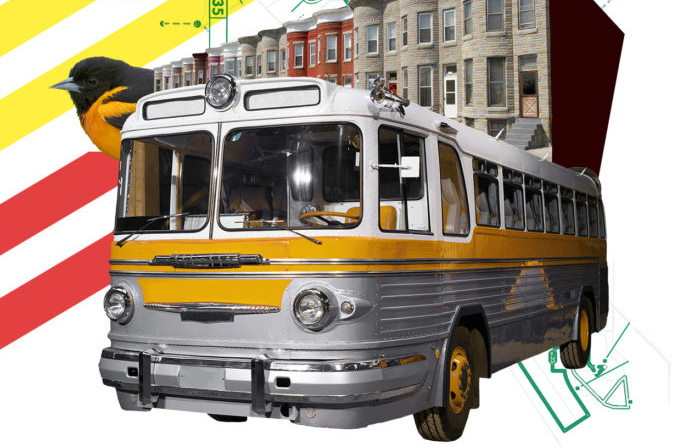 Promenade: Baltimore
June 2-25. Single Carrot Theatre, 2600 N. Howard St. Thu.-Fri. 6:30 p.m., Sat.-Sun. 2 & 6:30 p.m. $30-35. 443-844-9253. All the city's a stage in this new show from Single Carrot Theatre, now in its 10th year. As part of a "love letter to Baltimore," audience members will board buses and explore city sites while actors create an immersive theatrical experience, fusing fantasy with the everyday.
---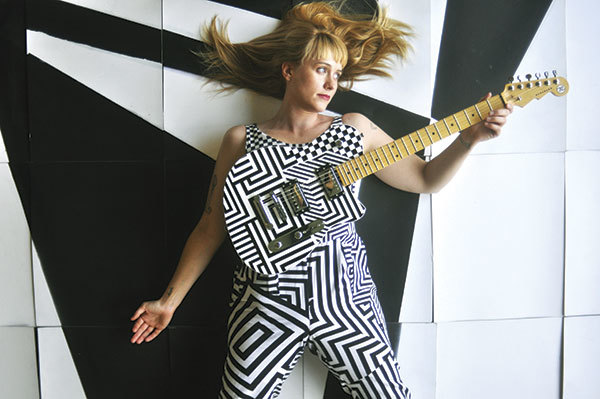 Flock of Dimes  
June 8. Ottobar, 2549 N. Howard St. 9 p.m. $14-16. 410-662-0069. It's been nearly two years since Wye Oak lead singer Jenn Wasner left the city streets of Baltimore to live a simpler life in rural North Carolina. It was there, from a quiet bungalow in the Old North State, that Wasner wrote her first full-length release under her solo moniker, Flock of Dimes. Released last fall, If You See Me, Say Yes is an accomplished feat, connecting the past with the present through bright, buoyant rhythms and introspective melodies. For one night, hear Wasner back in her hometown to promote her beautiful new tracks like "Birthplace" and "Semaphore." 
---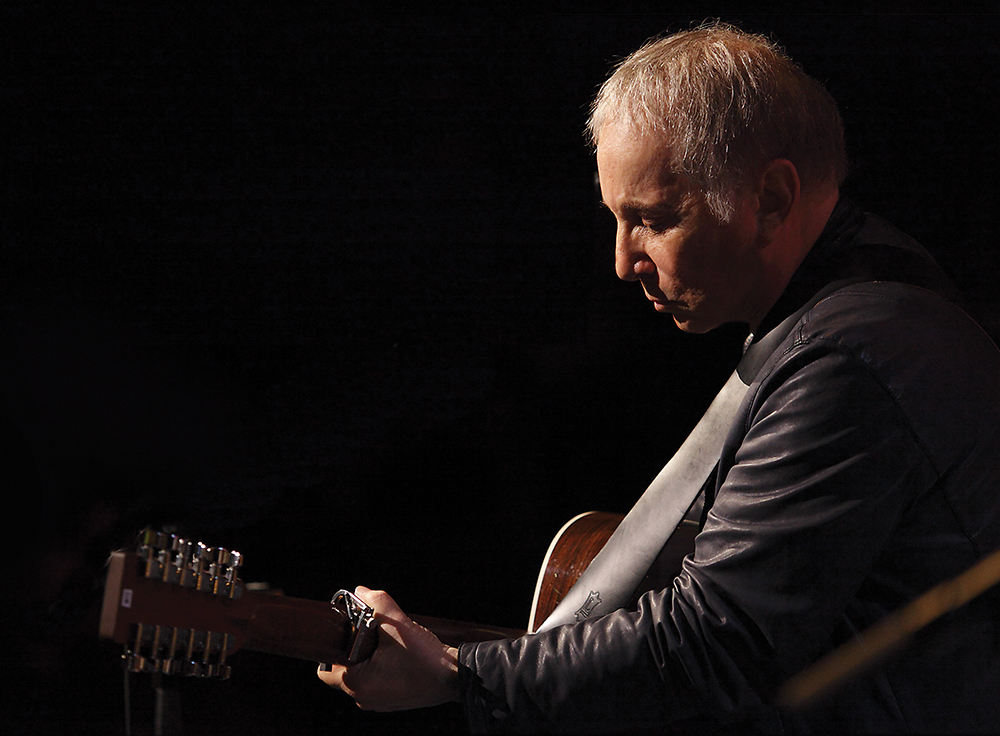 Paul Simon
June 9. Merriweather Post Pavilion, 10475 Little Patuxent Pkwy., Columbia. 6 p.m. $55-175. 410-715-5550. After more than 10 years, Paul Simon graces the Baltimore region (this time, with Lilith Fair songstress Sarah McLachlan in tow). For one night only, expect enduring favorites from his classic albums—fingers crossed for "The Boy in the Bubble"—and new hits from his most recent release, Stranger to Stranger. We, indeed, are still crazy (for Paul Simon) after all these years.
---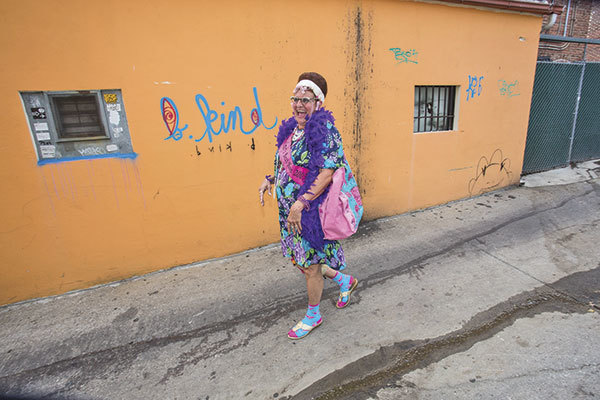 HonFest
June 10-11. 1002 W. 36th St. Sat. 11 a.m.-10 p.m., Sun. 12-6 p.m. There are few more truly "Bawlmer" celebrations than HonFest in Hampden. For the 24th year, don boas, beehives, and other 1960s garb to honor the blue-collar spirit and historic workingwomen of Baltimore. It's a rite-of-passage block party with local food, lots of live music, and, of course, the contest for Baltimore's best hon.
---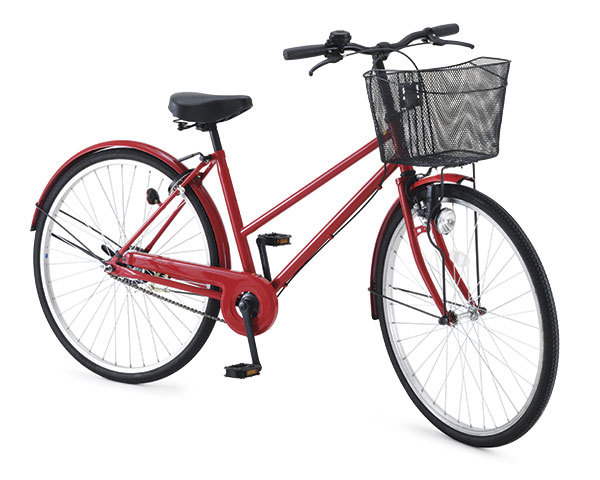 Tour Dem Parks Hon
June 11. Druid Hill Park, 900 Druid Park Lake Dr. 7 a.m. $20-55. In the early days of summer, hit the pavement for this 15th annual bicycle tour of Baltimore's local parks. With the wind in your hair, cycle through the city's diverse neighborhoods and luscious green spaces and make new friends along the way. Best of all, there's a post-ride barbecue with live jazz.
---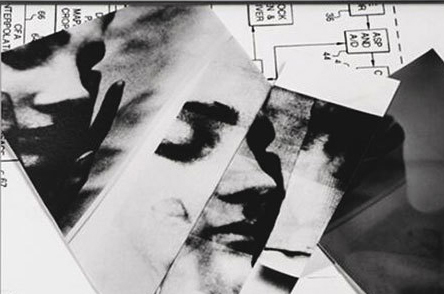 Janet & Walter Sondheim Finalists Exhibition
June 17-Aug. 13. The Walters Art Museum, 600 N. Charles St. 10 a.m.-5 p.m. Free. 410-547-9000. Before Artscape kicks off in July, head to The Walters to get to know the winners of Baltimore's most prestigious visual art award—including city native Kyle Tata and his mixed media work. 
---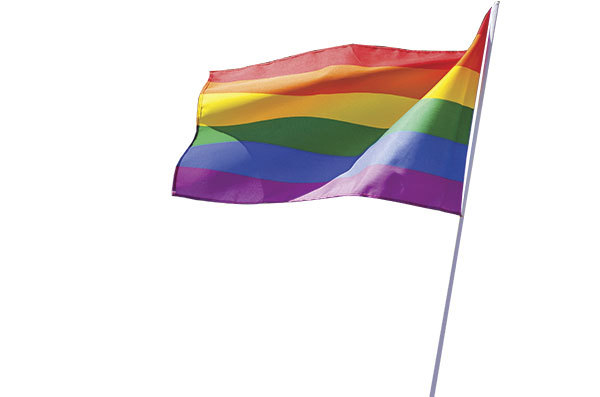 Baltimore Pride
June 17-18. Charles North & Station North. Locations & times vary. Free. For one weekend each year, the heart of Baltimore runs ROYGBIV. Follow the rainbow at the 42nd annual Baltimore Pride celebration, feting the city's LGBTQ community with block parties, dance parties, the iconic high heel race, and a festive, float-filled parade. 
---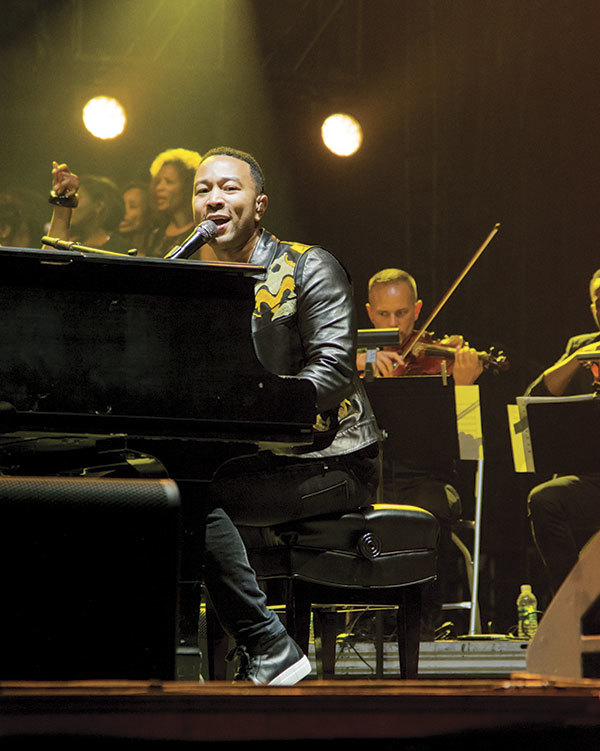 John Legend
June 20. Merriweather Post Pavilion, 10475 Little Patuxent Pkwy., Columbia. 7:30 p.m. $59-499. 410-715-5550. With an adorable new baby, a shelf-load of awards (Hello, Oscar!), and a hilarious supermodel wife, John Legend is on quite the winning streak. Hear the R&B singer-songwriter and pianist do what he does best when he graces the Merriweather stage with hits like "Ordinary People," tearjerkers like "All of Me," and sounds from his latest album, Darkness and Light.