The Launch: October 2017
Our nine musts from this month's calendar of events.
Mysterious Ways
Oct. 7-Sept. 2, 2018. American Visionary Art Museum, 800 Key Hwy. Tues.-Sun. 10 a.m.-5:30 p.m. Free-$16. There is something intrinsically mysterious about art—the way its creator's inspirations or intentions are partially hidden in the lines, curves, and crevices of the work's colors and composition, always holding more than meets the eye. Even after spending hours at an art museum or gallery, we always leave with a little something left to the imagination. This month, the American Visionary Art Museum unveils a new exhibit dedicated to that very theme—mystery. Drawing on mystery writers, theoreticians, poets, psychics, and even astronauts, The Great Mystery Show delves into that one secret power behind great art, science, and sacred pursuits. Through more than 250 works, this fantastical show takes viewers on a search for truth, both personal and universal, through colorful sculptures, celestial illustrations, and even one larger-than-life candy depiction of Edgar Allan Poe. From October 7 through September 2, 2018, revel in the strange and wonderful, and ultimately embrace a mystifying notion: Maybe some things are meant to remain a mystery. 
---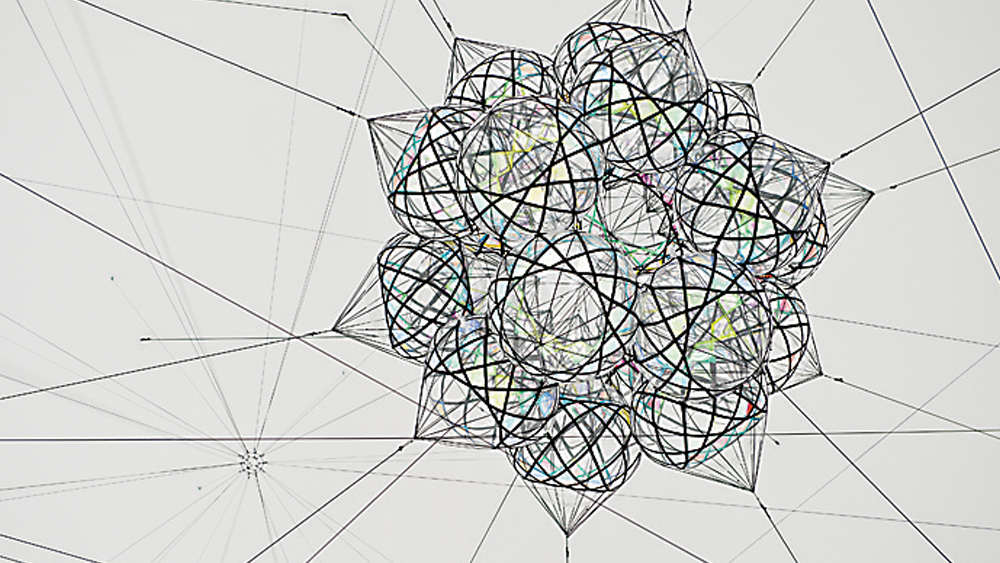 Tomás Saraceno
Oct. 1-Jul 22, 2018. The Baltimore Museum of Art, 10 Art Museum Dr. Wed.-Sun. 10 a.m.-5 p.m. Free. 443-573-1700. Next time you walk into the BMA, be sure to look up. For just about 10 months, the ceilings and walls of the recently renovated East Lobby will be adorned with futuristic installations by Argentinian artist Tomás Saraceno. Get lost in his immersive, iridescent works that evoke giant bubbles, spider webs, and clouds in a clash of beauty and strength. After, explore the rest of the museum, as more of his works will be on display in the European Art galleries. 
---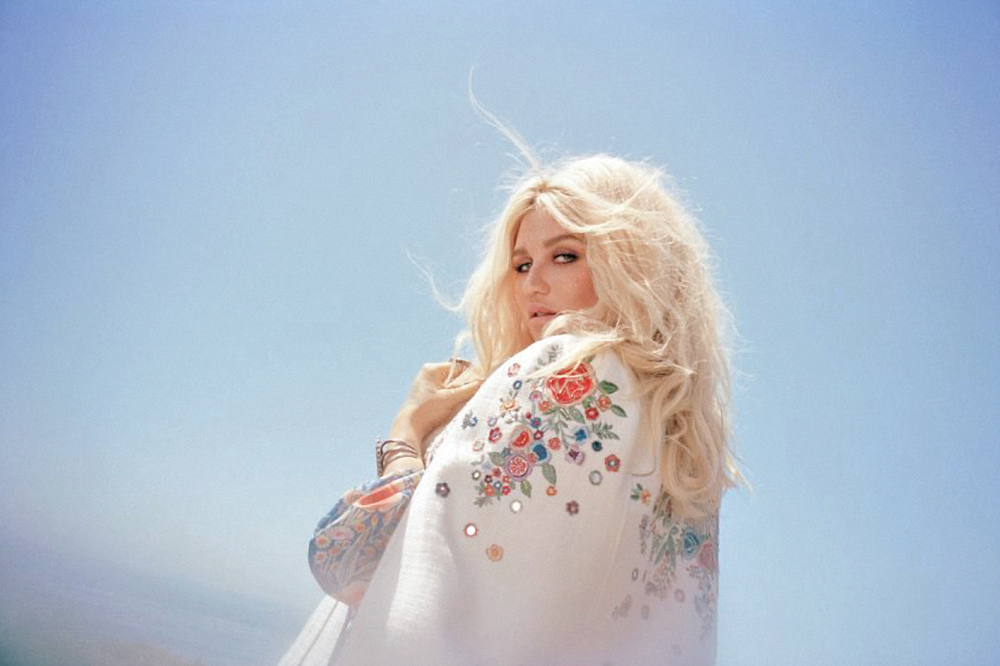 KESHA
Oct. 6. The Fillmore Silver Spring, 8656 Colesville Rd., Silver Spring. 8 p.m. $174-316. 301-960-9999. It's been a long road for pop sensation Kesha, but after an ugly break with her former producer Dr. Luke and a new album climbing the charts, the singer-songwriter is headed back to the top. The L.A. native has just released Rainbow, her first album in nearly five years, with its righteous lead single, "Praying," that launched to critical acclaim. Celebrate Kesha's comeback at the Fillmore with old hits such as "Die Young" and "TiK Tok," and new favorites featuring a newly empowered voice you might not even recognize. 
---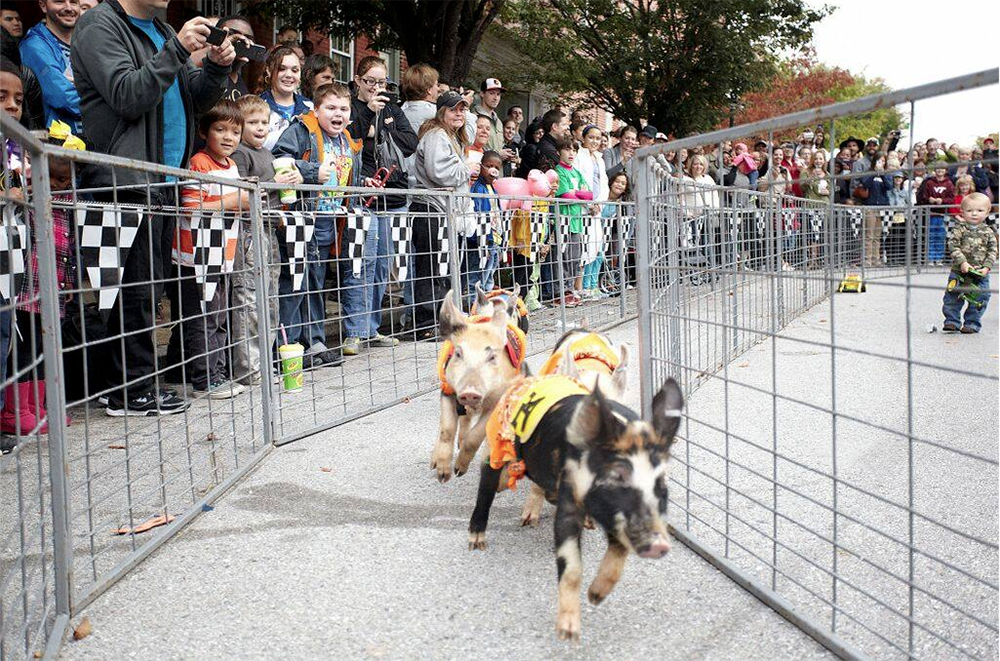 Pigtown Festival
Oct. 14. 700-900 Washington Blvd. 12-7 p.m. Free. 443-908-7038. Baltimore is known for its races­—Toilet Bowls, Preakness, and, for one Saturday afternoon, the Pigtown Festival's annual Squeakness. Watch the piggies go for the gold, with live music, food trucks, craft beer, and arts and crafts in the South Baltimore neighborhood.
---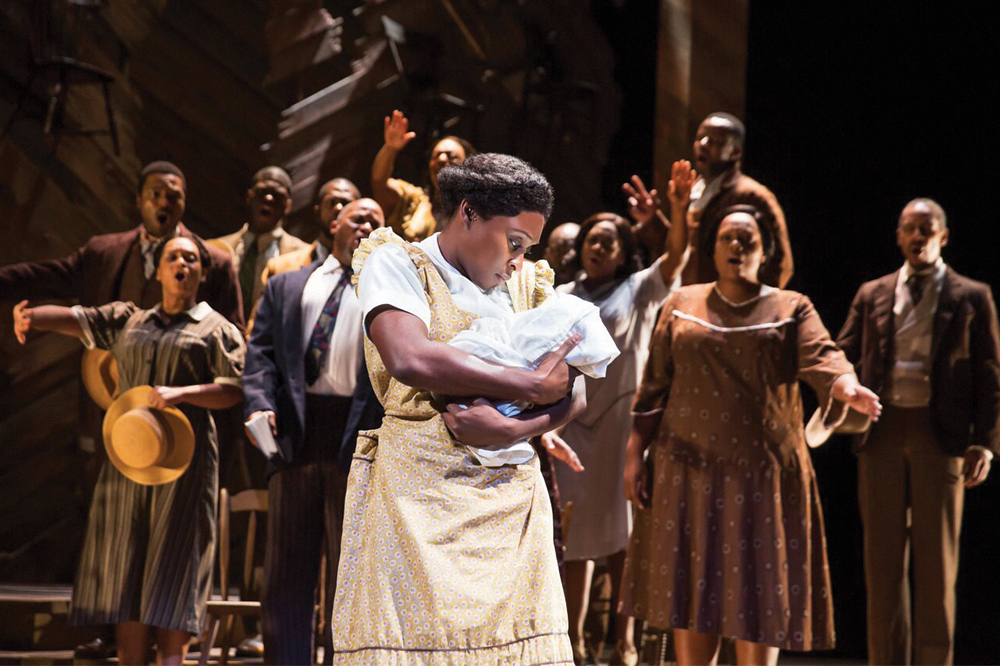 The Color Purple
Oct. 17-22. Hippodrome Theatre at the France-Merrick Performing Arts Center, 12 N. Eutaw St. Tues.-Fri. 8 p.m., Sat. 2 & 8 p.m., Sun. 1 & 6:30 p.m. $42-199. 410-837-7400. It's not often that a Pulitzer Prize-winning novel can be transformed into a smash-hit Broadway musical, but The Color Purple took the theater world by storm thanks in large part to its magical score. A lively combination of gospel, jazz, ragtime, and blues music breathes new life into Alice Walker's triumphant coming-of-age story about a group of African-American women in the rural South during the first half of the 20th century.
---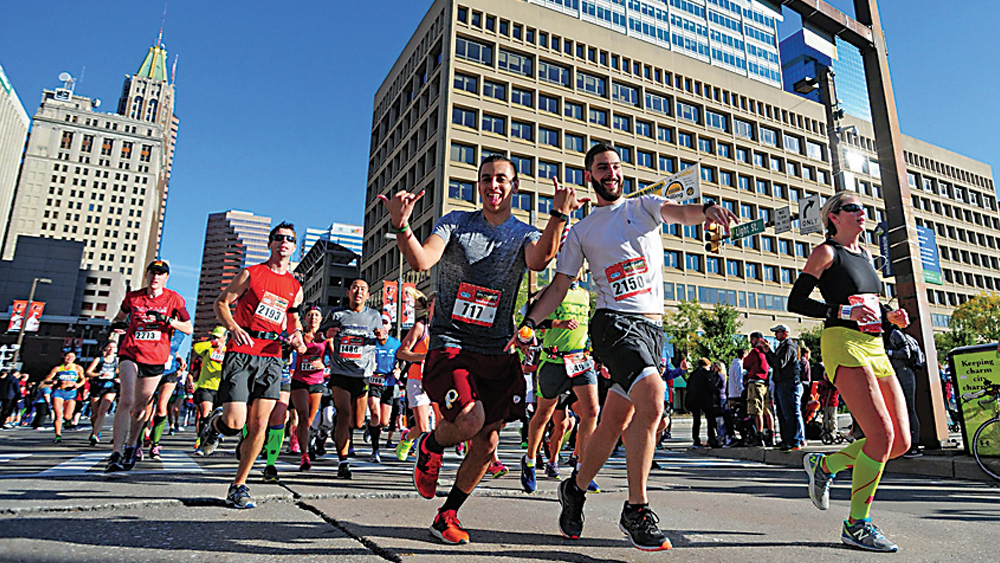 Baltimore Running Festival
Oct. 21. Locations & times vary, starting at 7 a.m. $15-280. 410-605-9381. Whether you're a recreational jogger or diehard runner, grab your sneakers and hit the streets during the city's 16th running festival. From team relays and 5Ks to half and full marathons, there's something for everyone in this run around town.
---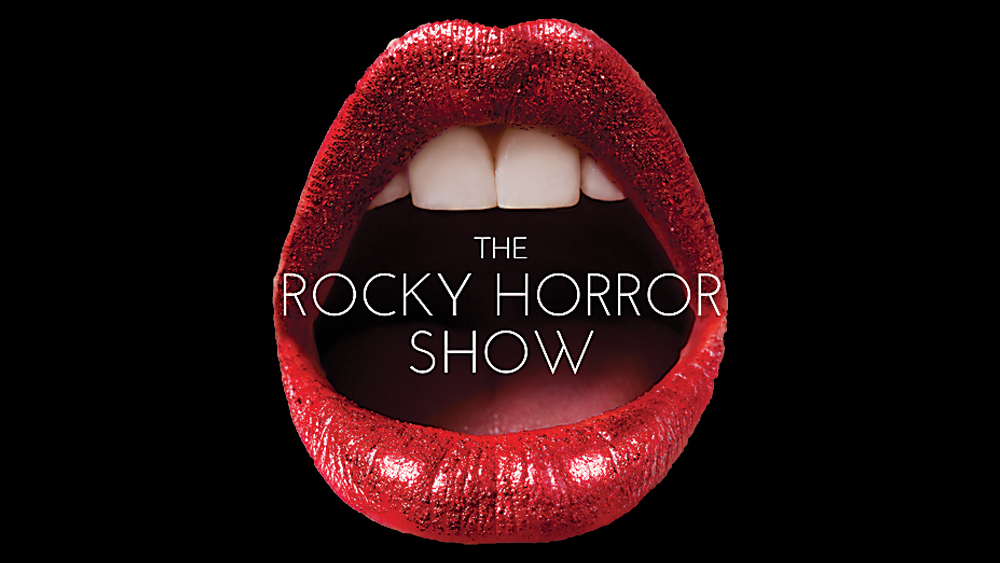 The Rocky Horror Show
Oct. 26-31. Motor House, 120 W. North Ave. Times vary. $45-55. 443-637-2769. For the second show of the season, Iron Crow­—our 2017 Best of Baltimore breakout theater company­—presents its yearly fundraiser with the cult-classic The Rocky Horror Show. The twisted comedy is set in a mysterious castle on a dark and stormy night, with wild characters, elaborate rock songs, and a plot that thrills, no matter how many times you've seen it. Come dressed to impress and prepare to sing along.
---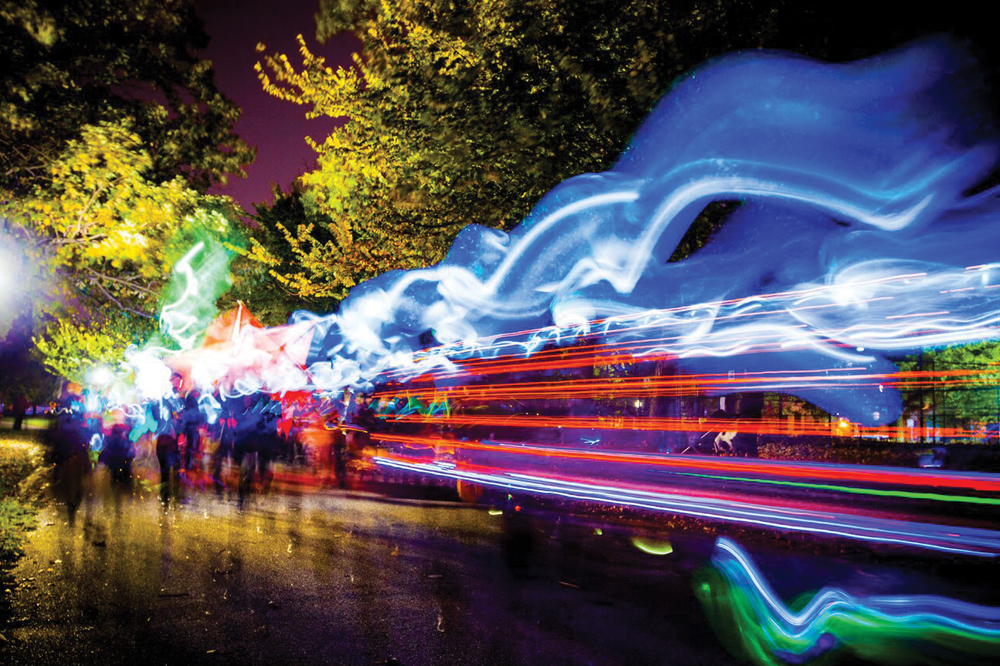 The Great Halloween Lantern Parade
Oct. 28. Patterson Park, Eastern & Linwood Aves. Festival: 3:30 p.m.; Parade: 7 p.m.; After party: 9:30 p.m. Free. 410-276-1651. Every Halloween weekend, the hills of Patterson Park transform into a spooky spectacle as hundreds of illuminated lanterns, kids in costume, and live music performers partake in this beloved tradition. Join in the parade or ogle as an onlooker, but be sure to swing by the park for the pre-parade festival, full of food and family fun, as well as the adults-only Glow Ball after-party at the Creative Alliance. 
---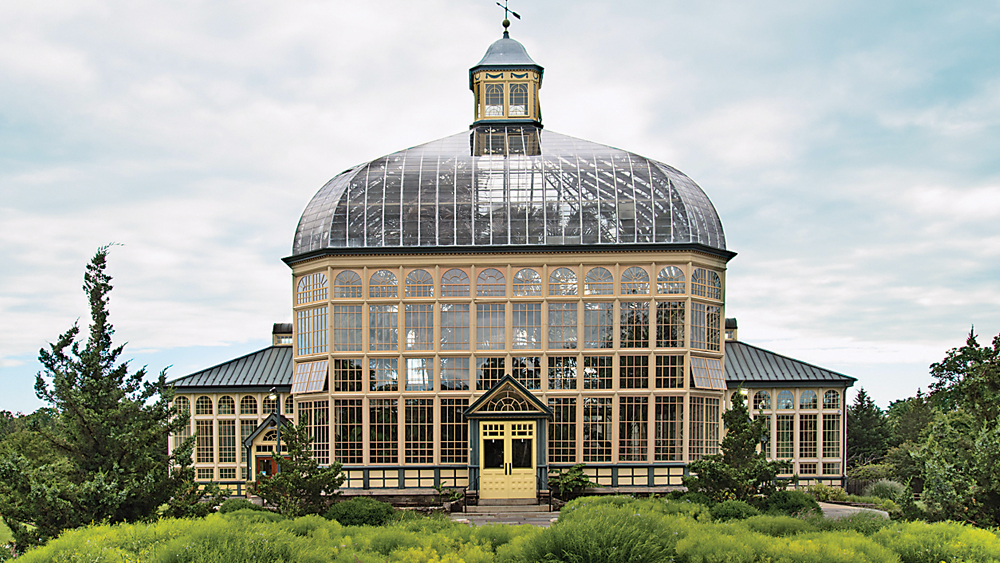 Doors Open Baltimore
Oct. 28-29. Locations & times vary. Free. For one weekend this fall, the city instates an open-door policy. During Doors Open Baltimore, explore more than 50 notable structures at sites throughout the city—open for free, self-guided tours. Immerse yourself in local architecture as you learn about Baltimore's past at historic spaces such as the Arabber Preservation Society and Baltimore Immigration Museum. Or look to its future at forward-thinking venues like Le Mondo and School 33 Art Center. Wander through museum exhibits at the Reginald F. Lewis, marvel over natural wonders at the Rawlings Conservatory, and even climb the Phoenix Shot Tower to see Charm City in all its glory.