'Tis the Season for Drinking
Six boozy holiday happenings to get you in the spirit.
It's time for spiking nog, heating up toddies, and opening up that nice bottle of wine you've been saving. It's time for celebration—to eat, drink, and be merry—and it's also time for survival—to sip away the stress of having all of your family in town. Whatever you're drinking for, here are six boozy holiday happenings to get you in the spirit.
---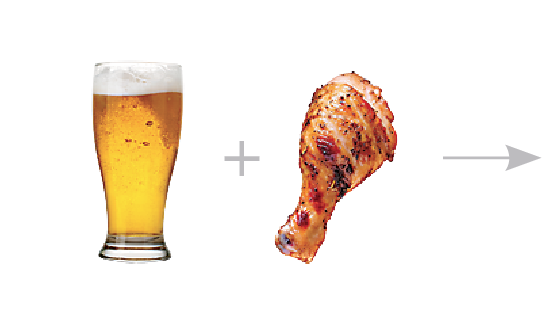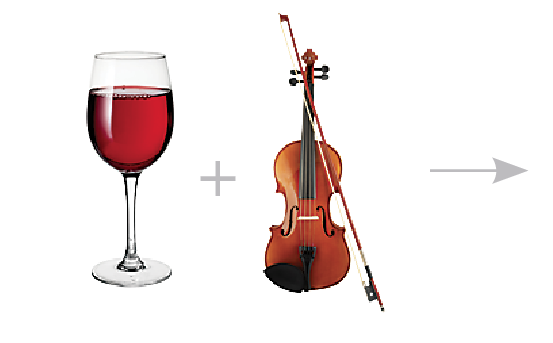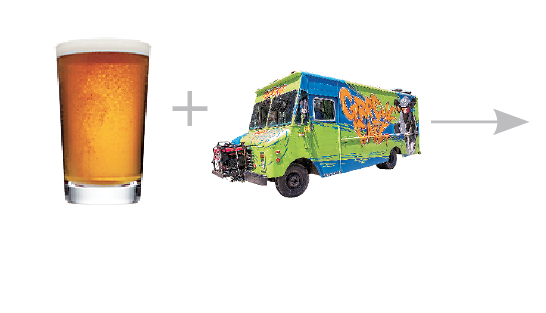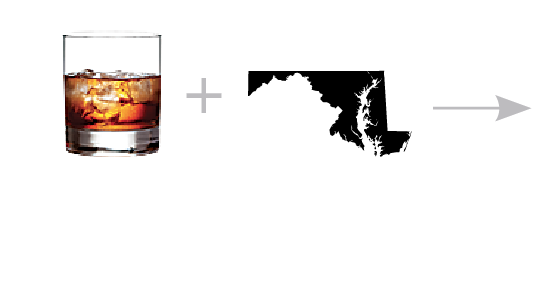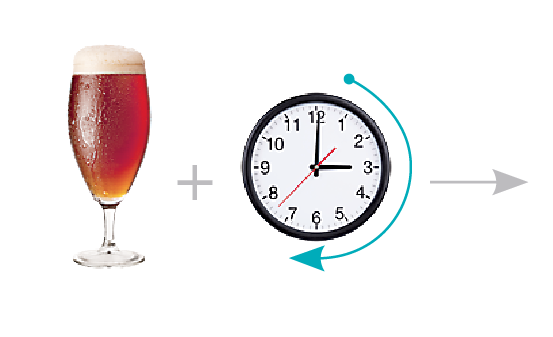 DEC 4: CRAFT BEER TASTING
Baltimore Museum of Industry, 1415 Key Hwy. 6-10 p.m. $35-45. 410-727-4808. Heavy Seas founder Hugh Sisson discusses the brewing process and history of Baltimore beer, with food pairings by Kloby's Smokehouse.
DEC. 5: WINTER TIME WARMER
Cockey's Tavern, 216 E. Main St., Westminster. 5-8 p.m. $30-40. 410-848-6494. The historic tavern and boarding house gets decked in holiday garb during this wintertime wine night with vintages from various vineyards, hors d'oeuvres, and music by a local chorus quartet.
DEC. 6: FELLS POINT OLDE TYME CHRISTMAS FESTIVAL
Fells Point, Broadway Sq. 9 a.m.-5 p.m. $10. 410-675-8900. This all-day festival begins with Santa arriving on a tugboat to Broadway Pier, continues with vendors in the square's Holiday Market, an eggnog contest, and a tree-lighting ceremony, and concludes with the parade of lighted boats on the water.
DEC. 13: PINTS & PANIC
Heavy Seas Beer, 4615 Hollins Ferry Rd., Halethorpe. 12-4 p.m. Free. 410-247-7822. Take on holiday shopping with a little liquid courage at Heavy Seas Beer, where they'll have 19-plus vendors, live funk music, and local food trucks.
DEC. 18: RYE WHISKEY TASTING
The Walters Art Museum, 600 N. Charles St. 6-7:30 p.m. $45-50. 410-547-9000. Mixologist Doug Atwell of the craft-cocktail bar Rye leads a rye whiskey tasting/workshop about the hooch's history in Maryland.
DEC. 20: BREWTIMORE!
All Grain Brew Tours, Hammonds Ferry Rd., Linthicum Heights. 12:30-6:30 p.m. $70. 443-583-3965. This six-hour brewery crawl takes you from Union Craft Brewing to The Brewer's Art to Heavy Seas, where you'll get taproom tours, beer tastings, and chats with the brewmasters themselves.