Early Autumn Sips
Here are three patio sippers to enjoy while you dine outdoors.
Is there a better time of year to dine outdoors in Maryland than the fall, when there's plenty of warmth but the swelter recedes? The patio is the place to be as we soak up these lovely evenings and store them away in our memory for the colder climes of winter. Here are three patio companions to aid your evening revelry.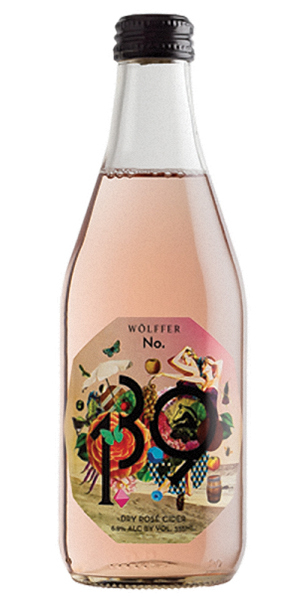 Wölffer Estate No. 139 Dry Rosé Cider
($16 4-pack bottles, Legends)
If you enjoy apple cider to herald the approach of fall but can't quite let go of your love for summertime rosé, this drink is a godsend. What more can you ask for? How about having it in a can so we can chill a four-pack in a cooler or sip them poolside? Thank New York cider producer Wölffer Estate for granting all these wishes.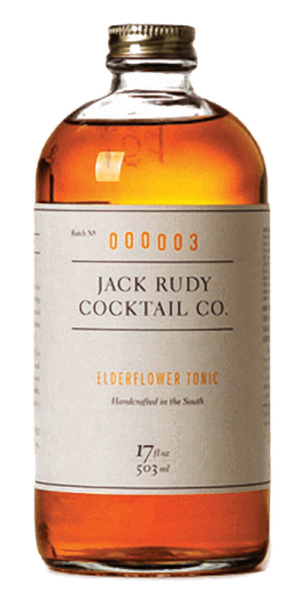 Jack Rudy Small Batch Elderflower Tonic
($17, The Country Vintner)
Whether you'd like to try an elderflower riff on the classic gin and tonic or mate a fuller-bodied tonic experience with heavier stuff like mezcal or rum, all you really need is your sense of adventure and an ice maker to appreciate this sumptuous syrup.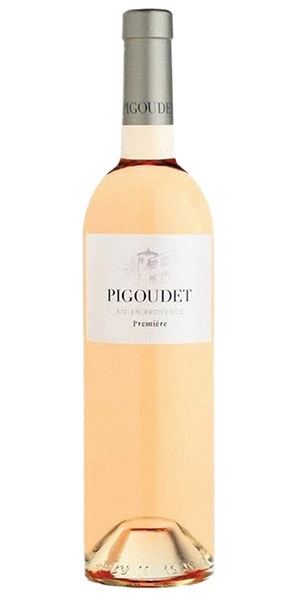 Château Pigoudet Première Rosé 2017
($14, Oslo Imports)
Rosé is a style of wine synonymous with summer, a phenomenon that got its start in Provence. This one is a blend of Grenache, Cinsault, Cabernet Sauvignon, and Syrah. It's a fruity style with notes of alpine strawberry, cherry, melon, and white peach.