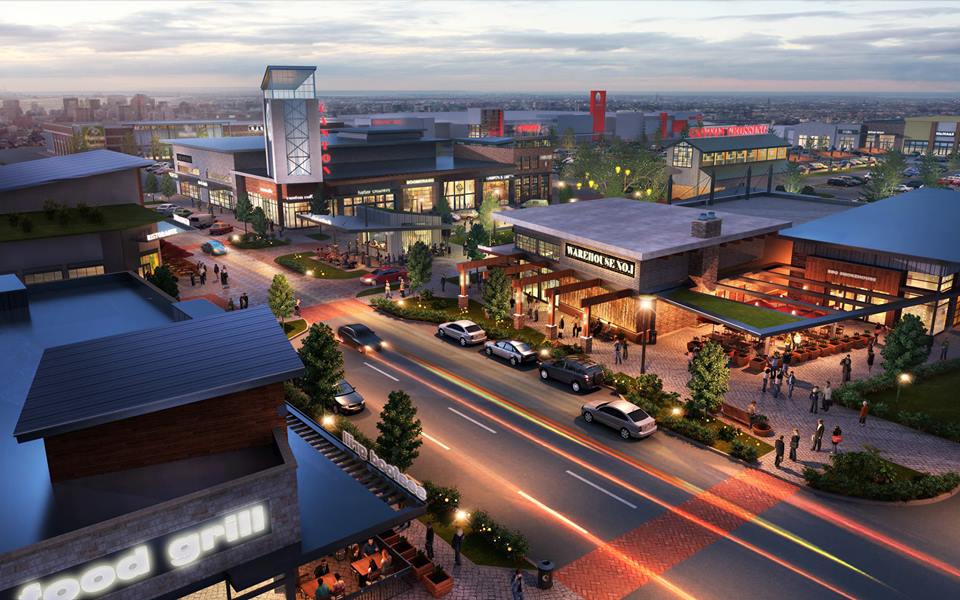 The Shops at Canton Crossing/Facebook
The talented chef Galen Sampson, who operated The Dogwood in Hampden
off and on for seven years, will be the chef at Farmstead Grill in
Canton. The restaurant and a companion kiosk, Farmstead Shack, are set
to open in spring 2014.
The 200-seat Farmstead Grill and the 30-seat carryout are part of The Shops at Canton Crossing, anchored by stores like Target and Michaels arts and crafts store and where Mission BBQ is opening today. Greektown's Samos is scheduled to open a branch there, too.
Farmstead Grill will be offering a locally sourced menu at affordable prices, according to a press release.
Sampson, who won rave reviews when he headed the kitchen at Harbor
Court Hotel, spent recent months as an apprentice team leader on an
800-acre farm in Charlottesville, VA, working with farmers and learning
how to utilize local produce more effectively.
His restaurant, The Dogwood, closed last March.
The new Canton restaurant is owned by Charles Nabit and Michael Klein
of Mission-Driving Dining II, which opened Waterfront Kitchen in Fells
Point two years ago.
This is great news. I'm really excited that Sampson will be cooking in Baltimore again.