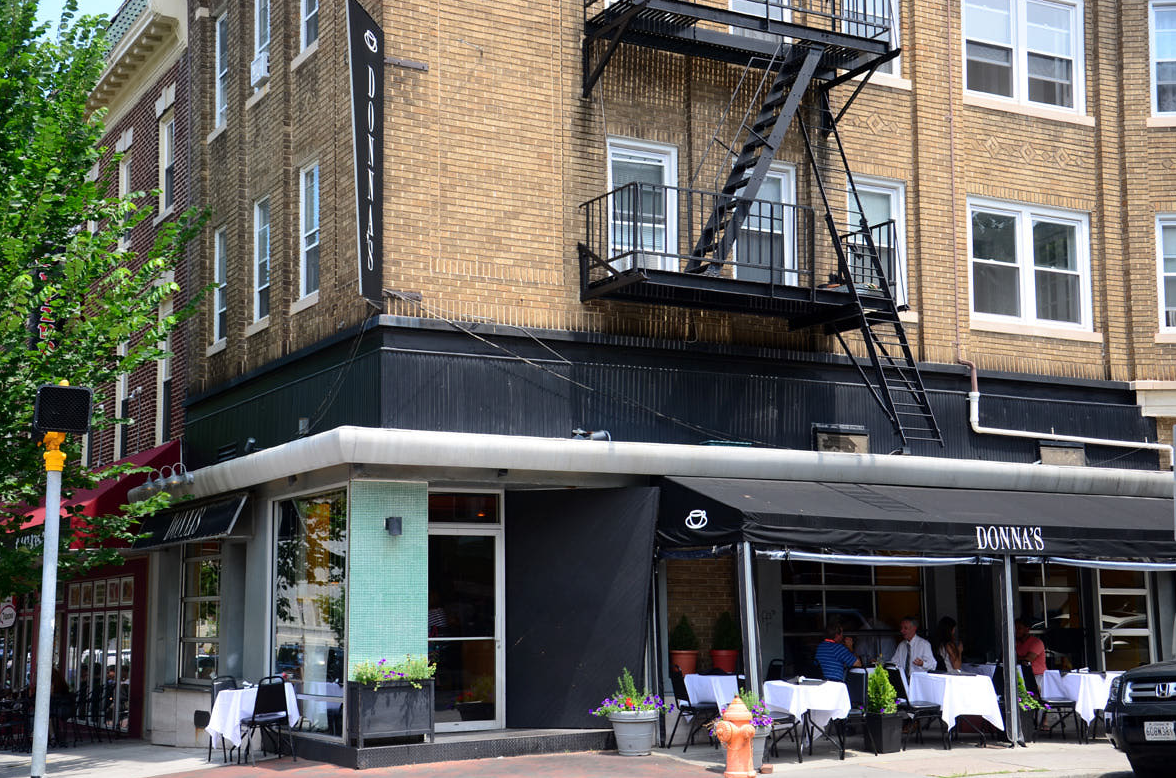 Courtesy of Charles Village
After 18 years, Donna's in Charles Village will serve its last pesto pizza on Sunday.
"It was purely a business decision," says Donna's co-owner Alan Hirsch. "The lease was ending and to bring it back, we would have had to invest a lot of money. It wasn't doing well and we learned from past experience that it's better to put a lot of energy into a couple of spots, instead of diffusing our energy and spreading ourselves too thin."
While moving on is difficult, says Hirsch, "We had a good run there, and I feel good about our time there. We loved being part of that community."
Hirsh and his namesake business partner Donna Crivello are looking forward to opening their new Sicilian-centric spot Cosima in Mill No. 1 in Woodberry.
Some of their staffers will follow them to Cosima, while others will move to the Donna's at Cross Keys, which will remain a fixture off Falls Road.
"Donna and I will be working hard on Cosima for the next several years and Cross Keys takes a lot of time," says Hirsch. "It would have been our preference to keep it open, but it hasn't made a significant amount of money in years."
No special event is planned for the last day, though Hirsch suspects that "It will be the long goodbye as the word spreads. Hopefully, as many employees as possible will be able to find other jobs."
To read more about Crivello, her culinary history in Baltimore, and the future of Cosima, see our forthcoming March issue.