Cold Affront
Winter-proof beauty updates to protect your skin.
Winter weather is notorious for wreaking havoc, leaving skin dry and red, and hair unruly. But the cold air doesn't have to mean losing your summer glow. This year, we're fighting back with products made right here in Baltimore.
EXFOLIATE
If you're the type to get dry skin in winter months, be sure to exfoliate gently, but regularly. Alpha hydroxy acids are gentle exfoliants derived from natural foods and can help stimulate cell turnover, keeping pores clear and complexions bright without further drying the skin. Try: Lavender Face Scrub ($13) at PriyaMeansLove.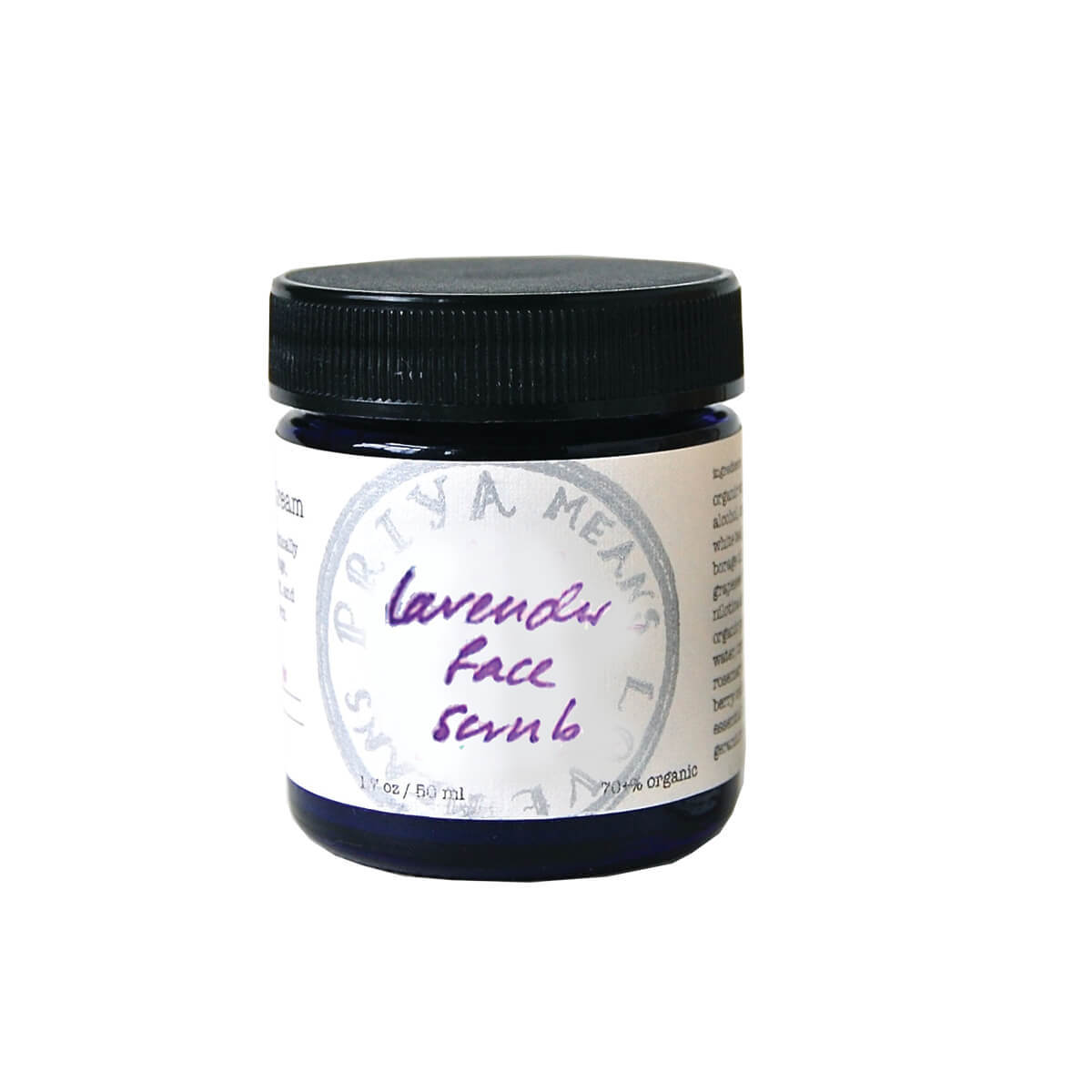 CALM
If winter triggers skin irritations or you're prone to windburn, adding neutralizing products to your skin care routine is essential. Soothing serums and masks can cool and tone down irritated skin. Try: Aloe Cucumber Soothing Serum ($20-35) at SoBotanical.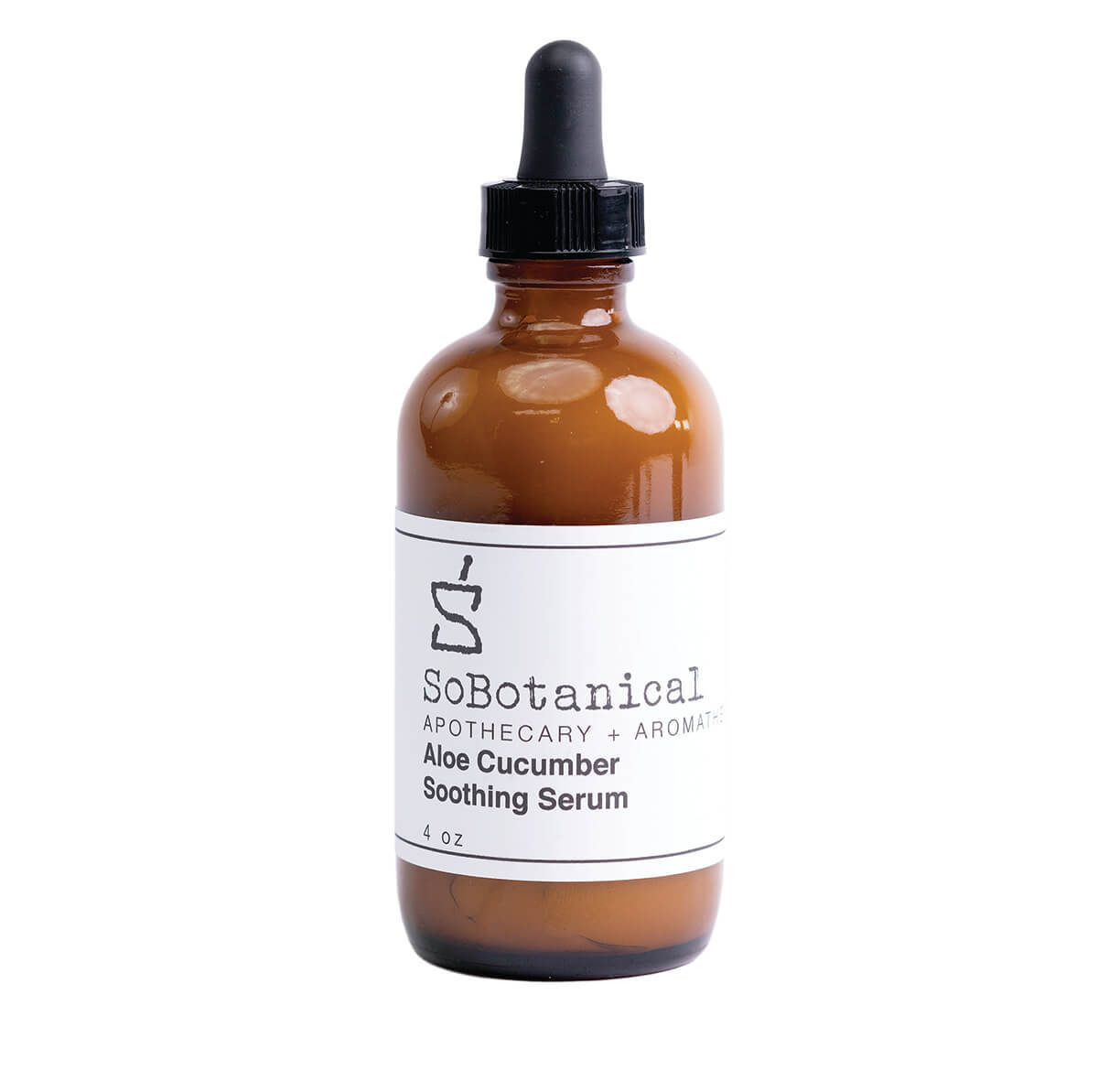 SMOOTH
Hair can take quite a hit from going between dry, windy weather and the heated indoors. Adding texturizing spray or curl enhancing products can make that disheveled look seem purposeful, while hair oils can smooth out the frizz. Try: Castor Oil Blend ($6.99) at Fancy-Free.
HYDRATE
When humidity drops, your skin often needs a boost of moisture. Products with ceramide, a fatty acid that builds our natural skin barrier, and natural emollients (think: shea butter) help to lock in moisture, while delicate cleansers protect your skin's natural oils. Try: Whipped Pudding Moisture Cream ($13.99-34.99) at Oyin Handmade.