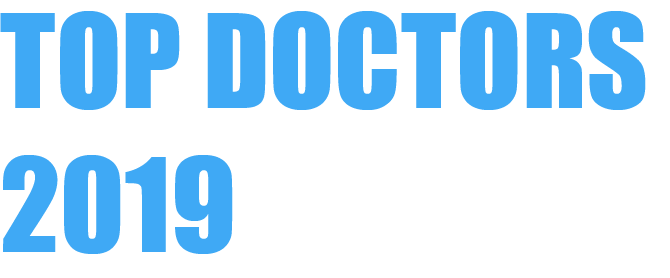 Health & Wellness
Top Doctors 2019
Here are 702 of Greater Baltimore's best physicians in every specialty under the sun.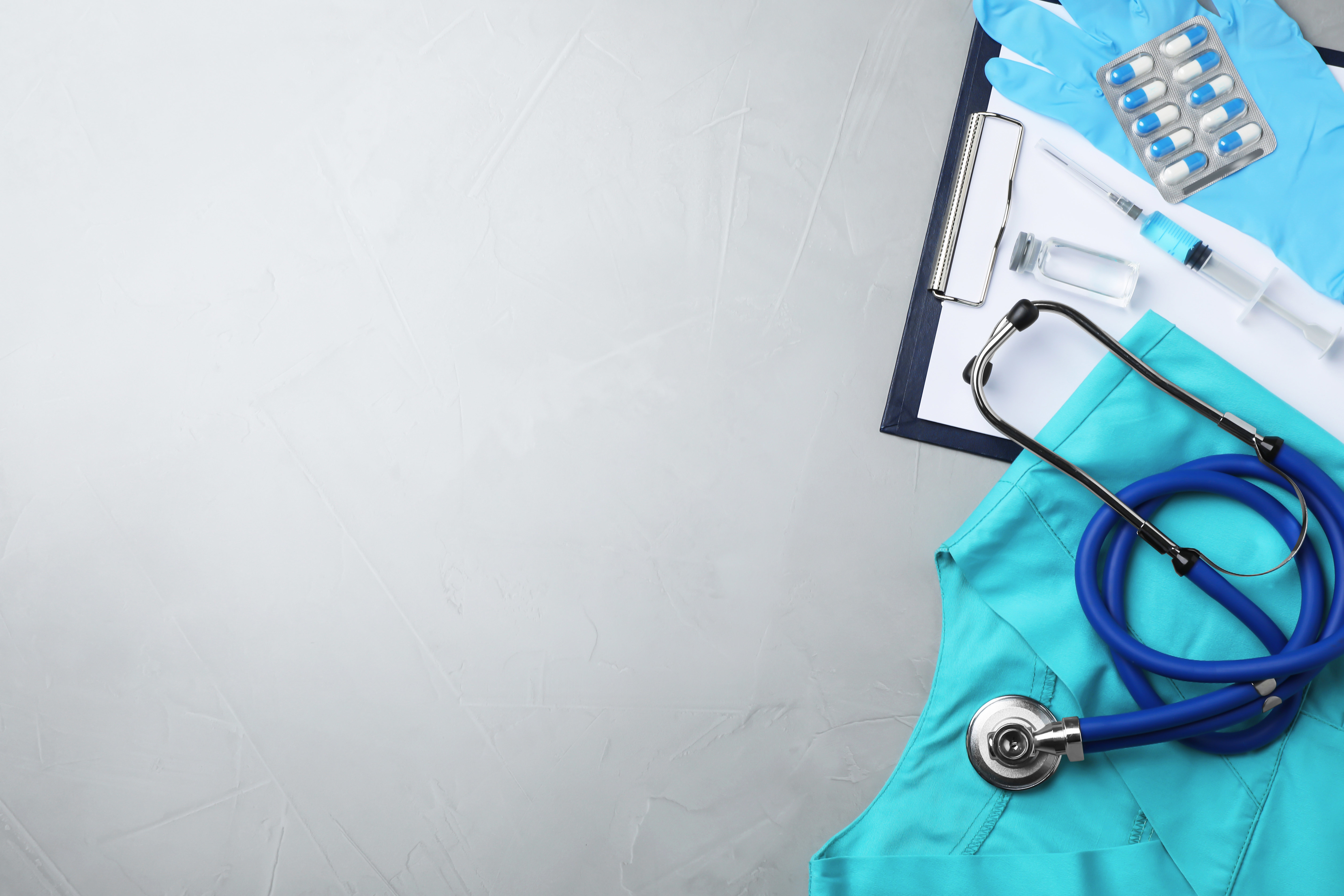 Here are 702 of Greater Baltimore's best physicians in every specialty under the sun.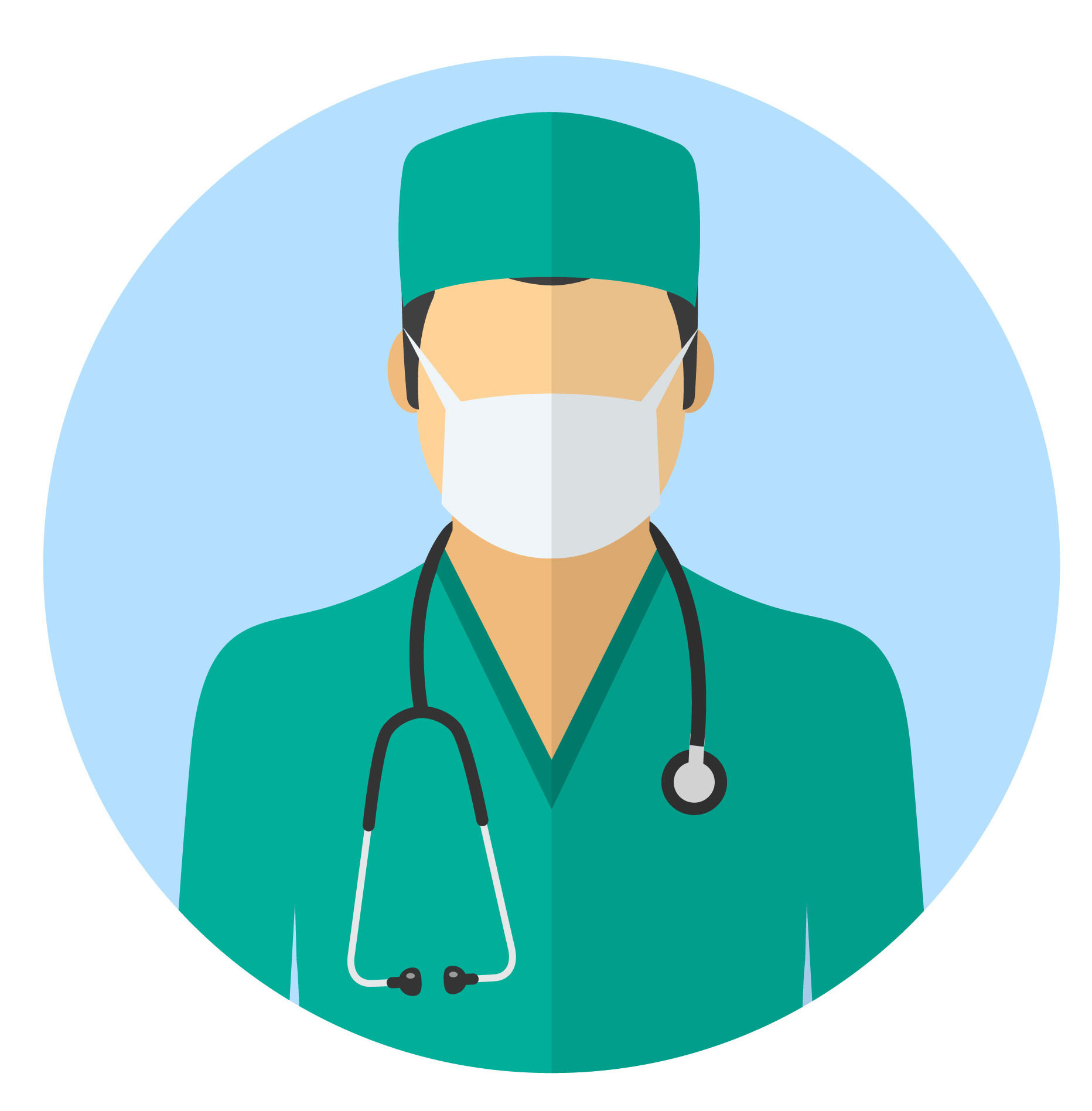 You've been under the weather, and, naturally, turned to the internet to self-diagnose. And, according to your not-that-scientific search, it's clear: You either have progressive multifocal leukoencephalopathy, Dercum's disease, or bilharzia. Or maybe it's just an autumn flu generously left by your coworkers on an office doorknob. But if you want to be sure instead of freaking out over bad information, you'll need the best physician you can find.
And that's where we come in: No matter which body part you're talking about, there's a specialist on our Top Doctors list who's regarded as preeminent in his or her field not by us, but by other doctors. That's what makes this roster derived from a nine-month-long peer survey the most dependable, discriminating, and comprehensive such resource in the region.
We know that 702 docs sounds like a lot, but if you want to know just how discriminating this list is, check the math: Our peer-chosen winners represent only about five percent of the roughly 14,000 physicians licensed to practice in Baltimore's readership area.
But there's more to this undertaking than just a string of names of great physicians.
In "This Is His Lane," contributor Corey McLaughlin tells the story of Johns Hopkins trauma surgeon Joseph Sakran, who was shot in the throat as a teenager, and who now is a leading gun-violence prevention advocate.
And we take a look in the issue at the rapid growth of medical centers devoted just to women, a fairly recent initiative by area hospitals that's turned out to be a big success.
Methodology
To arrive at our results, we polled thousands of physicians in the region in our annual online survey now in its 33rd year asking them which doctors are the best of the best in 129 specialties. Participation is always good, and this year was no exception, with close to 20,000 physician names submitted. Only those M.D.s with the highest number of peer recommendations make the list. (There also are a handful of non-M.D. specialties, such as podiatry.)
Assisting with the survey were our three physician advisers (see related biographies, below), whose professional expertise and inside intel on the medical community was invaluable. Advisers are not eligible to be included on the list in the year they serve.
The list of specialties is broken down into five categories: general medical, women's health, pediatrics, surgery, and elective.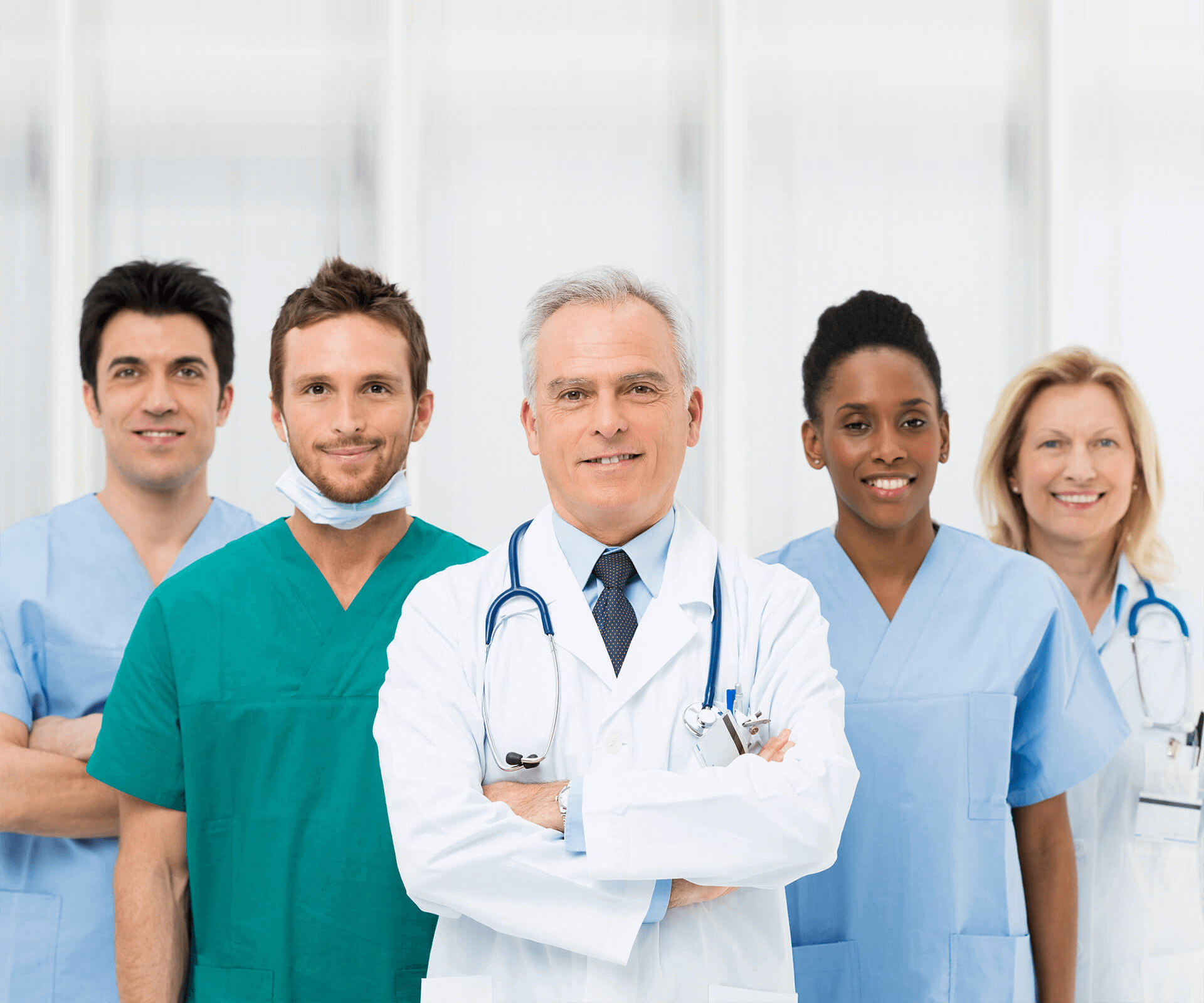 Health & Wellness
Explore our comprehensive and searchable list of medical professionals.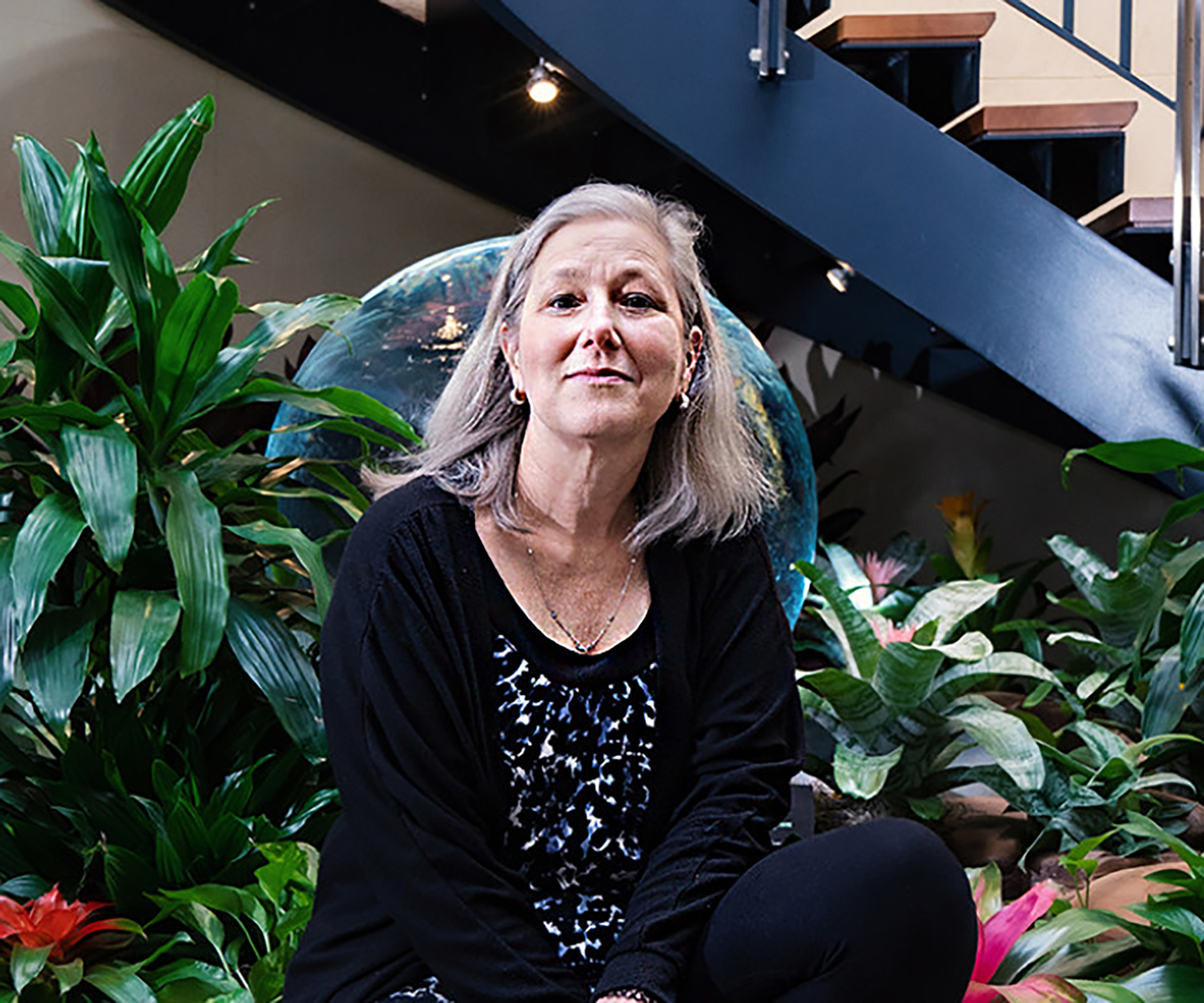 Health & Wellness
Women's health centers in Baltimore have multiplied—and they're meeting a need.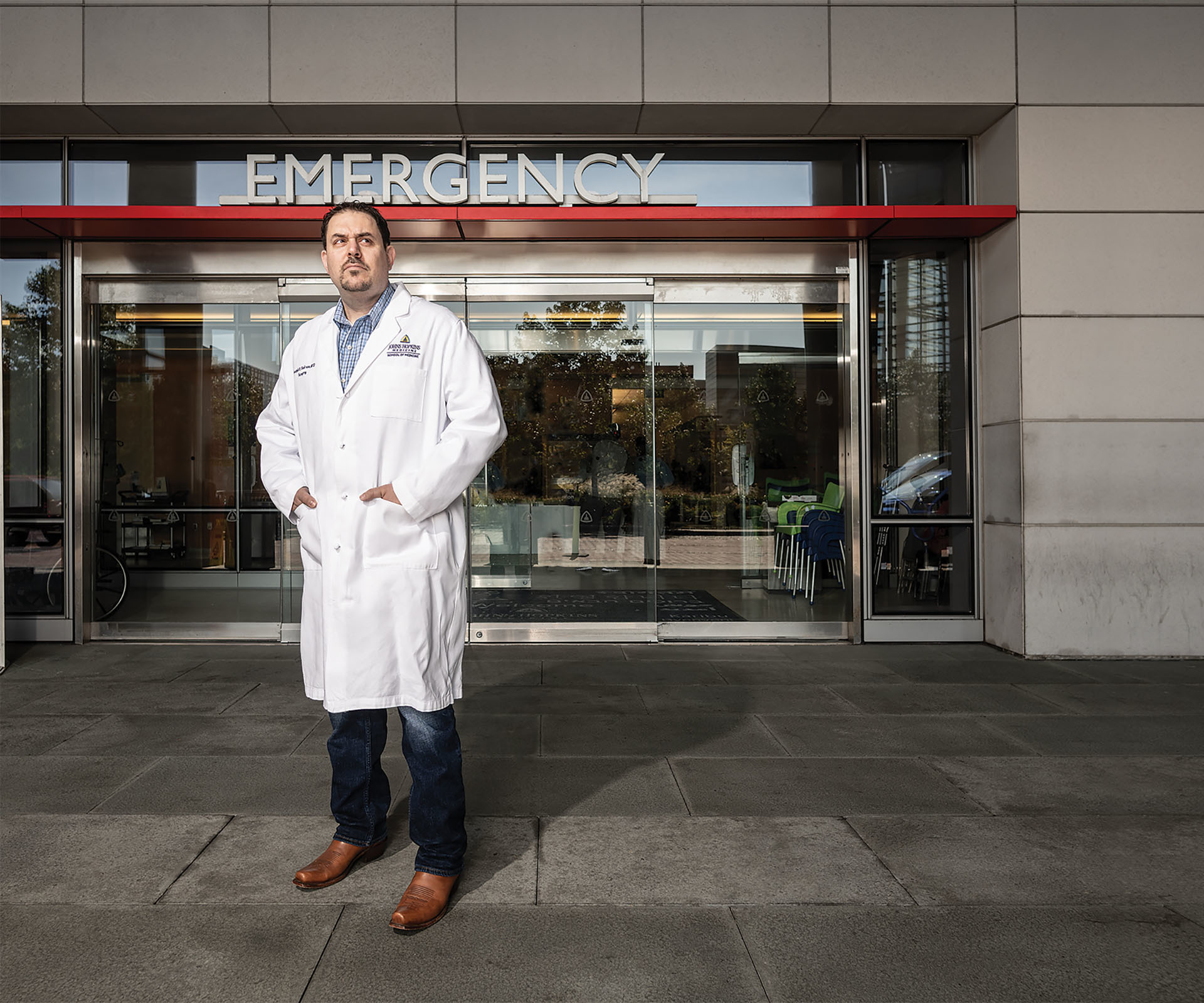 News & Community
Emergency surgery chief has become a leading gun-violence prevention advocate.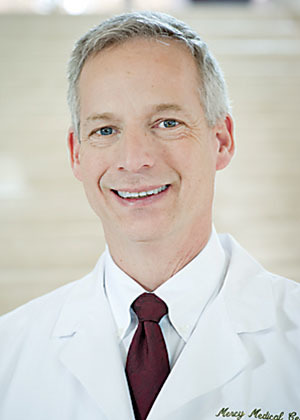 Dr. R. Mark Ellerkmann
Ellerkmann is director of The Urogynecology Center at Mercy Medical Center, specializing in the treatment of urinary incontinence in women of all ages. He also treats pelvic organ prolapse, interstitial cystitis, recurrent urinary tract infections, fecal incontinence, overactive bladder, pelvic-floor dysfunction, and the gynecologic needs of aging and handicapped women. Board-certified in both obstetrics and gynecology and female pelvic medicine and reconstructive surgery, he has in-depth knowledge of the latest techniques for urinary incontinence and pelvic-floor dysfunction.
Dr. Bimal Ashar
Ashar is an associate professor of medicine at The Johns Hopkins University School of Medicine. He also serves as the clinical director for the Division of General Internal Medicine, as well as director of the Executive and Preventive Health Program. His research interests include preventive medicine, dietary supplements, and medical education. He is also editor of The Johns Hopkins Internal Medicine Board Review, now in its sixth edition. He is an active member of the Society of General Internal Medicine and is a fellow of the American College of Physicians.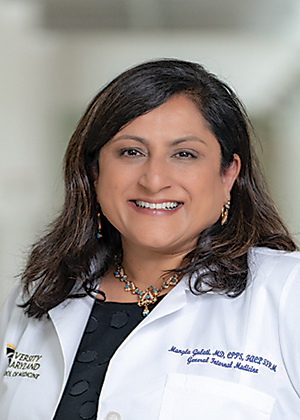 Dr. Mangla Gulati
Dr. Gulati is an assistant professor of medicine at the University of Maryland School of Medicine, and a clinician educator at the University of Maryland Medical Center, where she is chief quality officer, associate chief medical officer, and vice president of patient safety and clinical effectiveness. She teaches medical students and residents with a particular focus on patient safety, cost-effective care, and resource utilization and is Governor of the Maryland Chapter, American College of Physicians, and Chair of the Hospital Quality and Patient Safety Committee, Society of Hospital Medicine.