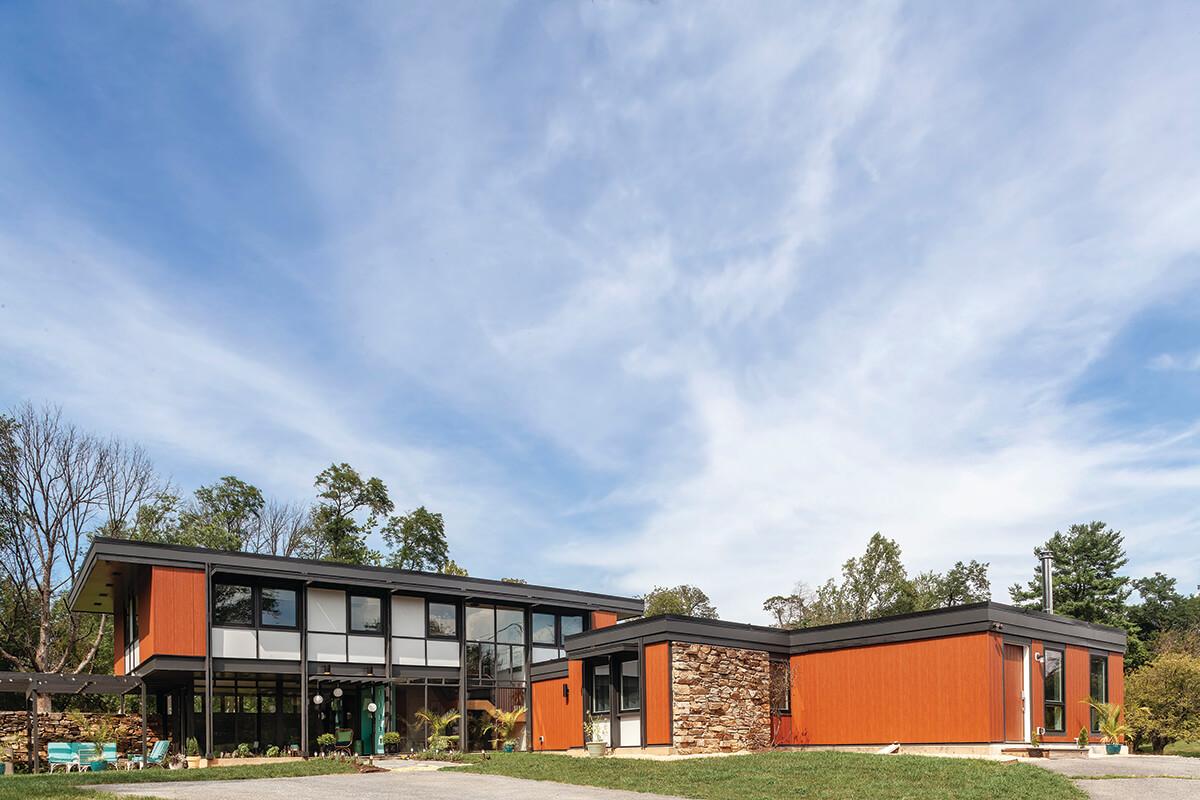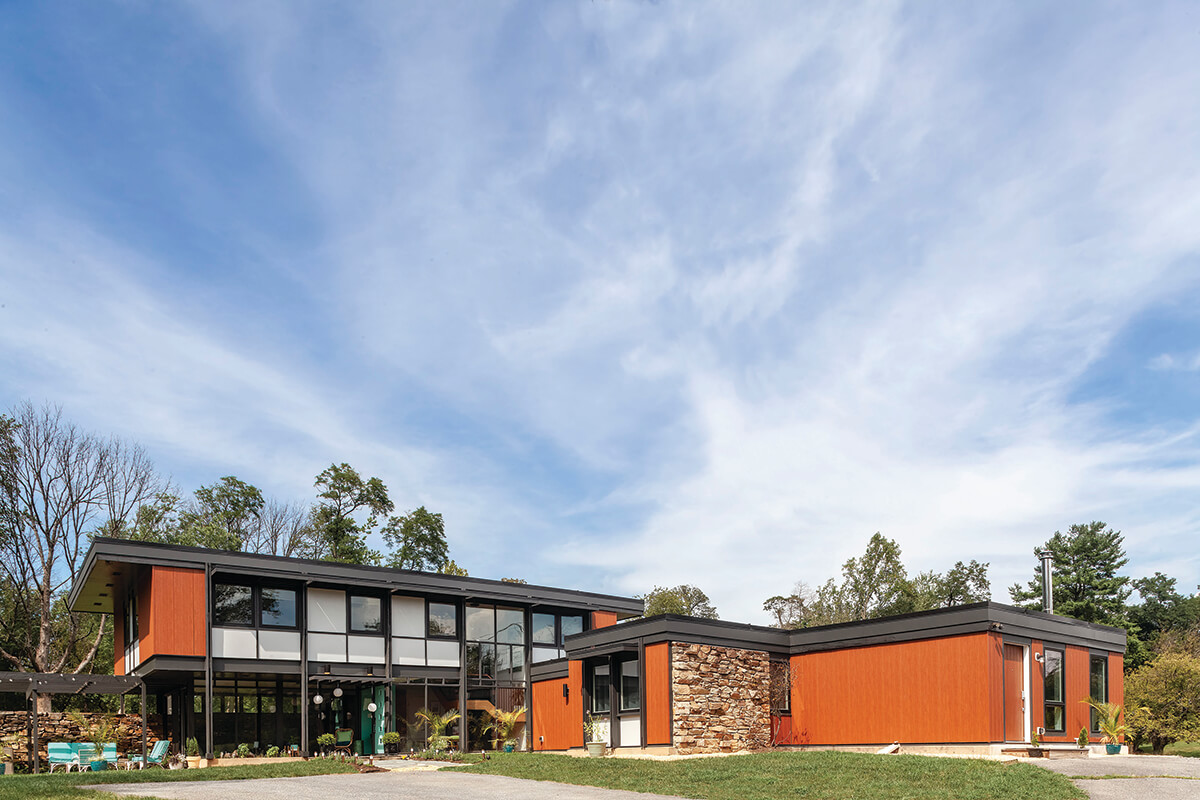 A couple thoughtfully restores a childhood home.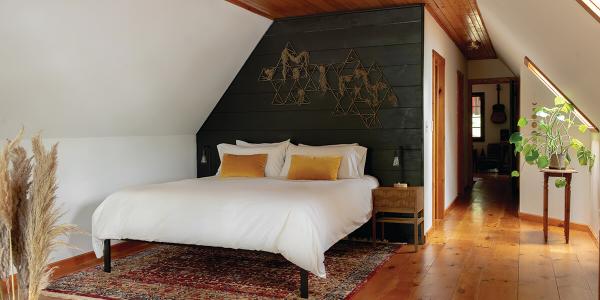 A Severna Park couple writes their home's next chapter.
Using her years in retail and design, Annie Parker has created a perfectly curated shop.
Find the Best in Baltimore
Home & Living
The new Federal Hill space is larger, but its modern furniture isn't.