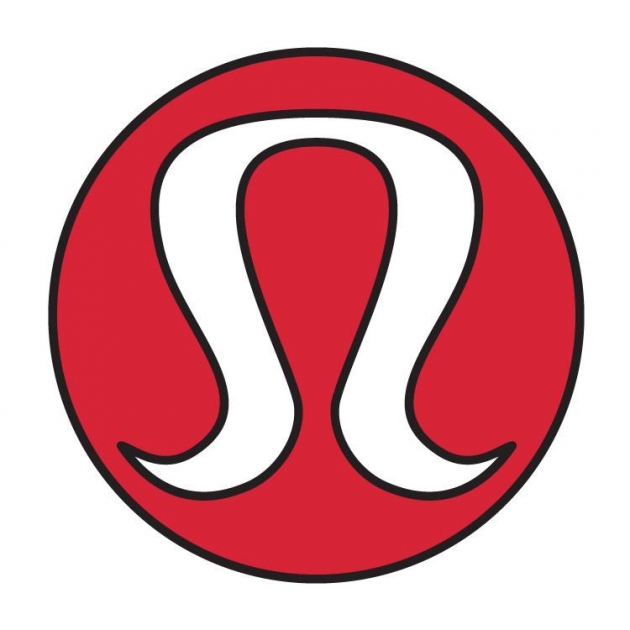 lululemon athletica Harbor East Facebook page
Just in time to help you get over the finale of Movement, Meditation & Merriment classes each Sunday, lululemon Harbor East has partnered with Bare Hills Racquet and Fitness Club to host an event this Friday night!
As the name suggests, Bare Hills Happy Hour Sweat & Shop Night will offer a selection of exercise classes, as well as a lululemon trunk show.
You will have the choice to take part in one of the following:
At 6:15: Spin lead by Allison Woodward
At 6:30: Barre lead by Ronda Overton
Also at 6:30: Power Vinyasa Yoga led by Melisa Deane & Maka Movement
No
matter which class you choose, be sure to arrive early because
participants will be taken on a first-come, first-served basis. (And if
you're new to the club, enjoy the class for free!)
After your workout, kick back with some well-deserved food, drink, and shopping!
When: Friday, January 31st from 5 to 8 p.m.
Where: 1420 Clarkview Rd.