Find the Best in Baltimore
Sharayna Christmas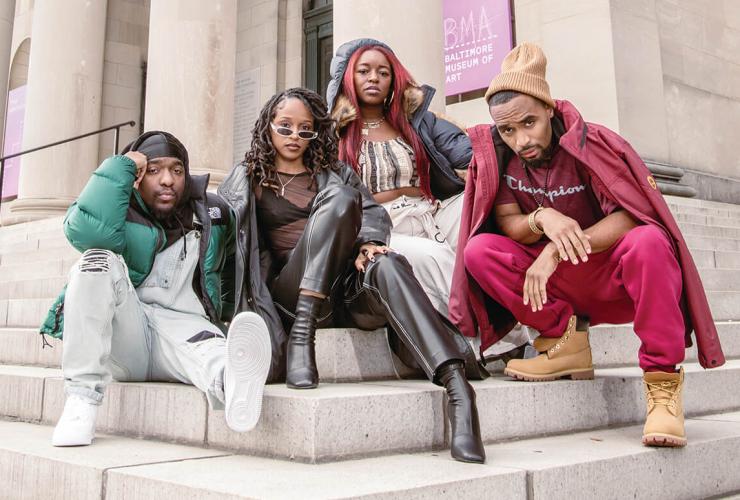 The film, inspired by Nia June's poem of the same name, was recently acquired by the BMA.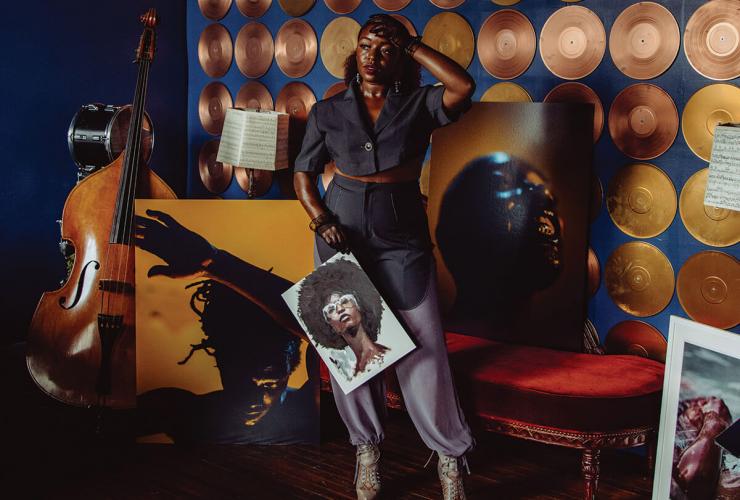 The artist, choreographer, and youth mentor has been a steady force in an otherwise static year.
The new exhibit features works by emerging black female artists at the Frederick Douglass-Isaac Myers Maritime Museum.