America's national bird and symbol took a beating in this country for a long time. First, it was a loss of habitat and hunting and then, the pesticide DDT took a toll.

But with a ban on DDT and natural habitat protection afforded by the Endangered Species Act, the North American bald eagle has made a remarkable comeback in recent decades. Evidence? Check out Conowingo Dam adjacent to Susquehanna State Park near Havre de Grace in Harford County.
The river area directly around the hydroelectric plant is one of best places to see and photograph the birds—as well as great blue herons—on the East Coast. February is nesting season for bald eagles, but the warm weather this weekend could spur activity and sightings.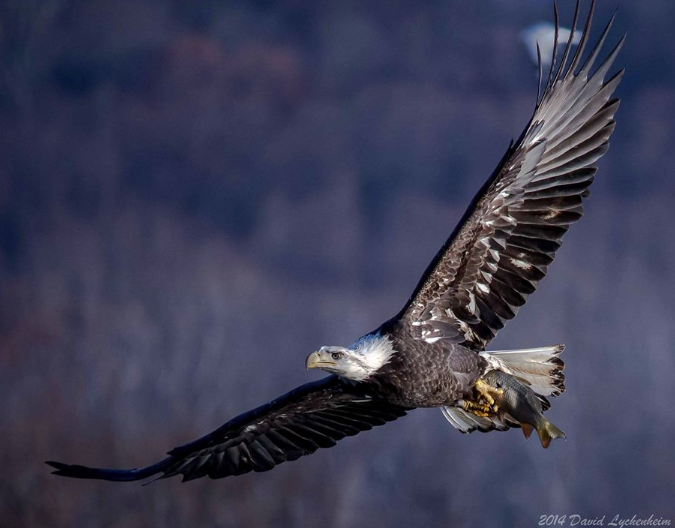 "They're up there all year around, I go 70 or more times a year," says Ellicott City wildlife photographer David Lychenheim. "The last 10-15 years, the numbers have really increased. In the spring, especially, you'll see a ton of great herons, too. There are about 300 blue heron nests across the river." (Lychenheim notes, however, challenges remain for the bald eagles, specifically lead used by hunters in their shot and by fisherman to weight their lines—all of which can end up in the eagles' diet. It's an issue several states are considering tackling with lead-ban legislation )
There's a Facebook page dedicated to the Conowingo bald eagles that has more than 8,300 followers and the Harford Bird Club website also has a lot of good information.
Take the camera, the hiking boots, the fishing rod—or the mountain bike, if so inclined—and make a day trip out of it to Susquehanna State Park.
Did we mention that it's all ridiculously close? Just about an hour from Baltimore.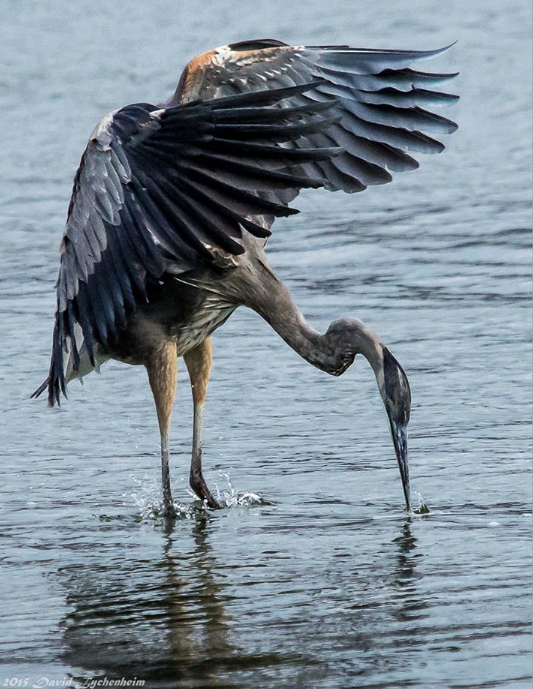 ---
---