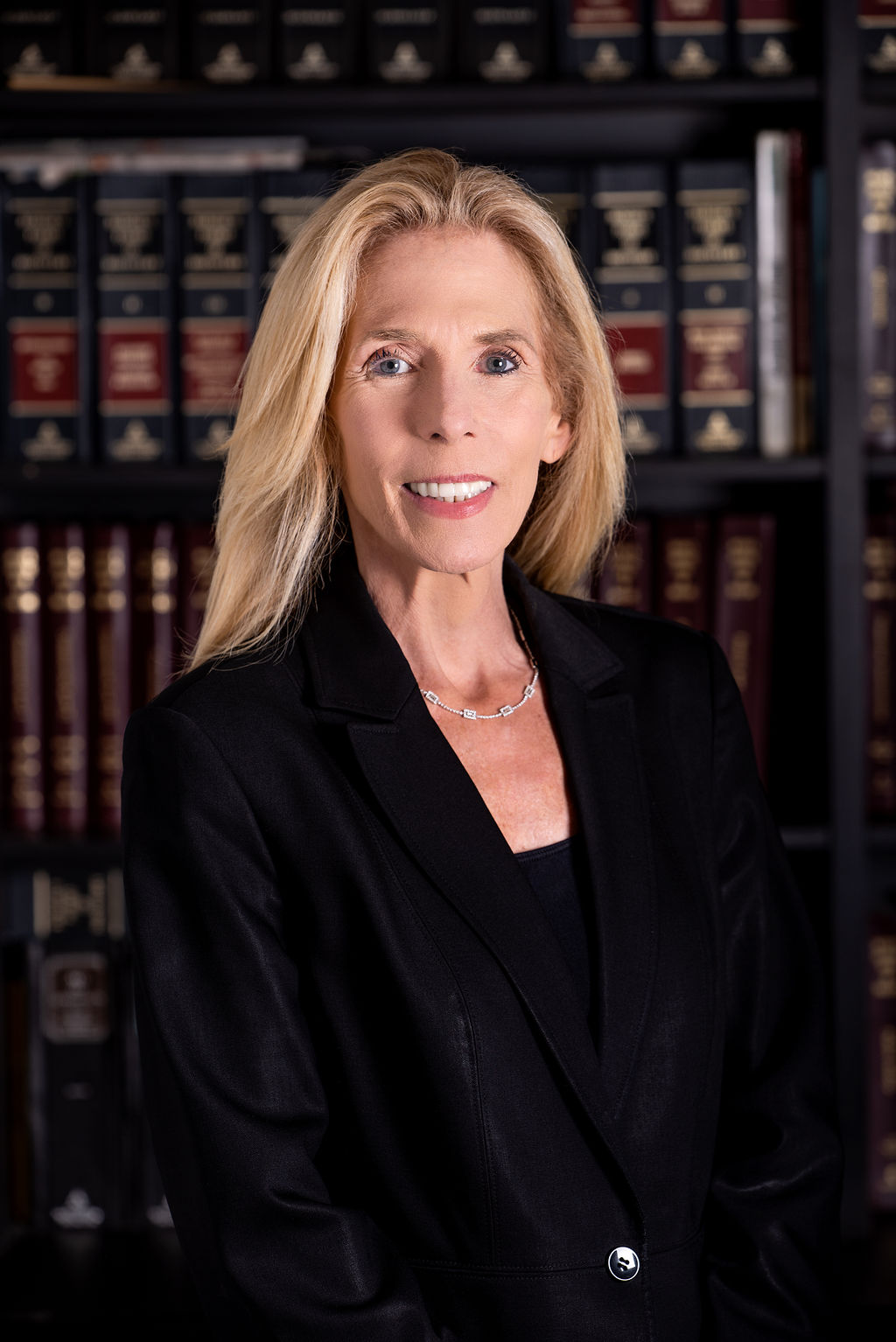 The personal injury attorneys at William G. Kolodner P.A. have been helping injury victims in Baltimore, MD since 1977. Jill Kolodner and the legal team at William G. Kolodner P.A. have handled some of the most complex personal injury cases in Baltimore including car accidents, brain injuries, motorcycle accidents, pedestrian accidents, slip and fall injuries, truck accidents, and more.
We have over 100 years of combined experience in the personal injury field. We are committed to providing the best legal representation to get the financial compensation our clients deserve. As a family-owned law firm, we pride ourselves on providing personalized attention and making sure our clients feel like a part of the family.
At William G. Kolodner P.A we understand that recovering after a car accident can be overwhelming. Our Baltimore car accident attorneys will help you recover damages for your suffering, lost wages, and medical bills.
If you've been recently injured in an accident, call William G. Kolodner P.A for a free consultation. There is no fee, unless we win!
Visit Website