Book Reviews: October 2017
The latest from Prince photographer Steve Parke and film critic Ann Hornaday.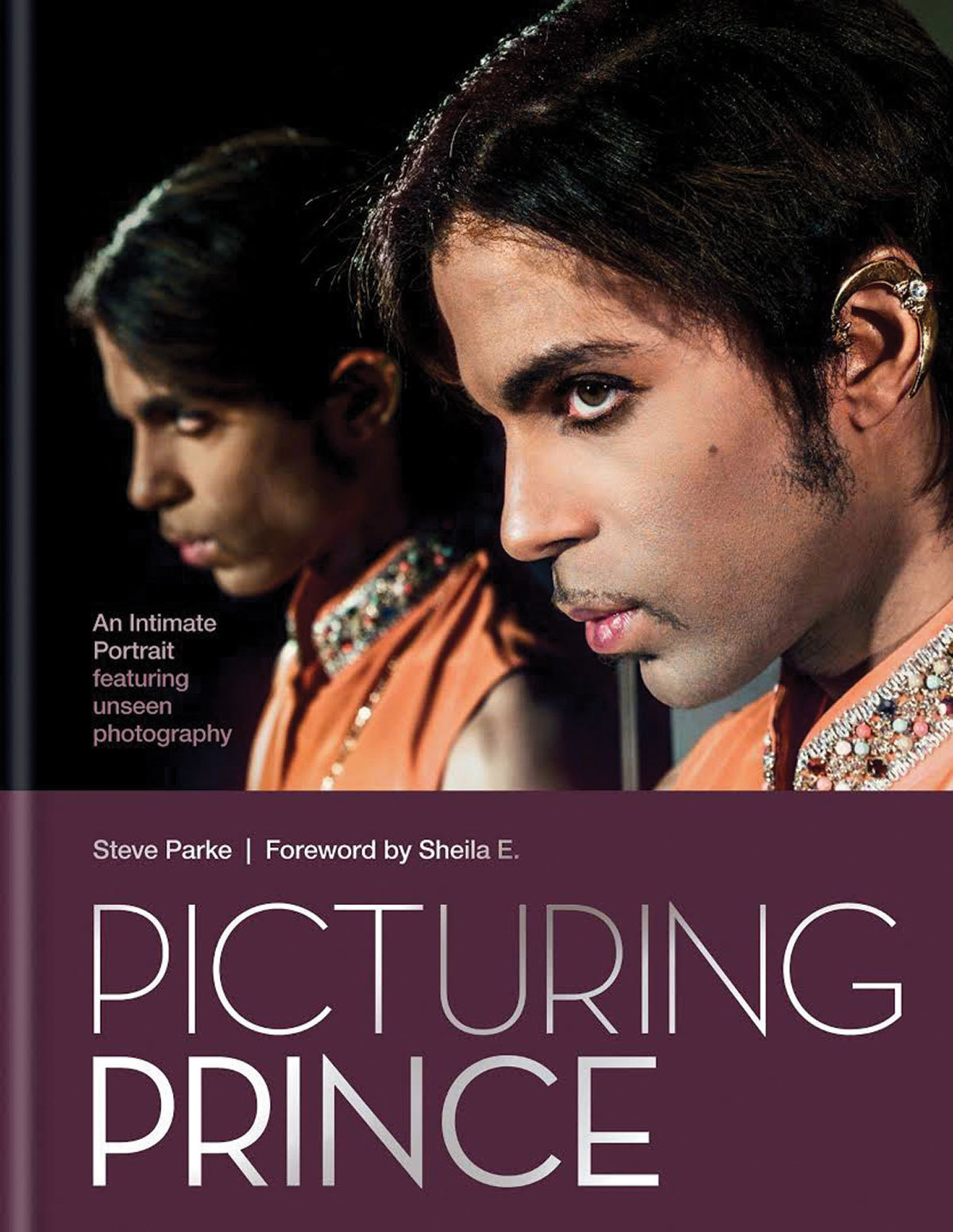 Picturing Prince
Steve Parke (Cassell Illustrated) 
No matter what musical style you favor, you have to admit it: There will never be another like Prince Rogers Nelson. The high heel-wearing, guitar-shredding icon cemented himself in a category all his own, transcending musical styles and breaking all the rules. Baltimore artist Steve Parke was along for the ride, capturing Prince at the height of his fame. And that story, which Parke details in a new book that is part memoir, part photographic portrait, is as extraordinary as any of the myths surrounding Prince. Parke had worked for Prince for nearly a decade as an artist, designing tour T-shirts and even an album cover, when, in 1997, the Purple One asked him if he could use a camera. What followed were years of images that captured The Artist with an intimacy never before seen. (Where else can you see Prince shooting hoops wearing a belly chain?) Paired with Parke's remembrances that are at times poignant, at others hilarious (like a story about Prince's reaction to George Clinton eating fried chicken), Picturing Prince is an entertaining tribute that will keep Prince's spirit alive for generations to come.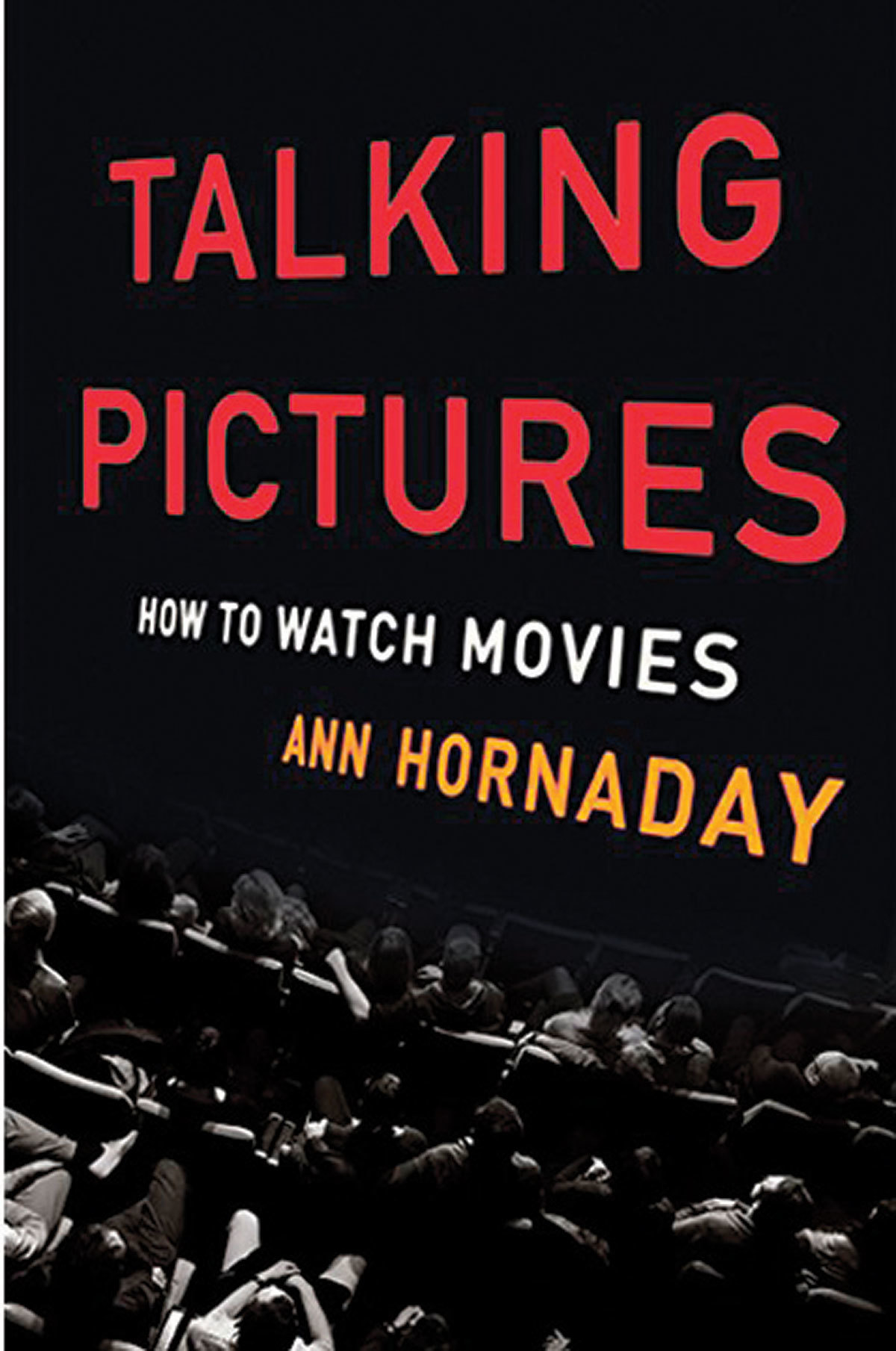 Talking Pictures: How To Watch Movies
Ann Hornaday (Basic Books)
Ann Hornaday says upfront that she isn't your typical cinephile. The longtime Washington Post film critic details in her new book that her arrival at her chosen career path was not exactly intentional—after working as Gloria Steinem's assistant at Ms. Magazine and writing film-related stories for The New York Times, she got her first critic's job at the Austin American Statesman. But, she argues, the fact that she's something of a self-taught cinephile might be exactly the reason she's an ideal authority to help us decide what makes a film good. She breaks down movies by their structural components—starting with the screenplay, detailing cinematography and editing, and ending with directing. She enlightens us with her expertise and entertains us with her sometimes surprising anecdotes and opinions (for instance, that Nicholas Cage is our generation's Bertolt Brecht for embracing the artifice of acting with his outsized portrayals). Talking Pictures is as fun to read as it is informative. And trust us—you'll never watch a movie the same way again.