Book Reviews September 2019
Featured reads from Rob Hiaasen and Sarah Pinsker.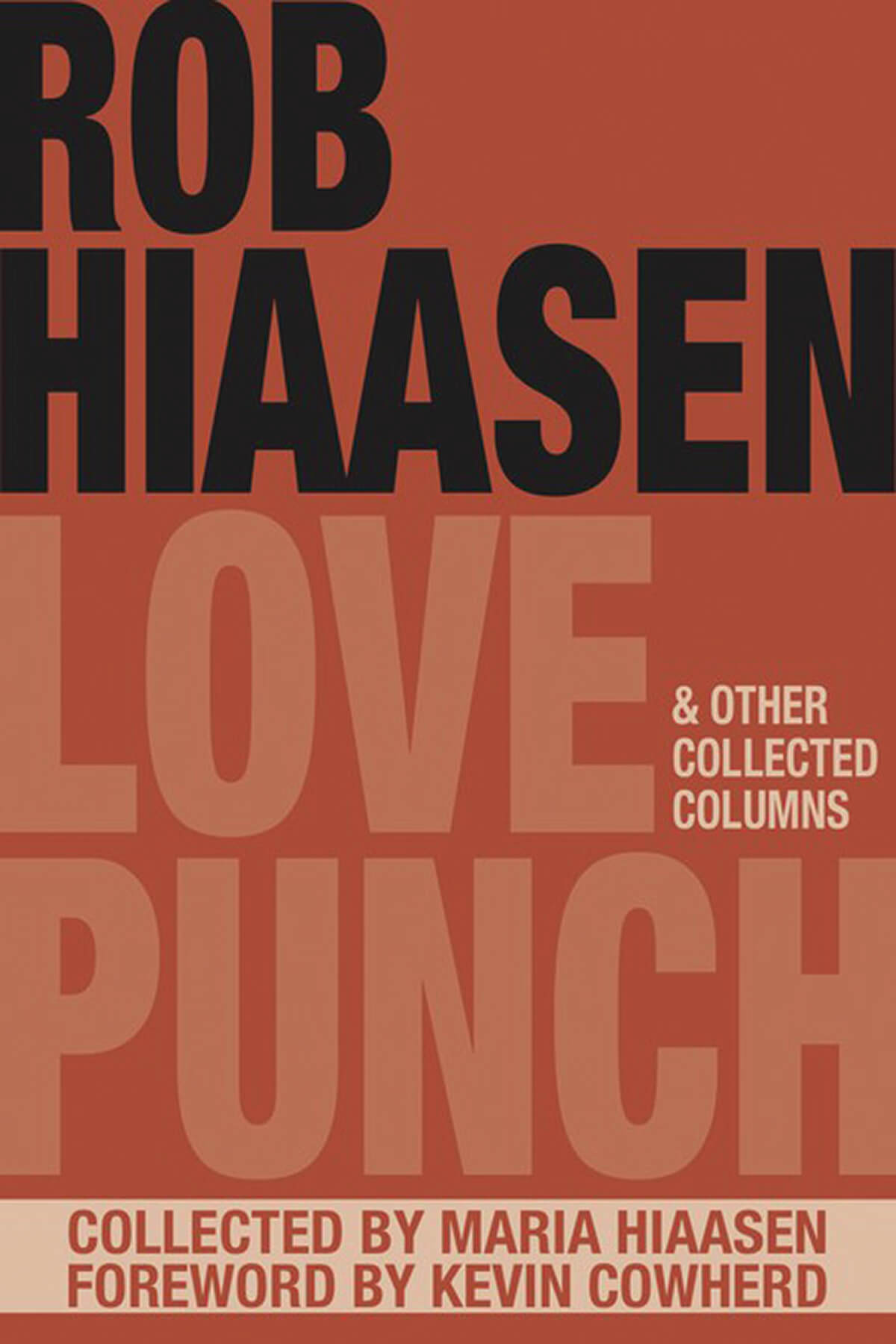 Love Punch & Other Collected Columns
Rob Hiaasen (Apprentice House Press)
One year after the Capital Gazette shooting, Loyola University's Apprentice House Press published this posthumous collection to honor a man who left us too soon. What better way to celebrate and memorialize editor Rob Hiaasen, who was one of five employees killed, than by reading his newspaper columns? His wife, Maria Hiaasen, worked with Loyola to curate the collection, which includes more than 100 essays about his work, his family, holidays, politics, and Annapolis. With a tongue-in-cheek, self-deprecating sense of humor, he ponders seemingly all areas of his life and that of those he's closest to. What this collection reveals is the work of a man who paid attention. He cared about his experiences, reflecting on the seemingly monotonous moments right alongside the more momentous ones, like losing his mother. Reading these observations makes it all the sadder that we lost such a great man—and a wonderful storyteller.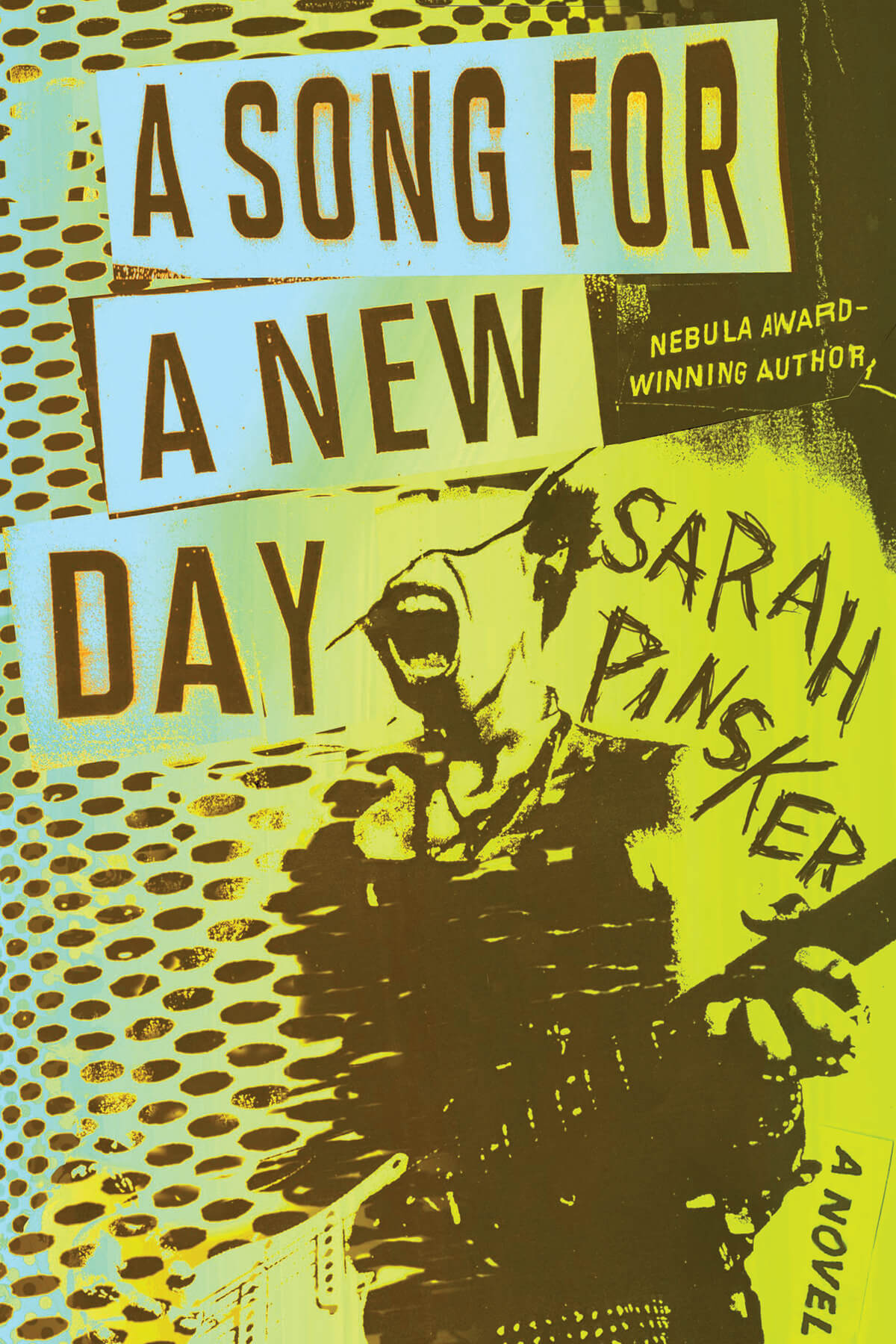 A Song for a New Day
Sarah Pinsker (Berkley)
Baltimore's own Sarah Pinsker covers a lot
of ground in her debut novel, a speculative fiction story where public gatherings, namely concerts and live shows, are outlawed in the aftermath of a terrorist attack and
the mass hysteria that ensues. Shifting chapters between two main characters, Pinsker's near-future story examines ideas about technology, identity, and finding your place in the world. Pinsker has a musician's background and steers the novel through that lens—it's clear she has
a firm grasp on the type of story she wants to tell, exploring the role that human connection plays in community and what can happen when it's threatened by outside powers. Charm City features prominently throughout, and the novel's roster of intrepid characters is easy to root for as they bond together to ensure that their preservation of an increasingly forgotten past remains a part of their world's future.