Music Reviews: December 2019
The latest from Al Rogers Jr. and The High & Wides.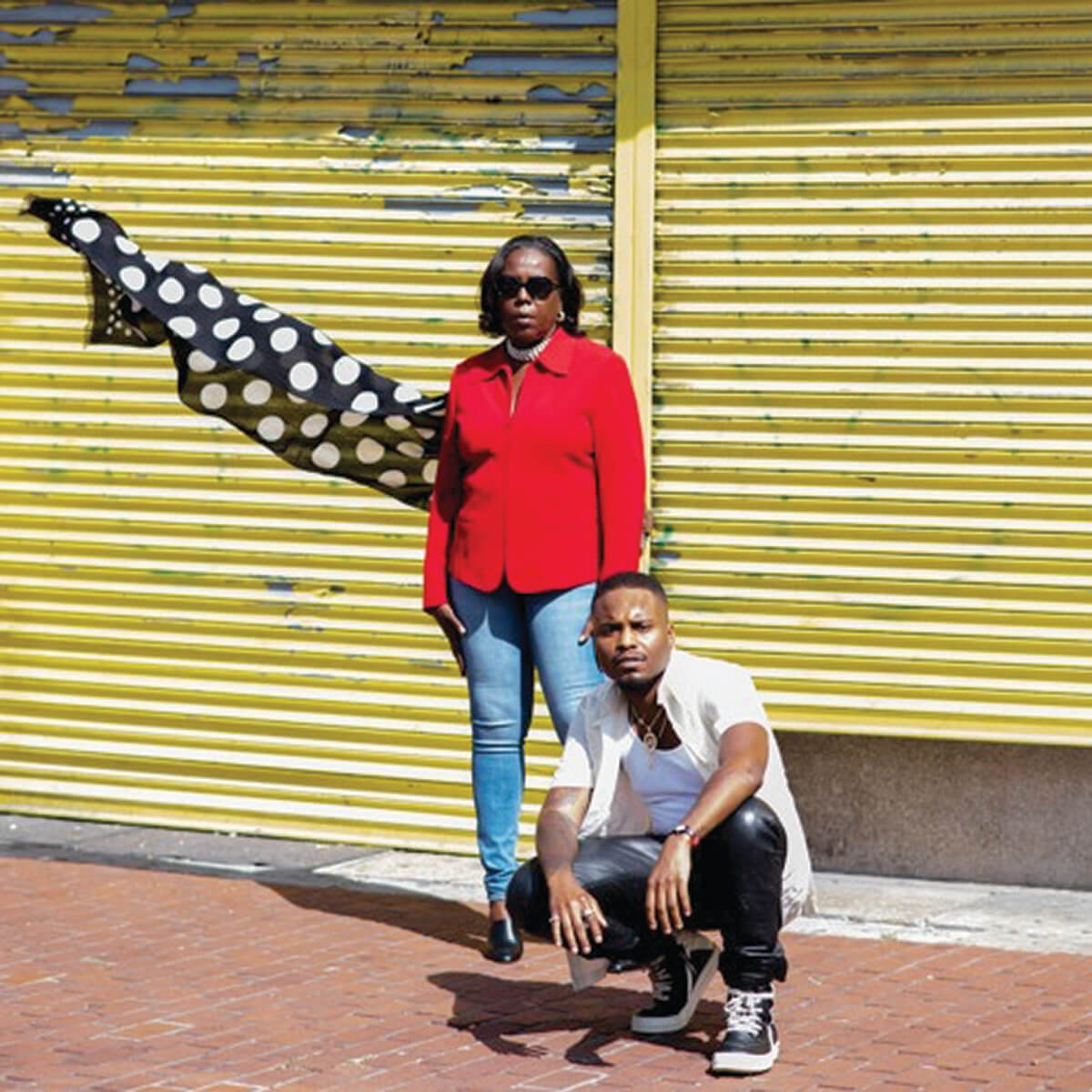 Al Rogers Jr.
SwoozyBaby
On his latest release, with the title referring to his trademark mantra for spreading good vibes around the city and world, Al Rogers Jr. cements himself as the master of the remastering old-school sounds with new-school flavor. Fusing jazz, soul, hip-hop, R&B, and even a touch of Bmore Club, the West Baltimore rapper creates music that's both new and nostalgic, fresh and familiar, all at once, and these eight tracks offer a "message to the dreamers," as he puts it. Listen not just for the wordsmith verses, melodic beats, and live instrumentation by the local likes of trumpeter Brandon Woody and drummer Josh Stokes, but also the inspirational life lessons. Like, "Never sell your soul or yourself short," or, "In a world of Mr. Me-Toos, there's only one you." There's clearly only one Al Rogers Jr., too.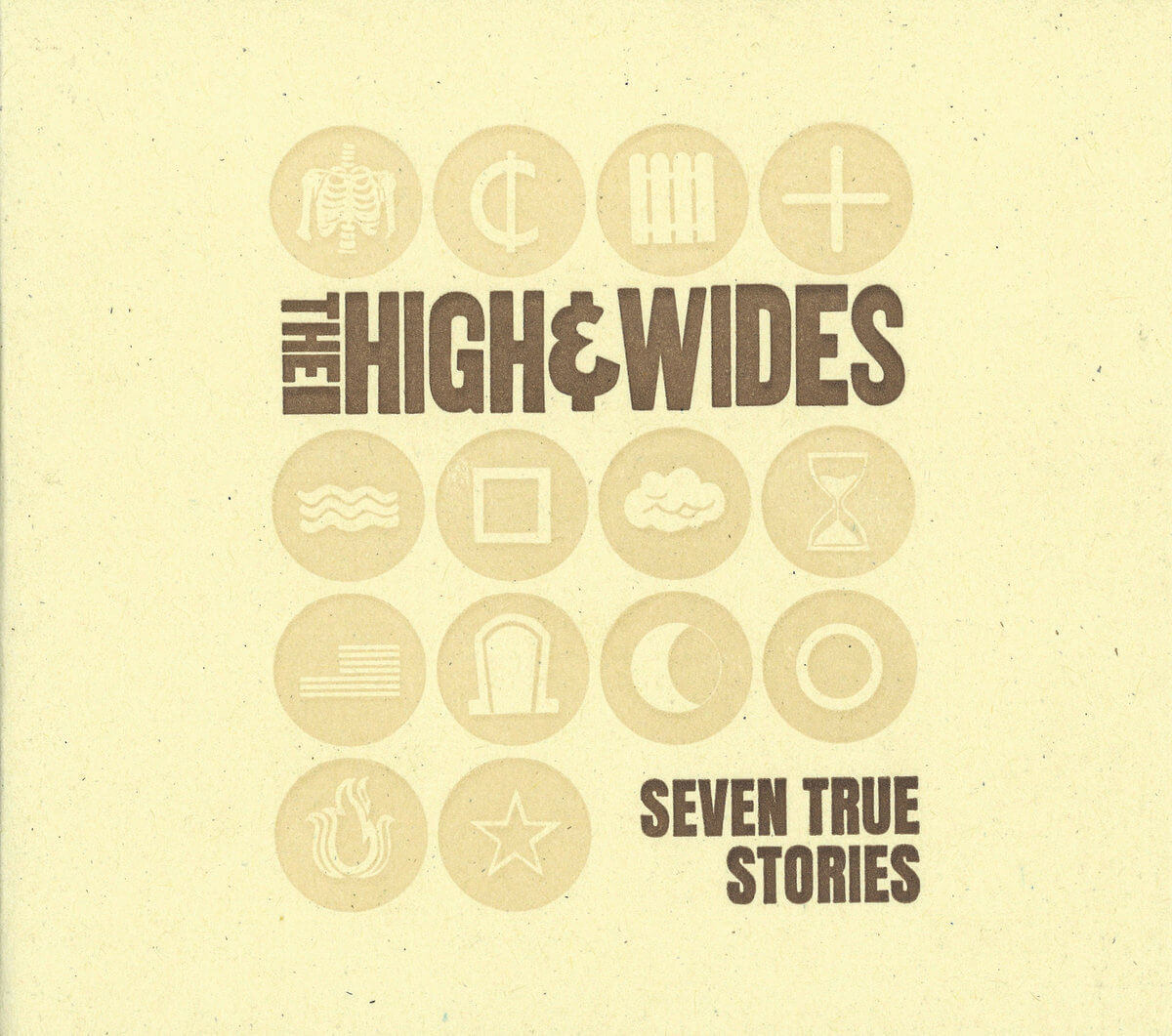 The High & Wides
Seven True Stories
Bluegrass is so much more than just acoustic strings and achy-breaky vocal croons. Some might call that country, while its up-tempo cousin, bluegrass, is ultimately about the stories. And the second album from this Baltimore-by-way-of-Eastern Shore band is full of them—11 tales of hard times and heartache, age and death, religion and America, both true and apocryphal. The rising quartet has found their own lane in the old-school genre, digging deep into tradition, reimagining it with a modern soul, and these new tunes push that pursuit even further. Across breakneck barnburners and lonesome ballads, they showcase their individual talents and collective strength, flawlessly harmonizing on both lyric and chord. Through such artistic dives, both in sound and sense of place, they're writing a story of their own.