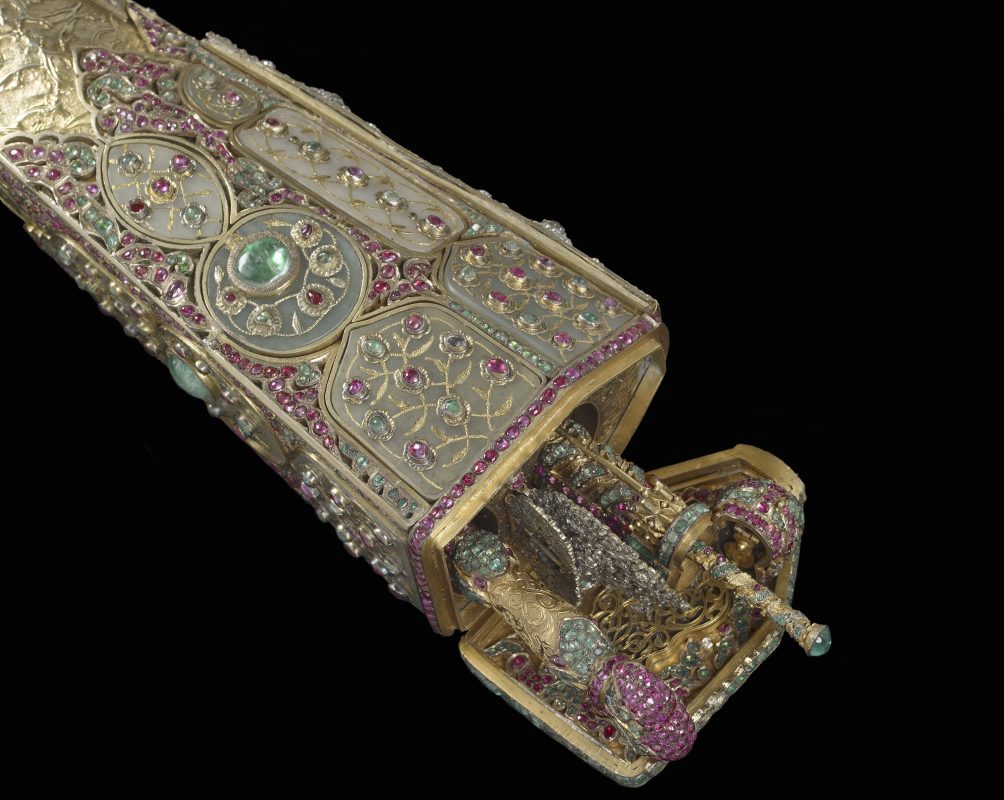 Courtesy of The Walters Art Museum.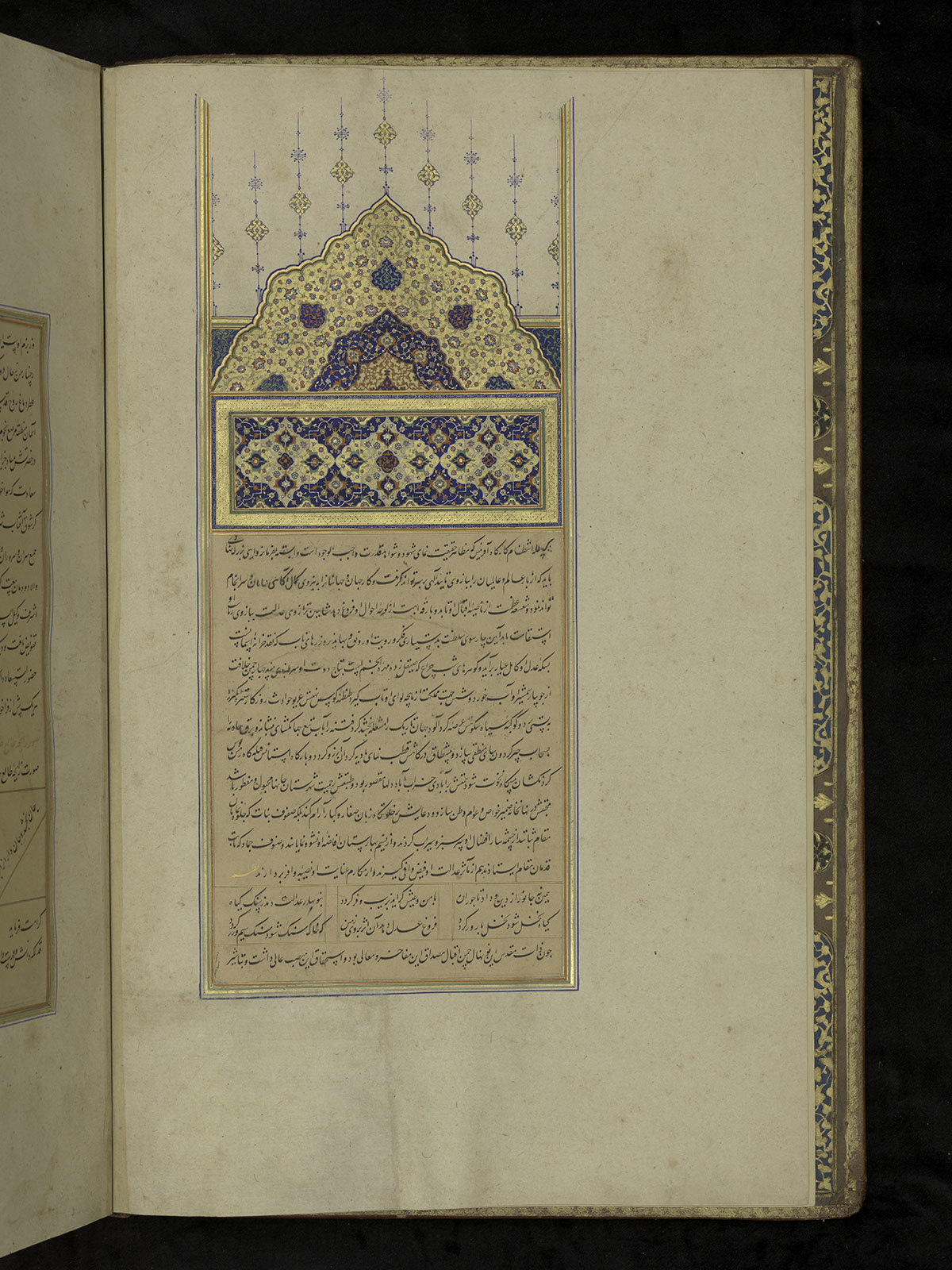 "Their activities produced some of the best examples of art" of their time and place, said Amy Landau, associate curator of Islamic and South Asian art, and the exhibition's curator. "And especially with Mahmud, I felt it was important to retrieve him from the shadows of history."
The free exhibition opens Sunday, and showcases 120 works—among them paintings, calligraphy, and textiles—dating from the 16th to 18th centuries and created in India, Iran, and Turkey. A third of the pieces come from the Islamic art collection that Henry Walters gathered, which is one of the largest in North America—and that wasn't realized until Landau began her work.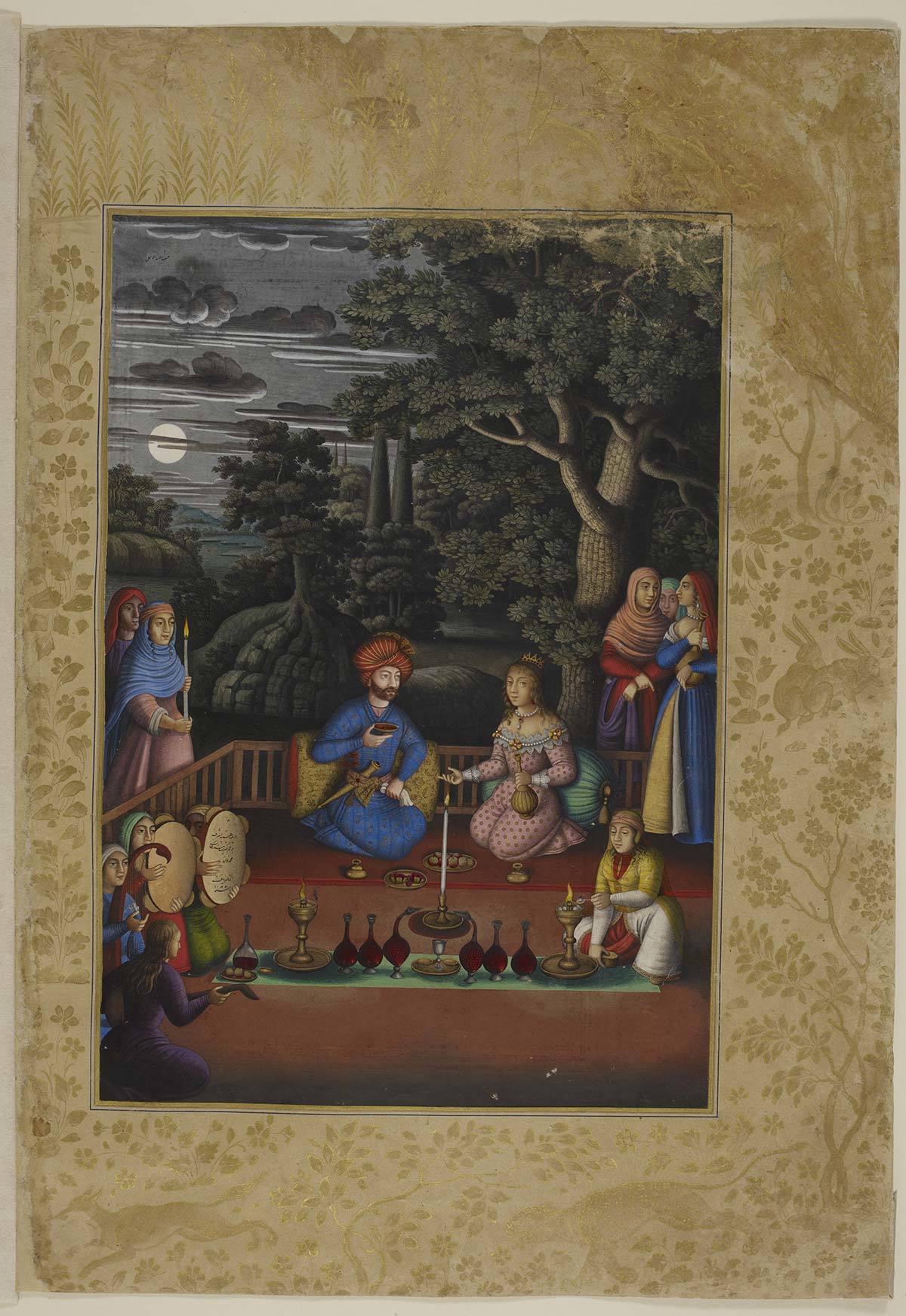 Pearls On a String aims to show, "art, beauty, and humanity as a collaboration," said Julia Marciari-Alexander, the Walters' director. Along with Mahmud, it features 16th-century writer Abu'l Fazl and 17th-century painter Muhammad Zaman, who showed influences from other cultures in their work.
And the jeweled objects that Mahmud commissioned show the touch of intricate European porcelain and jewelry. You'll leave the exhibit with an enlightened view of Muslim society, and how art has the ability to instill collaboration.
Pearls On a String will run until January 31, 2016, when it heads to San Francisco's Asian Art Museum.