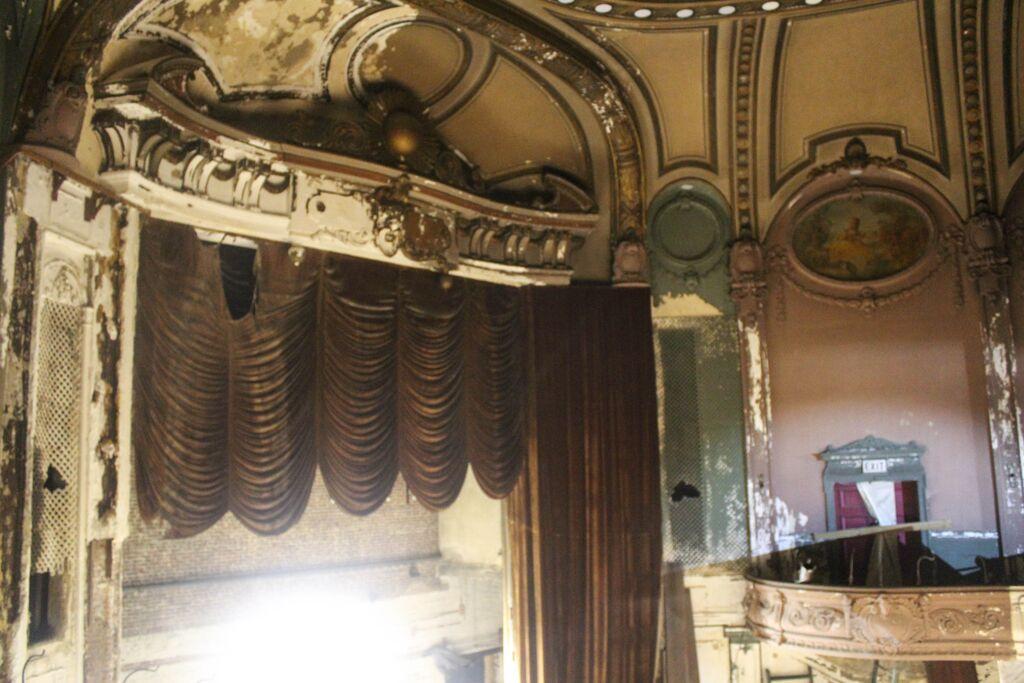 During its 100 years, the Parkway Theatre has witnessed all the grandeur of early cinema, as well as the crumbling consequences of urban decline.
But its centennial year will bring about a rebirth that will return the movie house to its former glory, and celebrate its role in the film world and in Baltimore.
"You will know when you walk in here that 100 years of movie history has taken place here," says Jed Dietz, director of the Maryland Film Festival, which will own and operate the theater as part of the Stavros Niarchos Foundation Parkway Film Center.
We got a tour of the Parkway, where construction is set to begin in the coming months, shortly before its 100th birthday celebration last week. It's expected to open once again for the 2017 Maryland Film Festival. (Read our piece about the $18 million project and the theater's history.)
Though water may have damaged the magnificent domed ceiling and the air is filled with decades of pent-up dust, the theater's true beauty still shines.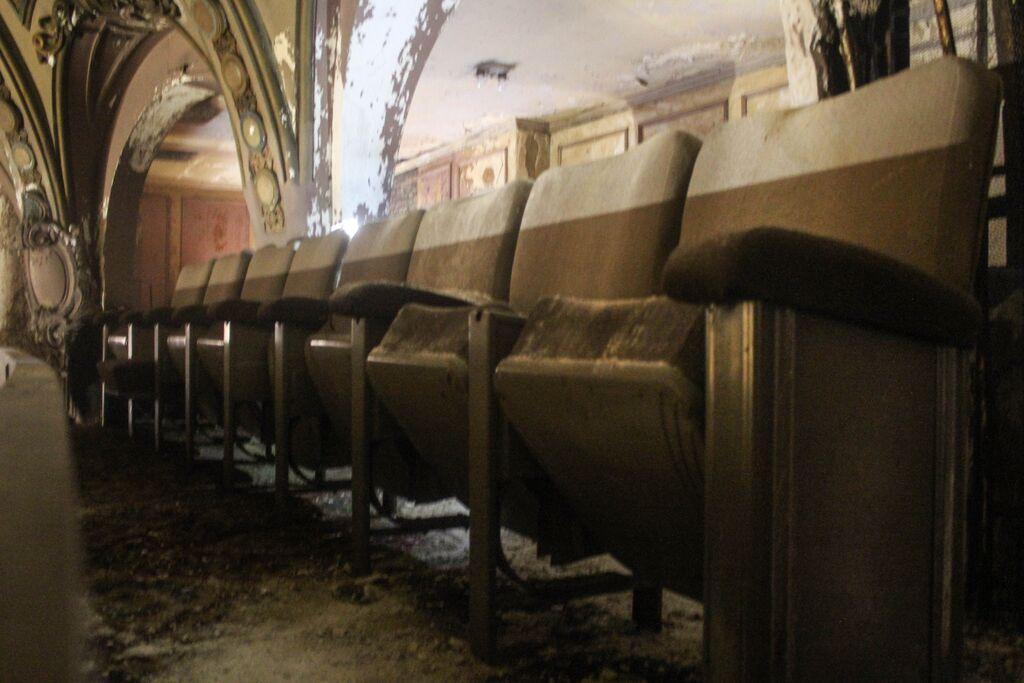 The renovated Parkway will likely have 500 seats, down from the 1,100 it originally contained. Dietz said contractors are still evaluating how much of the building's plaster detailing they can save, "but they marvel at how structurally sound the place is," he said.
When the Parkway opened in 1915, the film industry was imagined to become the pinnacle of high society. It closed as a movie house in 1977 and served in several iterations in the following years, including as a grocery store. The theater's newest purpose, apart from the film festival, will be to showcase independent movies that "typically now don't get shown in Baltimore," Dietz said.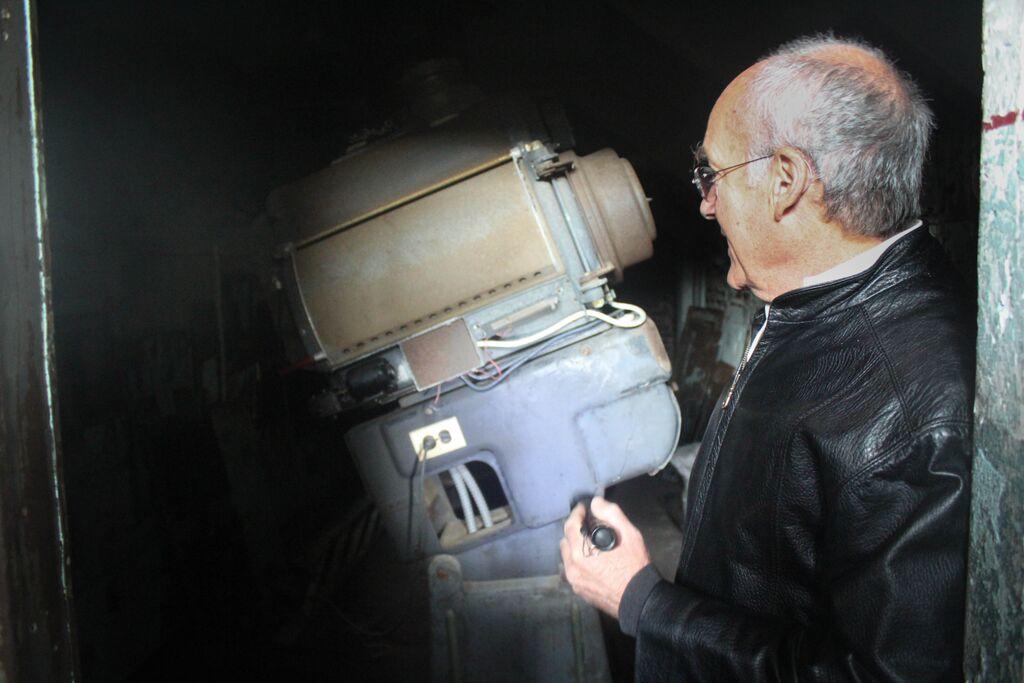 The Parkway contains hidden gems at every turn—for example, on the highest floor sit decades-old projectors. A film professor pleaded with Dietz (pictured above), "You can't throw those out!" That professor, like all those involved in the Parkway's renovation, understood the value in preserving the past's treasures.