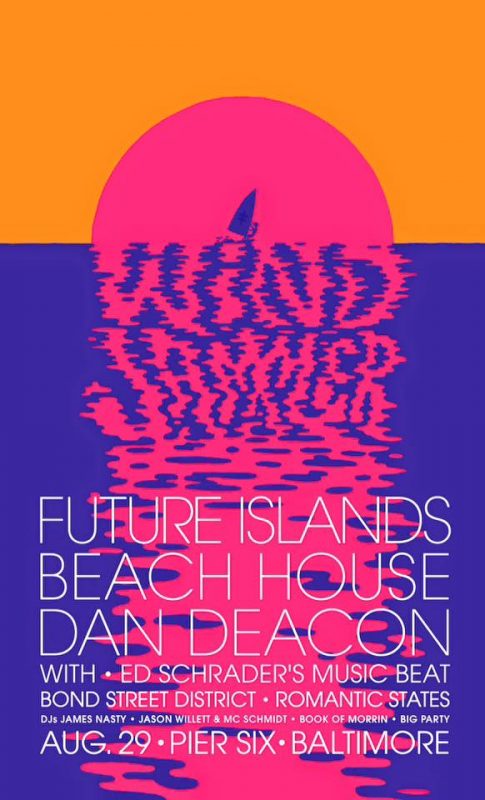 Be still our hearts.
On August 29, a trifecta of Baltimore's best musicians is coming together for a celebration of the local music scene. For one hot summer Saturday night, Future Islands, Beach House, and Dan Deacon will all be back in Bmore, performing at Pier Six, after a year of acclaimed new albums, world tours, and ever-growing hype.
But it doesn't end there. Lots of other local talent will be on board, too, like post-punk rockers Ed Schrader's Music Beat, hip-hop duo Bond St. District, Bmore Club DJ James Nasty, Matmos' M.C. Schmidt with Jason Willett, plus Book of Morrin and Big Party.
Proceeds benefit Believe in Music, the Living Classrooms Foundation's music program for underprivileged city students.
It's going to be one for the books, so get your tickets this Friday at 10 a.m. We expect it to sell out fast.