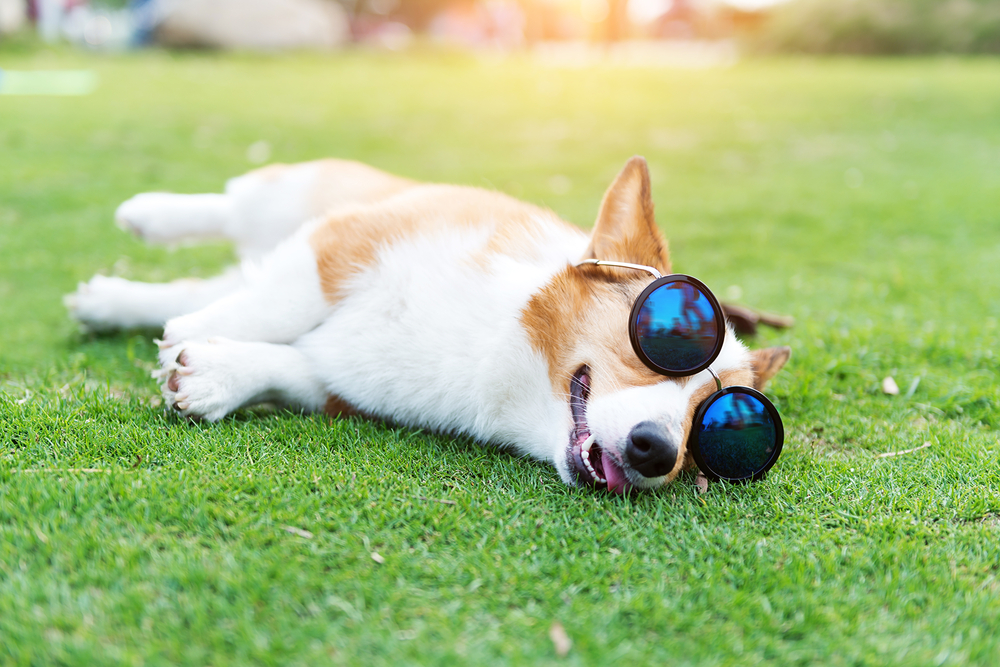 Five things to eat, drink, see, hear, and do with your Charm City weekend.
EAT
August 8-9: Weber's Farm Peach Festival
Weber's Cider Mill Farm, 2526 Proctor Ln., Parkville. 9 a.m.-5 p.m. Free. 410-668-4488. weberscidermillfarm.com.
Have you had a peach lately? Damn, is all I have to say about that. At the height of peach, plum, and nectarine season, they are damn good right now. You should be cutting them into salads, baking them into cobblers, mixing them into ice cream, muddling them into cocktails, and, best of all, taking a big bite out of its pink fuzzy skin. This weekend, you can have the fruit every which way at the Weber's Cider Mill Peach Festival in Parkville, their first fruit festival in years. Enjoy a peach breakfast in the morning, with pancakes, sausage, and cider, followed by a farmers' market, art vendors, barnyard activities, and music throughout the afternoon. Plus, they'll be serving "pink slush." I don't really know what that means, but I don't hate it either.
DRINK
August 7: Forgotten Cocktail Club Tiki Party
Maisy's, 313 N. Charles St. 7 p.m.-1 a.m. Free to attend; drinks are cash only. 443-220-0150. facebook.com.
From Manhattans at Bookmakers to Old-Fashioneds at Rye to seasonal spirits at B&O to watermelon-mezcal magic at Clavel, Baltimore bartenders aren't playing around these days. Even as mixology goes mainstream, you can still get off the city's main drag and dive into the speakeasy underworld with the Forgotten Cocktail Club, a quasi-monthly pop-up for alcohol aficionados, which you can often find swirling and shaking classic and contemporary cocktails at Maisy's on Friday nights. This weekend, don your Hawaiian shirt and surf towards the basement of the Charles Street watering hole for a special, summer-themed tiki party. Indulge in "banana "hammock" daiquiris and all-new Oaxacan luaus. If the mood strikes, and you're lucky, you might even get lei'd.
SEE
August 8: One Direction
M&T Bank Stadium, 1101 Russell St. 7 p.m. $46-1,325. baltimoreravens.com.
Keep calm and Harry on, girls—the British boy band, the one and only One Direction, is crossing the pond this weekend and making its way to Ravens stadium to charm the pants off our city. The perfectly coiffed pop stars are bigger and better than ever (even after their breakup with Zayn), riding on a sold-out tour in the UK and the release of a brand new single, "Drag Me Down." Let's be honest, though, you're not going to hear the music—you're in it for a glimpse of Mr. Styles, a la Beatles fans at the Washington Coliseum. Regardless of your reasoning of following the Fab Four, soak up your first Saturday of August at M&T before it fills up with purple and black, and dig on the opening set by special guest Icona Pop.
HEAR
August 7: Sun Club, Other Colors, Chiffon, Wing Dam, Sherman Whips, & :3ION
The Crown, 1910 N. Charles St. 9 p.m. $8. 410-625-4848. facebook.com.
In 2008, Dan Deacon threw an epic Round Robin tour, bringing Baltimore bands like Beach House, Future Islands, Jana Hunter, and Ed Schrader on the road with him up and down the Northeast and Atlantic Coast. Luckily Baltimore's music scene has only become more and more collaborative since then, with different bands and genres joining forces for unique shows around the city, and it doesn't seem to be slowing down anytime soon. This weekend, hop on the bandwagon with a new Round Robin of sorts. At The Crown, catch seven back-to-back shows by up-and-coming artists, all of which you ought to know. In the red room, hear synth-riddled, electro-R&B duo Chiffon, indie-grunge trio Wing Dam, quirky surf-punkers Sherman Whips, and trance-dance R&B artist Elon/:3ION. In the blue room, catch dreamy folk-pop group Other Colors, buddy indie-rockers Sun Club ("Beauty Meat," man), and Chi-town-based, Baltimore-regular, 1960s beach daydream J. Fernandez. It's a pretty spectacular lineup, so hear their songs, dance to their beats, and support local music. In true Round Robin fashion, we expect some other groups to join the ride, too. Maybe Dan will even show up.
DO
August 8: Dog Days of Baltimore Summer Block Party
Creative Alliance, 3134 Eastern Ave. 6 p.m. Free. 410-276-1651. creativealliance.org.
Calling all dog-lovers: The Creative Alliance is throwing a dog-day party for the dog days of summer. In front of the Highlandtown marquee, they're setting up a block party in the street and inviting both you and your four-legged friends. Take a photo with Fido in the Bus Stop sculpture, get your face-painted, support local animal charities, and post up for an outdoor screening of the beloved Christopher Guest cult classic Best in Show. There will also be bites for you (Picnic Pops, Haute Dog Truck, Flying Dog beer) and your pup (Baltimore Dog Bakery), with music by local DJs. Just come prepared—all dogs must be on a leash.