Fashion Plates
Local restaurants are getting creative with their staff wardrobes.
Buh-bye boring, baggy black-pants-and-white-shirt combos. Local restaurants are getting as creative with their staff wardrobes as they are with their menus. Here are some of our favorite fashion finds from area kitchens.

Bandanas at Charleston: After losing her locks to breast cancer, chef Cindy Wolf started wearing colorful bandanas to protect her pate, and the kitchen staff showed solidarity by wearing them, too. Eighteen years later, the tradition continues.
---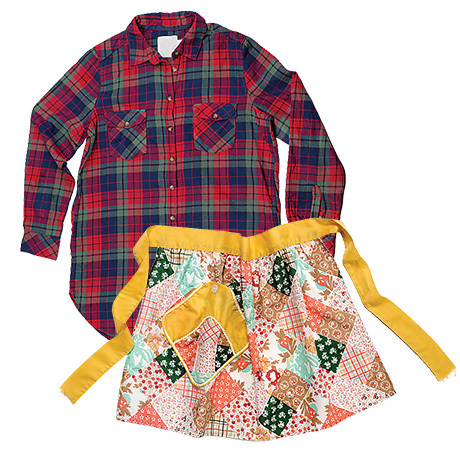 Aprons and plaid shirts at Woodberry Kitchen: Vintage aprons (for the women on the waitstaff) and plaid shirts (for the gents) help carry through the farm-to-table focus and homegrown feel.
---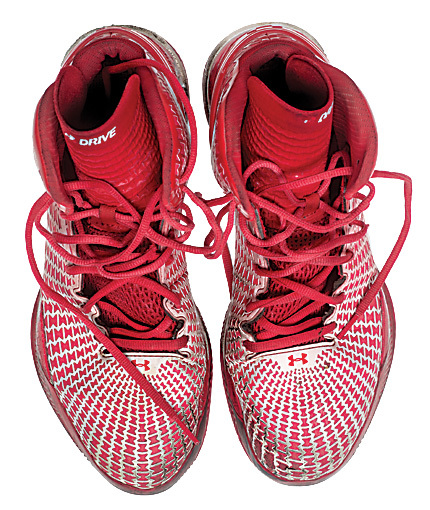 Under Armour kicks at Azumi: At this Japanese hot spot, red high-tops show hometown pride for the billion-dollar, Baltimore-based brand; also, red is a sacred color in the Land of the Rising Sun.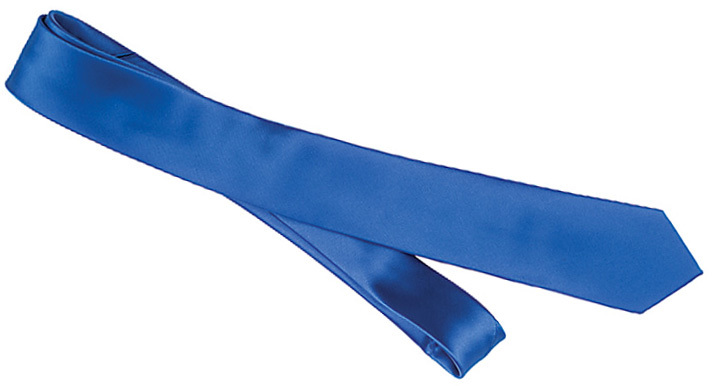 True blue at Ouzo Bay: The blue ties worn by the waitstaff and bartenders reflect the cerulean coastal waters of the Aegean.
---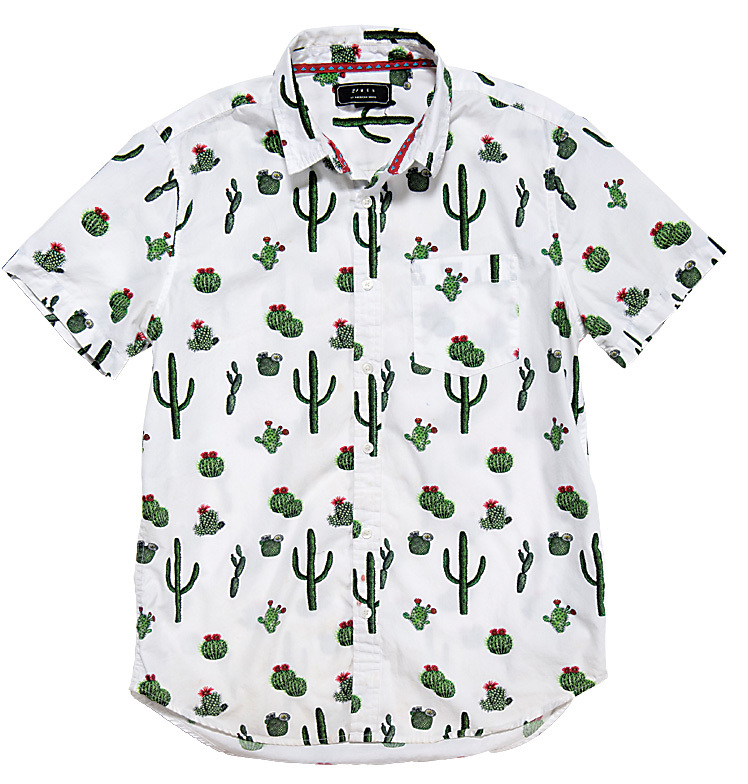 Desert duds at Clavel: Lane Harlan encourages her staff to be playful with the dress code, hence her bartender's cactus shirt.
---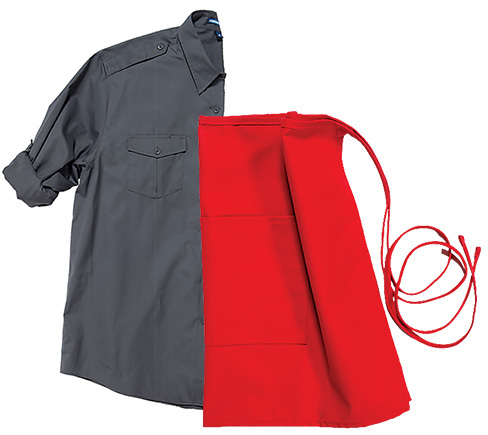 Feel the burn at La Cuchara: These bold red aprons invoke the red flag of the Basque Country; the red-and-charcoal-gray palette, including the server's shirts, were also picked to mimic the colors inside the restaurant's wood-burning grill.