Change of Scene
As hubs disperse, Baltimore's art scene slowly diversifies.
When Station North became the city—and state's—first official arts district in 2002, the neighborhood's blighted streets did not yet reflect the scrappy arts and music community that was brewing under the surface. At the time, creatives of all cloths were cutting their teeth in grassroots and underground venues, but in just a few years, that DIY scene would boil over and help put Baltimore's art on the map.
"Baltimore always had a reputation for being gritty and this history of great big warehouse spaces," says Tony Shore, chair of the MICA painting department. "That's where the charm is. But when you start making places like the Copycat [Building] more 'desirable,' to me, it becomes the opposite."
The scene almost fell apart before it truly started. In 2012, the Load of Fun artists' space closed, and tenants such as the Single Carrot Theatre were told to vacate the premises. Other arts venues soon followed: the decades-old Hour Haus, the beloved Bell Foundry, and, just last January, the Post Office Garage studios, while the iconic multi-use H&H Building has been put on hold. Safety issues were often cited within the buildings, and Mayor Pugh's Safe Arts Space task force—though well intentioned—failed to thoroughly address the issue. Meanwhile, an influx of investment flooded in from MICA, Johns Hopkins, and the Deutsch Foundation's Baltimore Arts Realty Corporation.
Of course, these changes reflected the eternal paradox of arts districts: "As we try to make shaky areas safer and attractive to artists, we make it unaffordable to them," says former Baltimore Museum of Art director Doreen Bolger, who is still a regular patron of the local art scene. "But if you want to make a city unique, the arts are the way to do it."
As spaces shut down, artists moved their work into more mainstream venues such as the Metro Gallery or, more recently, The Crown, even finding homes in other arts districts in Highlandtown (Creative Alliance) and Bromo (Maryland Art Place). But as the scene has dispersed, there has been a silver lining.
Keepers of the Flame
Local art groups keep the city's creative spirit alive.
FLUID MOVEMENT
For nearly 20 years, this aquatic crew has bolstered Baltimore's quirky side through glittery costumes and LOL choreography across our city pools.
AFRO HOUSE
Forget your traditional concert venues during these intimate, salon-style house concerts, which are committed to creating innovative music experiences outside the box-office lines.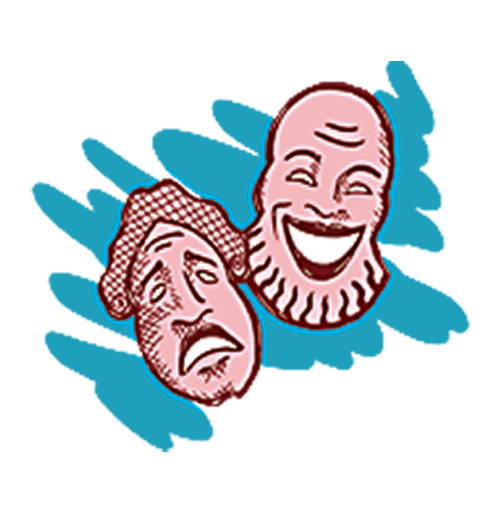 submersive productions
This three-year-old troupe turns traditional theater on its head, reimagining the audience experience by encouraging them to immerse themselves in another world.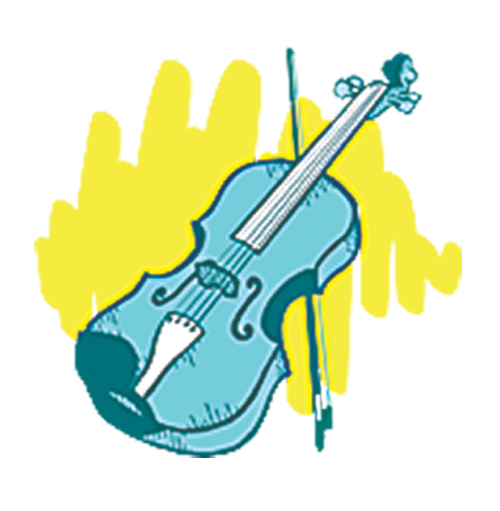 mind on fire
The future of classical music lies in the hands of this full chamber orchestra ensemble, evolving the genre through unconventional compositions.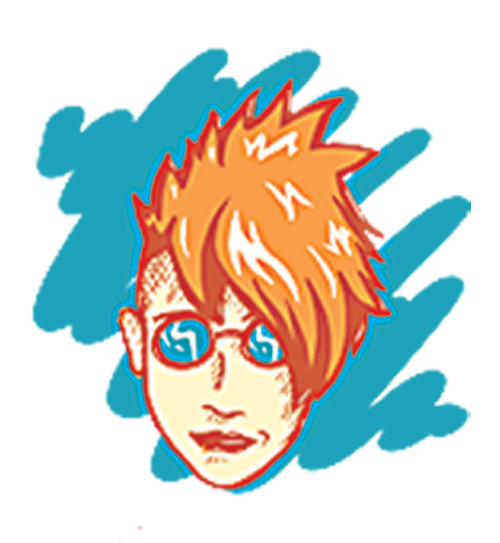 BALTIMORE rock opera SOCIETY
Only in Baltimore could hard rock and high art collide, and this decade-old theater company brings down the house with their raucous performances.
In a majority-black city with an arts scene that had long been seen as predominantly white, the shift has helped make way for artists of all races, genders, and backgrounds to have their work more widely seen and heard. Joy Davis of Waller Gallery sees more diversity in music and performing arts specifically. "But it's still an issue, highlighting black local visual artists," she says. "It's still a challenge to figure out how."
Newer venues—including Impact Hub, Motor House (in the former Load of Fun space), and the outdoor Ynot Lot—have made it their mission to feature more inclusive programming. To some, these repurposed buildings still represent the scourge of gentrification, but others see them as safe, affordable spaces for artists to work, network, and show off their talents. Meanwhile, artist-curated events, like the Bmore BeatClub hip-hop shows and the Version LGBTQ dance nights, pictured, have become monthly rituals.
Major institutions continue to play a role in strengthening inclusivity, too. Bolger placed a major emphasis on exhibiting Baltimore artists at the BMA, a tradition that continues with Christopher Bedford at the helm. (She also instated free admission, which The Walters Art Museum adopted, making their world-class collections accessible to all.) The Reginald F. Lewis Museum increased its inclusion of local artists, such as Devin Allen, Megan Lewis, and Wickerham & Lomax. And performing arts centers like the Baltimore Symphony Orchestra and Baltimore Center Stage have also continued to support the city's actors and musicians while expanding community outreach.
The best part? As the landscape widens, artists of all mediums are deciding to stay rooted in Baltimore, even as they become nationally (and internationally) known. They include writers D. Watkins and Kondwani Fidel, visual artists Amy Sherald and Stephen Towns, and musicians such as Abdu Ali, whose Kahlon parties sparked the city's hunger for diverse, dynamic lineups, and Dan Deacon and Future Islands, who can be found at local venues between world tours.
They've each expressed the intention to sustain and build the energy here and usher in the next generation. Maybe they'll be our next Joyce Scott, Anne Tyler, or John Waters, who all still live here. More likely, they'll be something completely new.
ART AND SOUL
By Jess Mayhugh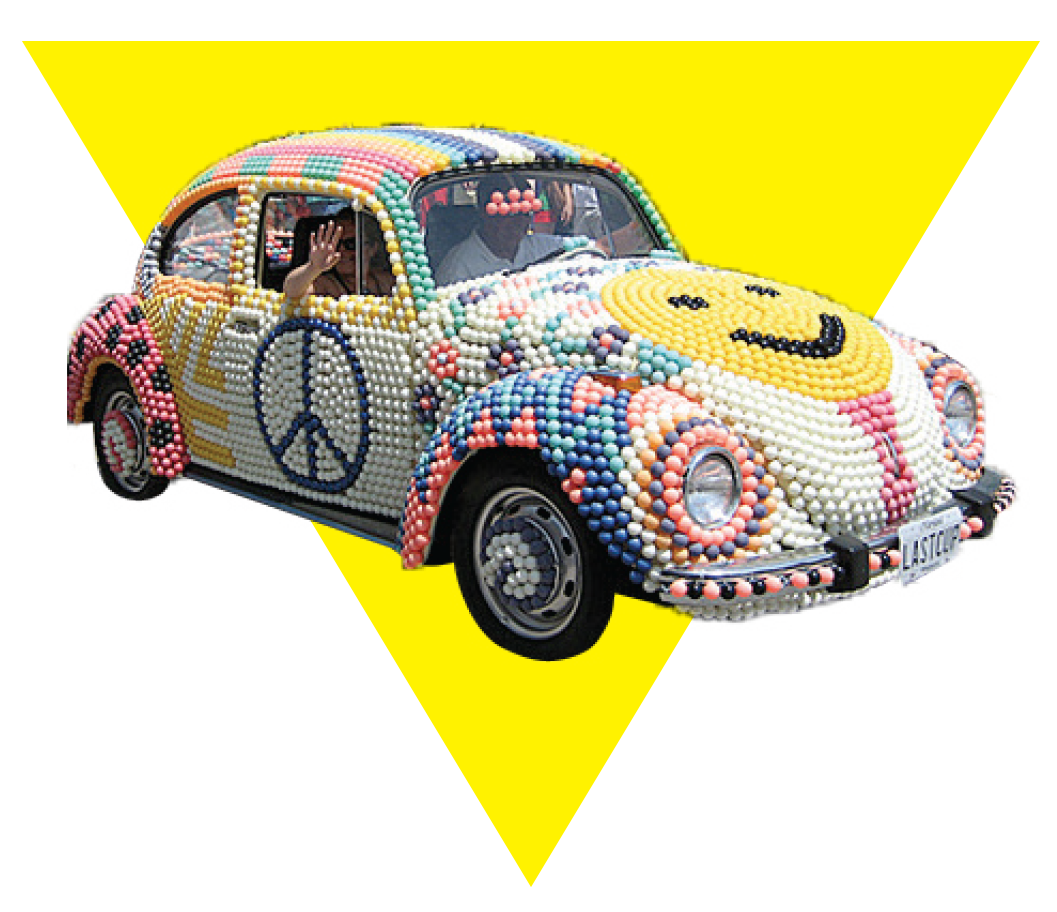 When a vibe doesn't change in nearly 40 years, you must be doing something right. Artscape, the annual blisteringly hot arts festival, is one of the few things Baltimore can always count on. Every July, it's a chance for the city to break down its barriers of age, race, and gender for one giant, sweaty party. Whether fanning yourself to the beat at the train-station-turned-amphitheatre, staring wide-eyed at a rollerblading troupe on Charles Street, sucking down a lemon-peppermint stick or cold light beer at Mt. Royal Tavern, or admiring the amazing artisans on the streets of Bolton Hill, you'll feel charmed all weekend long.
HIDDEN FIGURES
By Michelle Harris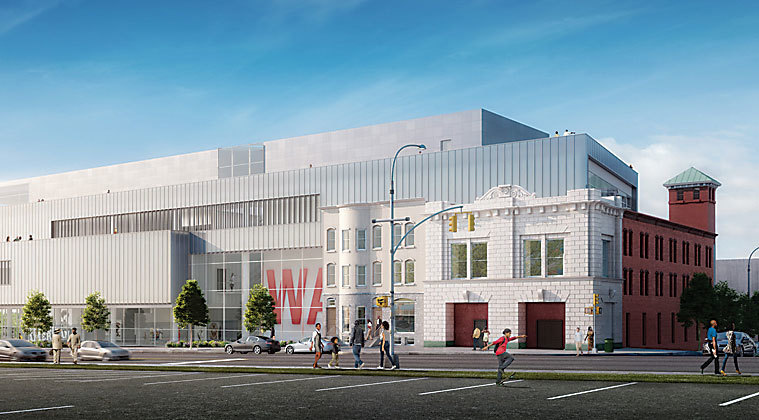 Baltimore's charm has long been rooted in its one-of-a-kind centers of culture. And before D.C. had its acclaimed museum of African-American history, we had the National Great Blacks in Wax Museum—the first of its kind in the country. For over 35 years, this best-kept secret has evolved from an Afro-centric Madame Tussauds, housing 100-plus life-size replicas of prominent African-Americans, from Frederick Douglass to Barack Obama, into a veritable black Holocaust museum, with compelling portrayals of racism and slavery, and plans for a major expansion. Today, it serves as "not just a place for people of color," as one Yelp reviewer put it, "but a place for people of hunger and understanding."