Book Reviews: March 2020
The latest reads from Madison Smartt Bell and Debra Diamond.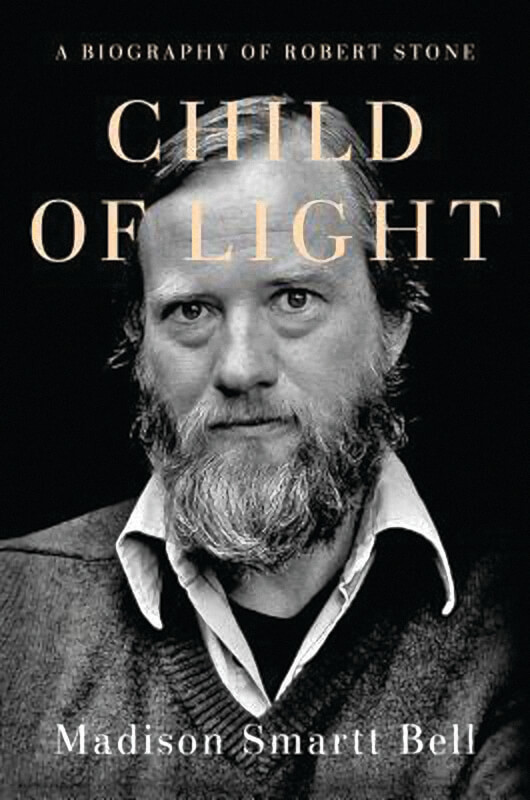 Child of Light
Madison Smartt Bell (Doubleday)
Madison Smartt Bell's biography of Robert Stone is a comprehensive, detailed, and thoroughly researched account of the author's life, from childhood to his death in 2015. The day-to-day, human side of Stone—often cited as one of the best American novelists of the 20th century—and his struggles with alcohol and drug addiction are revealed, as well as his perfectionism for the craft of writing. When Stone moved to Baltimore in 1993 to teach at the Writing Seminars at Johns Hopkins University, Bell, a novelist himself and an English professor at Goucher College, befriended him. His book offers glimpses of his memories of Stone, including trips they took together to Haiti, as well as summaries and reflections of each of Stone's major works. It's a must-read for Stone fans, and coinciding with the biography is the release of a collection of Stone essays, some of which have never before been published, titled The Eye You See With and edited by Bell.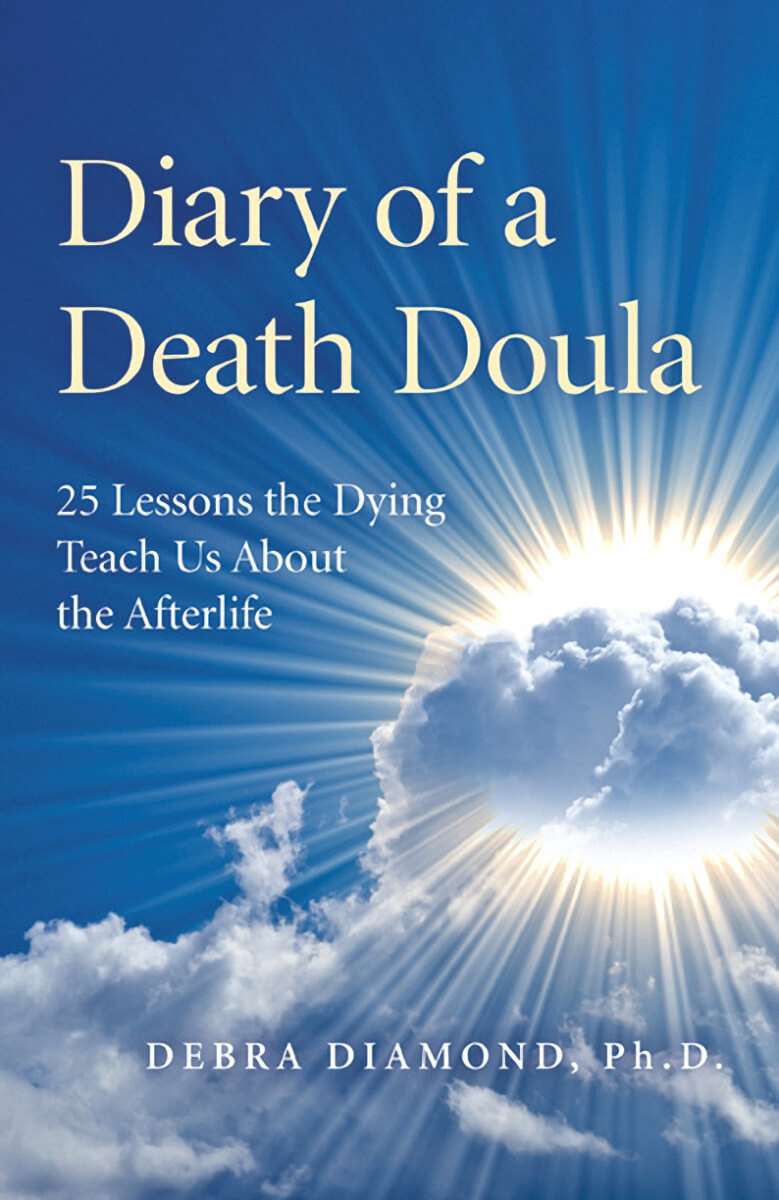 Diary of a Death Doula: 25 Lessons the Dying Teach Us About the Afterlife

Debra Diamond (John Hunt Publishing)
As a death doula and psychic medium, Baltimore's Debra Diamond has a unique perspective on what happens during the end-of-life period—which is colored a bit differently for each individual but entails many common experiences. While sitting bedside with people in hospice care, as Diamond explains in her book, she's able to communicate telepathically with patients and "see" what the individual is seeing and feeling. Her descriptions are truly otherworldly—and also uplifting. She's been shown repeatedly, for instance, that individuals are in a deep state of peace as they transition, though their bodies may signal otherwise, and they remain aware of their surroundings, though they may appear incognizant. Diamond's 25 lessons make for a mesmerizing read, but they also serve as a practical, reassuring guide for those witnessing a loved one who's near death. And, as one might suspect, in learning about the afterlife, we learn about life, too.