The List: February 2022
Mark your calendar for these upcoming events.
2/18-19: Charm City Django Jazz Festival 
Roughly 93 years ago in Paris, sequestered in a gypsy caravan, a young Django Reinhardt and his wife, Florine Mayer, were about to get some sleep—until their home went up in smoke. The fire spread when the 18-year-old, Belgium-born Reinhardt knocked a candle to the ground, engulfing their trailer in flames. Two of Reinhardt's left fingers were badly damaged in the fire.
Thanks to the disfigured digits, gone were pursuits of playing violin or banjo, but Reinhardt would eventually regain his strength with newfound sights set on guitar. As one of Europe's finest jazz musicians, he would go on to perform with such giants as Louis Armstrong, Rex Stewart, and Dizzy Gillespie. Though he passed away in 1953, Reinhardt's legacy endures each winter at the Creative Alliance, which is set to celebrate its seventh Charm City Django Jazz Fest later this month. Among greats poised to shake up the beloved Highlandtown venue—which will come alive with two days of flamboyant riffs and runs—are New York fusion quintet Baklava Express and local ensemble Ultrafaux.
2/1-27: BEHOLD, A NEGRESS
Delve into Napoleonic-era Paris through this world-premiere performance at the Everyman Theatre, which chronicles the torrid bond between a painter and her muse: a once-enslaved Black woman. Everyman Theater. Times vary. $19-69. 
2/1-28: LUNAR NEW YEAR
All month long, ring in the Chinese holiday at home with streamed performances from celebrations past, and learn everything there is to know about the Year of the Tiger through curator-led talks. The Walters Art Museum. Times vary.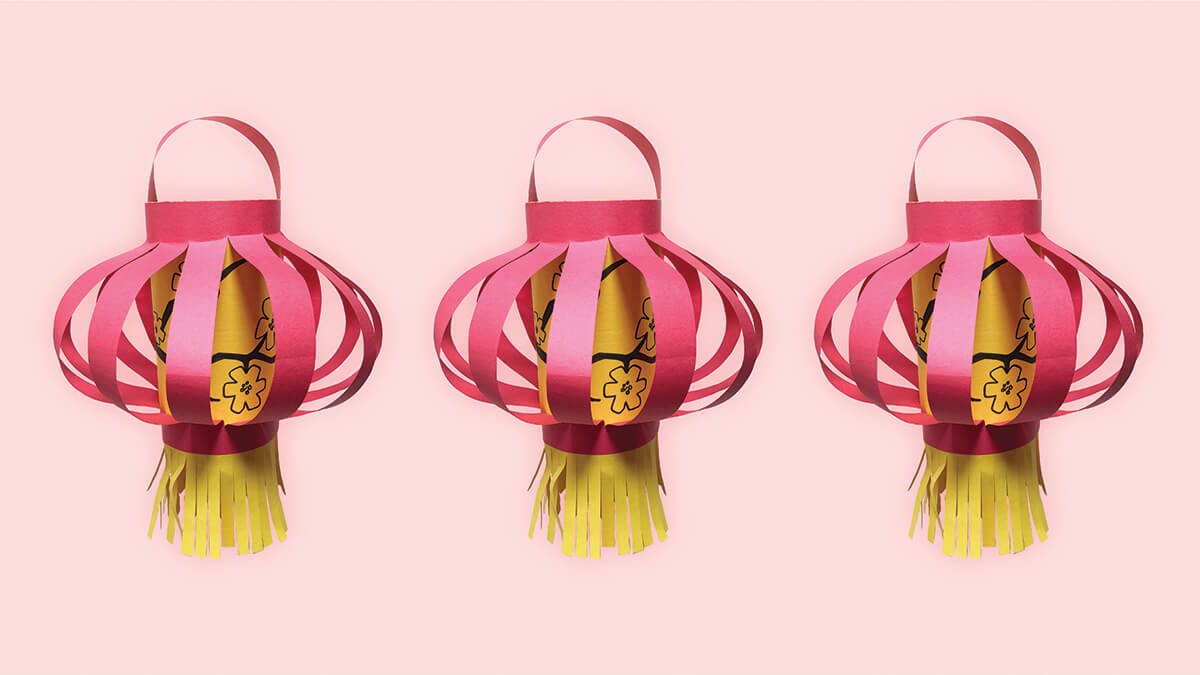 2/2: JULIA JACKLIN
Joined by New York-based songstress Annie Blackman, the Aussie-born musician sports her storytelling prowess and a range of lilting vocals on the Ottobar stage. Ottobar. 7 p.m. $20. 
2/3-4/17: CONTINUOUS LINE
Using everything from oil sticks and paint to colored pencil, Baltimore-born artist Ernest Shaw examines African tradition and diaspora (as seen in the U.S.) with this new solo exhibition. Top of the World Observation Gallery. Times vary. Free-$8. 
2/5: BOOKLOVERS AT THE PRATT, FT. IMBOLO MBUE
At Enoch Pratt's Cathedral St. branch, The New York Times best-selling great behind Behold the Dreamers and How Beautiful We Were sits down with Civil Rights investigator M'Balu Bangura. Enoch Pratt Free Library. 10 a.m. $15. 
2/5, 2/12: MARIA BROOM: DANCE MEDICINE AND MINDFULNESS
Through this invigorating, family-friendly crash-course, the celebrated homegrown actress, teacher, and "joybringer" melds her knack for mindful movement with Zen breathing exercises. Port Discovery. 11:10 a.m. $19.95. 
2/5: TINDER LIVE WITH LANE MOORE
Take notes. This Big Apple comic's improvised one-woman show totes everything from dating tips to real-time calls with Tinder matches. Ottobar. 7 p.m. $20. 
2/9: HOT WATER MUSIC
The Florida-hailing punk rock group wreaks havoc on the Ottobar alongside fellow hardcore hefts Tim Barry and Be Well. Ottobar. 7 p.m. $29. 
2/10: EMERGE BALTIMORE
Curator Kirk Shannon-Butts unveils the up-and-coming works of three homespun creatives with this quarterly exhibit. Bromo Seltzer Arts Tower. 11 a.m.-4 p.m. $8. 
2/11: VALENTINE'S CLASSIC SOUL: THE MANHATTANS
The quintessential doo-wop group, known for hits like "Kiss And Say Goodbye," electrifies The Lyric stage with help from friends including The Delfonics, Gerald Alston, and Enchantment. The Lyric. 8 p.m. $45-125. 
2/11-13: AMERICAN CRAFT MADE MARKETPLACE
This three-day celebration with a slew of crafty makers, stationed all across the map, heads to the Baltimore Convention Center chock-full of handmade goods (think jewelry, glassware, clothing, furniture, and more). Baltimore Convention Center. Fri.-Sat. 10 a.m.–6 p.m., Sun. 11 a.m.–5 p.m. 
2/12: TASSELS AND CHAMPAGNE: RETURN TO GLAMOUR
With host Maria Topcatt, The Gilded Lily troupe touches down in Highlandtown to provide the evening's pleasures with burlesque, some much-missed glitz, and fabulous divas. (Baltimore-based crown jewel Tempete La Coeur makes an appearance.) Creative Alliance. 7 and 10 p.m. $28-135.
2/13: MORTIFIED
On the eve of Valentine's Day, grown- ups bear their teenhood hearts in Highlandtown with sappy musings, diaries, and chuckle-worthy love letters galore. Creative Alliance. 6 p.m. $19- 22. 
2/14: A DATE WITH JOHN WATERS
Baltimore's own Pope of Trash delights devout "filth followers" with spit fire takes on fashion, true crime, film, and all things lewd. Baltimore Soundstage. 7 p.m. $44-110. 
2/15-20: SUMMER: THE DONNA SUMMER MUSICAL
At the Hippodrome, this ode to Donna Summer's final show, and her catalog of dance-floor hits like "Hot Stuff," features stories from her life and pioneering reign as the eternal Queen of Disco. Hippodrome Theater. Times vary. $52-149.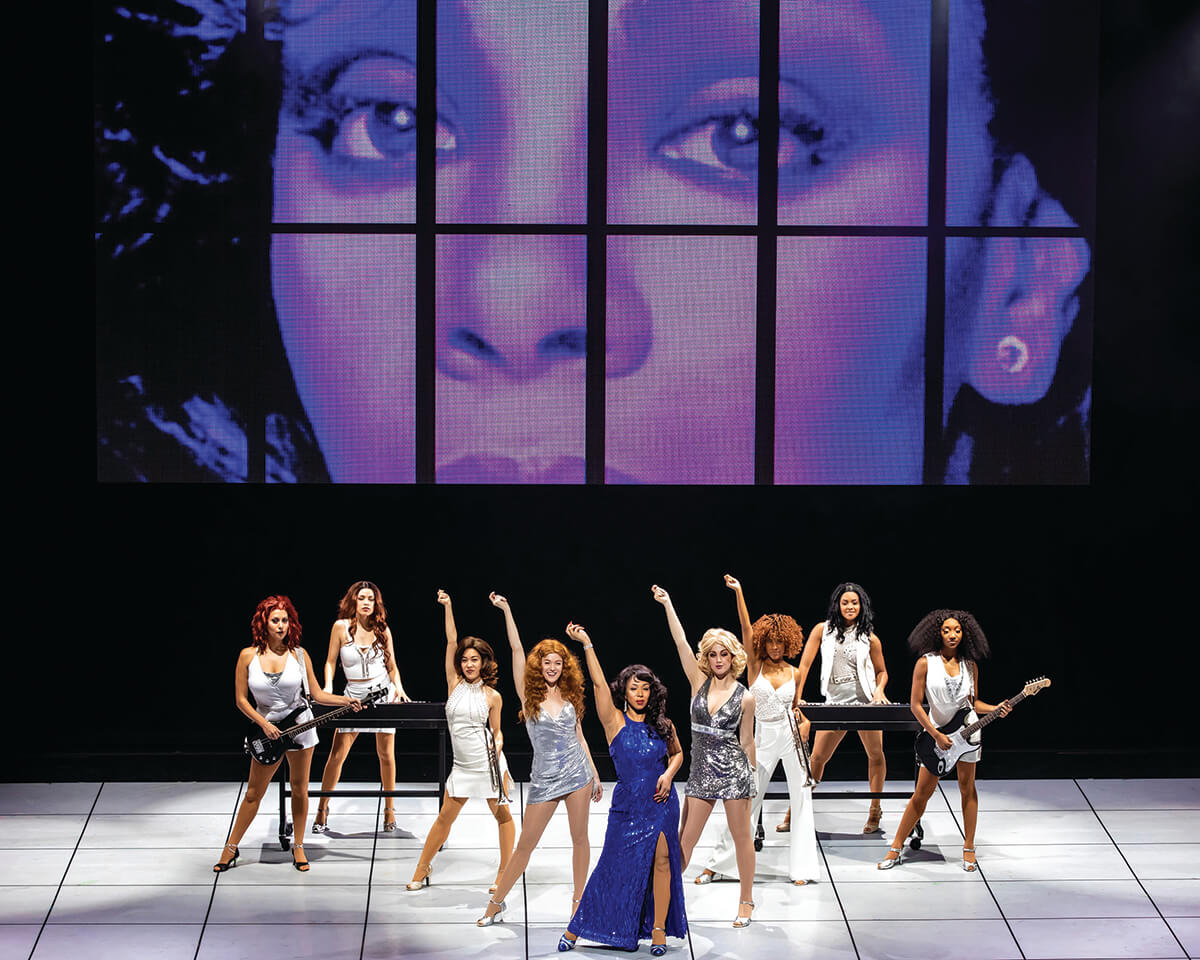 2/16: VUNDABAR
The Massachusetts indie-rockers set their sights on the Ottobar with trademark banter, gnarly riffs, and captivating drumwork. Ottobar. 7 p.m. $16.
2/18: TREY KENNEDY
This Oklahoman funnyman (of Instagram and TikTok fame) is bound to leave the Lyric stage in stitches with his wholesome yet outlandish sketches. The Lyric. 7 p.m. $34-150. 
2/18: WINE AND DINOSAURS
At the Science Center's Dino Hall, spot prehistoric reptiles as you sample grownup sips. Between smooth and fermented swigs, don't miss the chance to view your choice libation under microscopic lenses. Maryland Science Center. 7 p.m. $40. 
2/19-20: BALTIMORE NEGRO BASEBALL LEAGUE
In honor of Black History Month, head to Port Discovery to learn how brazen pioneers transformed a cherished pastime. Port Discovery. 10 a.m.-3:30 p.m. $19.95.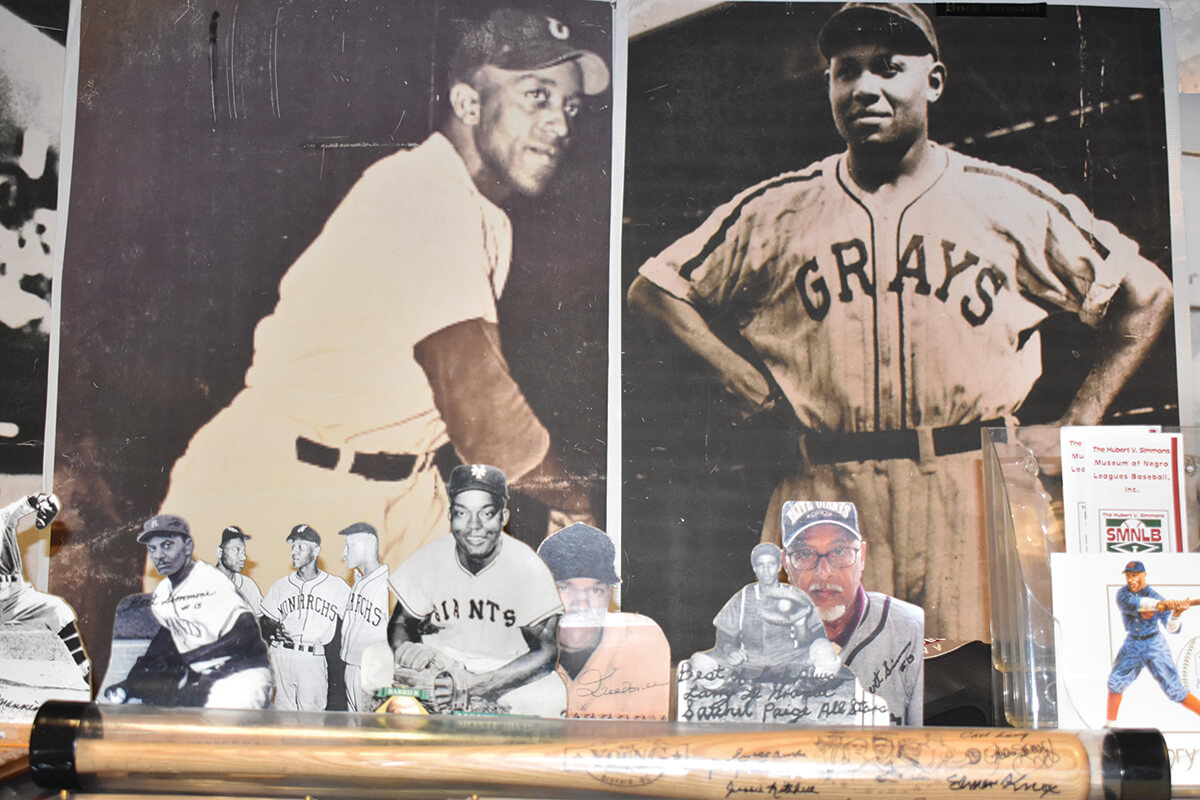 2/19: SHOW WHAT YOU KNOW GAME SHOW: PRESIDENTS DAY
Ring in the time-honored holiday, and birthday of George Washington, by matching former presidents with trademark facts for chances
to win patriotic prizes. Port Discovery. 3 p.m. $19.95.
2/24-27: PATRICE RUSHEN CLASSICS QUARTET
The four-time Grammy-nominated face behind "Forget Me Nots" takes Harbor East for four whole nights with fellow jazzy stars, including saxophonist Ernie Watts and drummer Marvin Smitty. Keystone Korner. 7:30 p.m. $35-45. 
2/26: VIVA BRASIL! MID-WINTER CARNIVAL DANCE PARTY
Creative Alliance's annual ode to the land of Brazil boasts bright, costumed performances, thrilling dance workshops, and soul-stirring melodies, brought by creatives like Pablo's Baile Band. Creative Alliance. 8 p.m. $15-18. 
2/27-8/2: MAJOLICA MANIA
Hackerman House plays host to 300-plus informative homages to the luminous, glazed objects and their lavish, bygone heyday with this walkthrough exhibition. The Walters Art Museum. Wed.-Sun. 10 a.m.-5 p.m. 
2/26: CARD PRINTING WORKSHOP
Join BMI's own Jesse Lentz to master rubber stamp-carving and print-making (materials included with the price of registration). Baltimore Museum of Industry. 10:30 a.m. $30-35. 
TO 3/27: THADDEUS MOSLEY: FOREST
Explore the works of Pittsburgh sculptor Thaddeus Mosley, whose abstract wooden innovations helped to cement the 95-year-old's status as the "keeper of old trees." The Baltimore Museum of Art. Wed.-Sun. 10 a.m.-5 p.m.
TO 4/3/2022: ALL DUE RESPECT
Projection mapping, woodblock print panels, furniture, and other unconventional mediums are utilized by four local female artists to showcase the beauty behind individuality and the cycles of life. The Baltimore Museum of Art. Wed.- Sun. 10 a.m.-5 p.m. 
TO 5/8: MICKALENE THOMAS: A MOMENT'S PLEASURE
In what is said to be her most expansive commission, the BMA's East Lobby will transform to reflect the lauded New Jersey painter's trademark essence in a series of displays. The Baltimore Museum of Art. Wed.-Sun. 10 a.m.-5 p.m. 
TO 7/30: LOSING WINTER
Through a range of photographs, this exhibition portrays Marylanders' reflections on past winter seasons. As the state's climate changes, their recollections detail a sense of personal loss. Maryland Center for History and Culture. Wed.-Sat. 10 a.m.-3 p.m. Free-$9. 
TO 9/4: HEALING AND THE ART OF COMPASSION (AND THE LACK THEREOF!)
Retiring AVAM founder Rebecca Hoffberger curates her last exhibition, where artists explore the symbiotic relationship between healing and compassion. American Visionary Art Museum. Wed.-Sun. 10 a.m.-5 p.m. Free-$15.95.