State of the Arts
We celebrate a sampling of local artists who've been cut off from their clientele by COVID-19.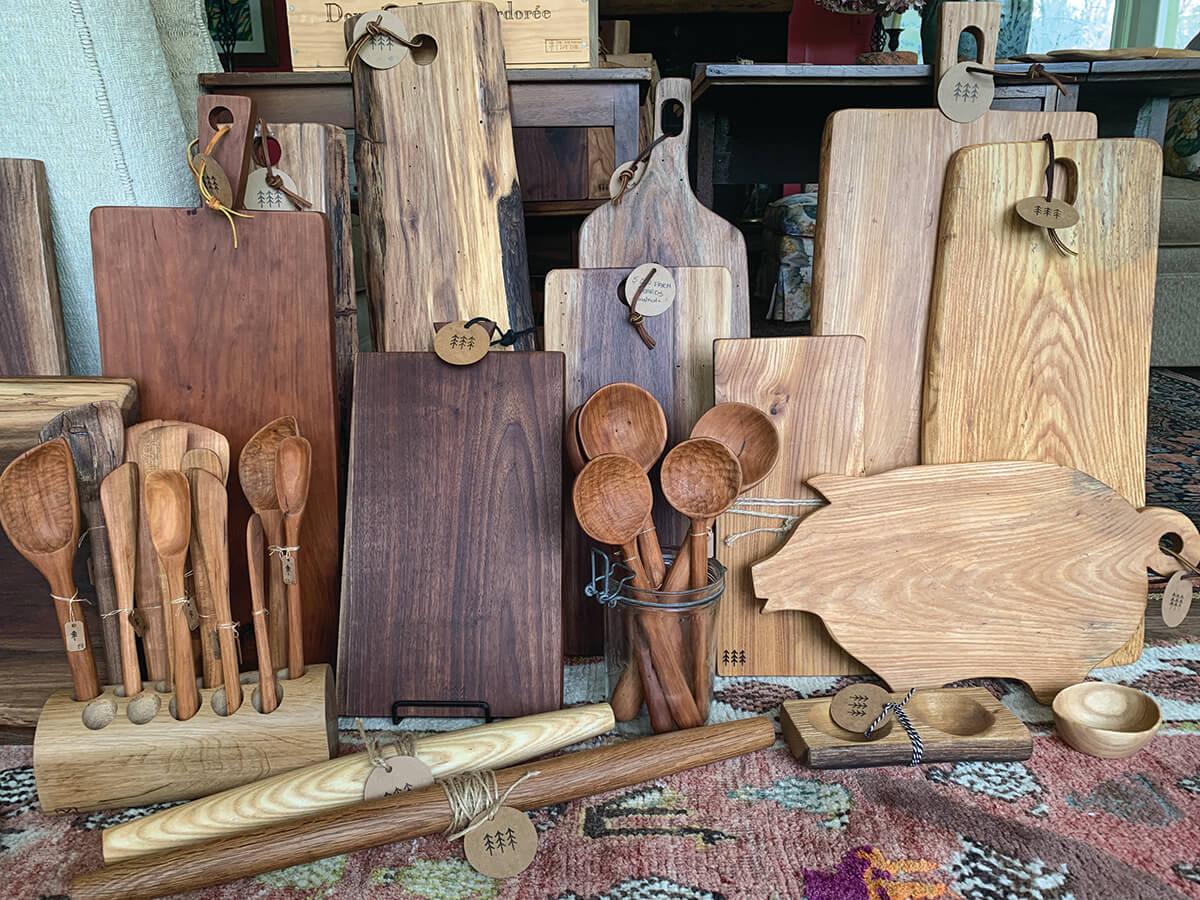 Val Lucas, 36, of Monkton-based Bowerbox Press, is luckier than some of Baltimore's up-and-coming artists and craftspeople. Lucas, who does letterpress printing and woodcuts, has income from outlets other than her art. But she knows there are many others who are really suffering because of the pandemic, despite their best efforts to gin up their virtual sales efforts.
"I've been working on updating and improving my website and social media presence and have connected with a lot of other artists doing the same," says Lucas. "It's not as effective though, as it can be hard to show the work in detail [online]. Being able to touch and hold the work definitely helps with sales but, with good photos, I'm hoping to show the aspects that make my work special."
As is the case with many local businesses, the pandemic is having a major impact on local craftspeople's ability to sell their work. "The inability to have in-person sales or work with custom clients is hard for many one-person ventures, since many retail stores are closed and, therefore, not buying goods from these businesses," says Lucas. "Many are pivoting to online sales, but it's a big switch to make and not feasible for some."
How can we lend a hand? By showcasing the work of some of these artists to help them get the word out.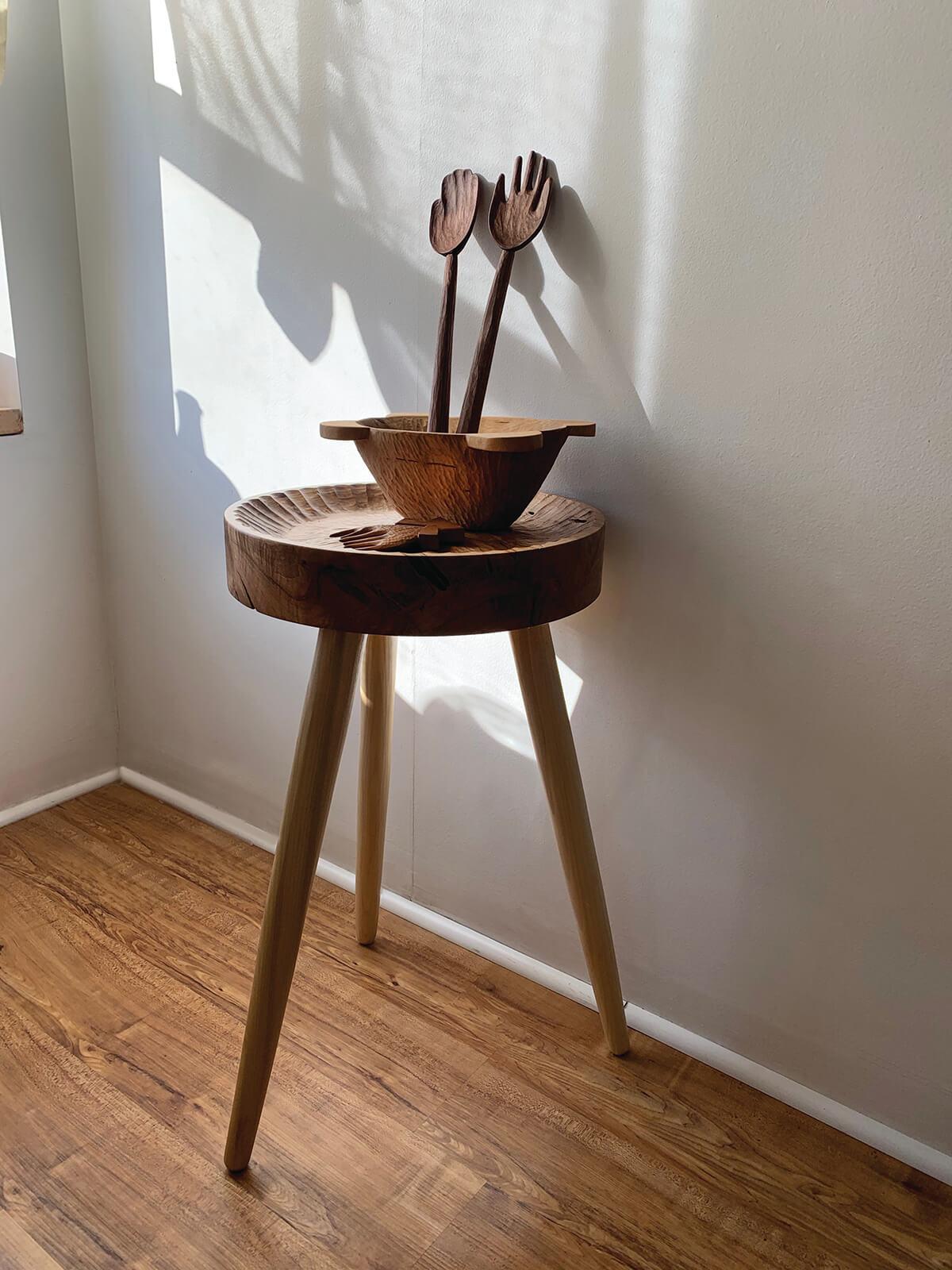 Above: Wooden tables, bowls, and accessories by Ally Silberkleit.