Meet the Editor
---
Janelle Diamond
---
Read more from Janelle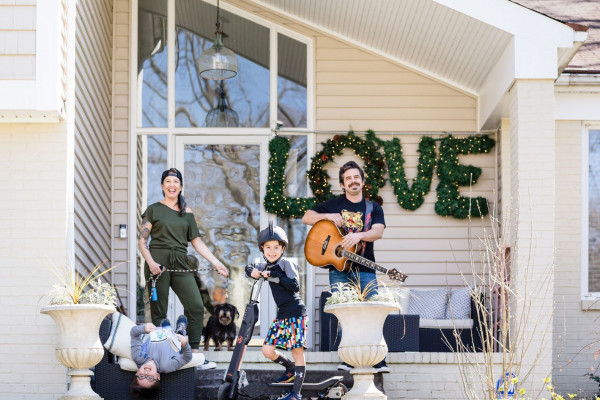 The Chatter
Families document their quarantine while giving back and celebrating community.
---
The Chatter
Local homeschool teachers share tips for parents to find clarity amidst the chaos.
---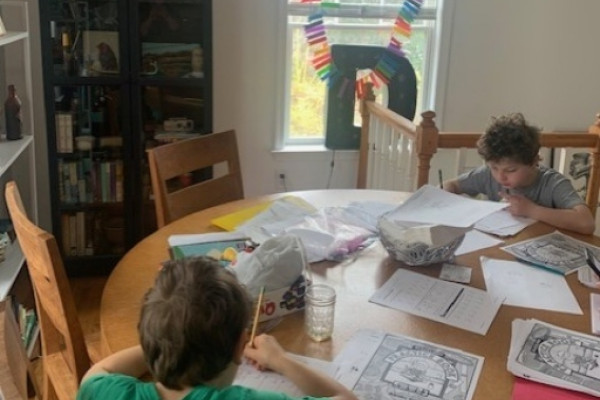 The Chatter
Make a schedule, get outside, and other ways to adjust to the new normal.
---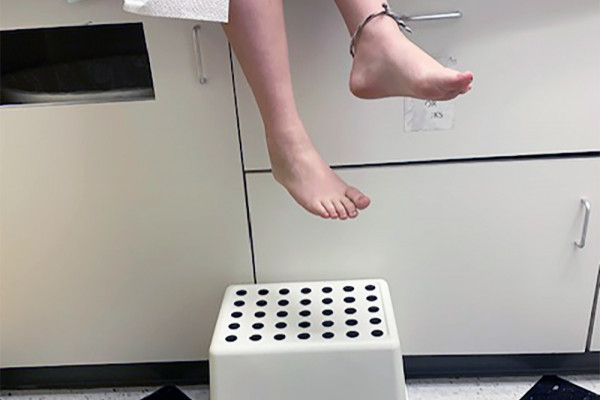 The Chatter
What a regular trip to the doctor's office looks like in the face of a pandemic.
---
Home and Living
Celebrate the 25th anniversary of America's favorite show with warm decor, and perhaps a meat trifle.
---
Style & Shopping
As the owner of Ruth Shaw, Ray Mitchener helps make Baltimore beautiful, one well-dressed woman at a time.
---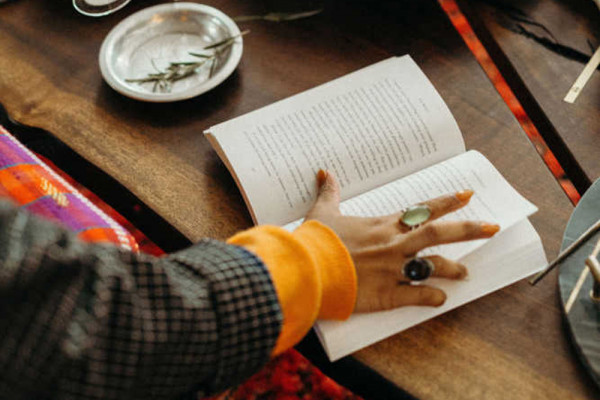 ---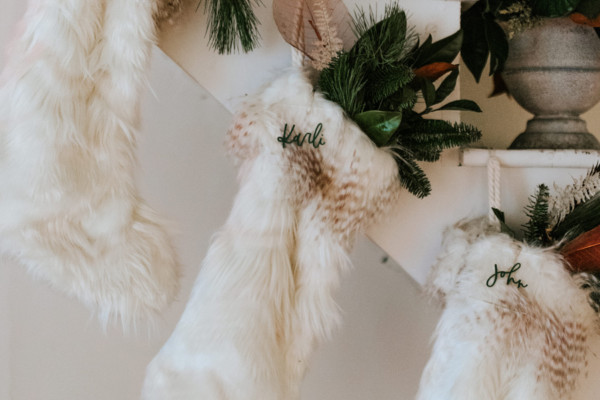 ---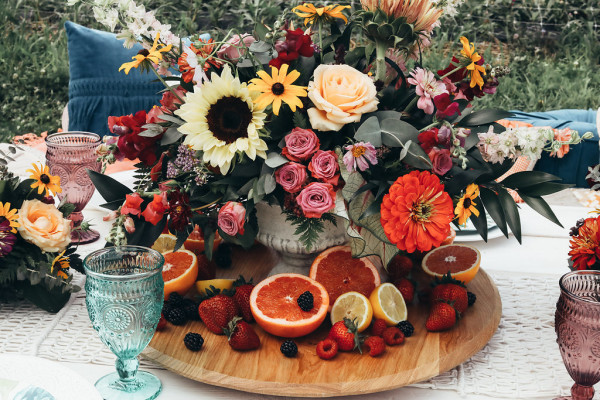 Charmed Life
We love any excuse to throw a party, especially one that highlights all the things we love about summer.
---