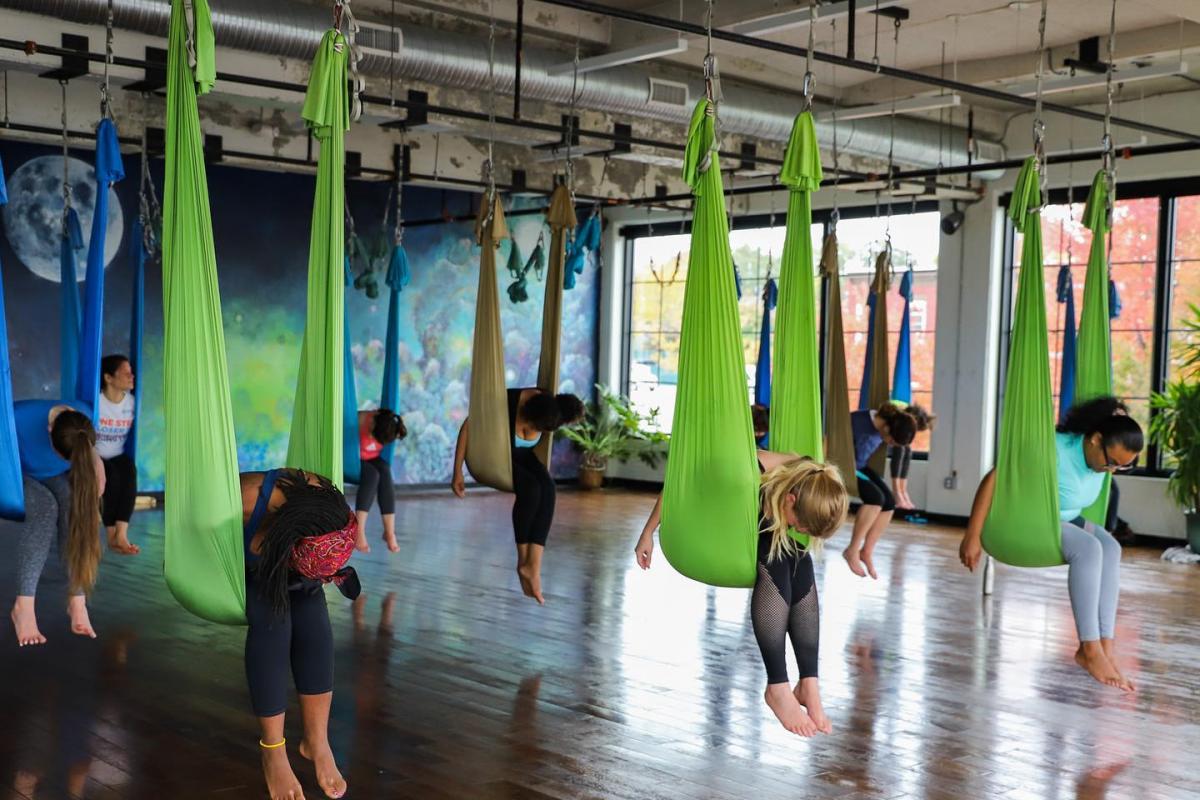 Remington's boutique fitness studio reopens under new ownership.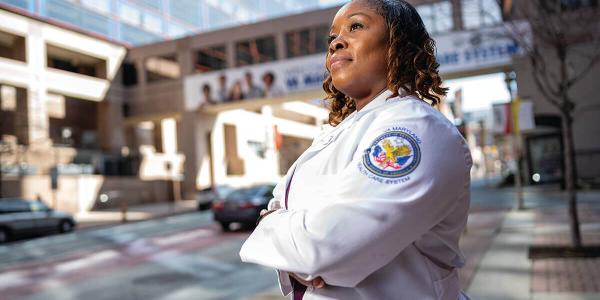 Caring for vets, then coping with COVID, means double duty for VA Nurse Lt. MeShondra Collins.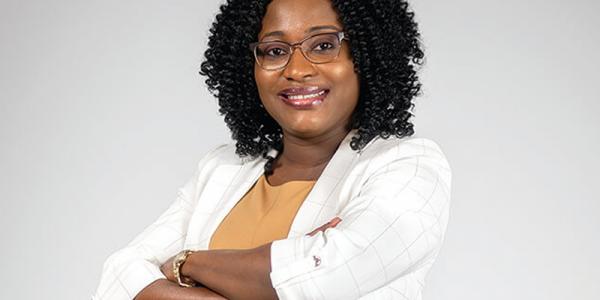 Getting their due: here are our 2020 Excellence in Nursing winners.
Find the Best in Baltimore
Health & Wellness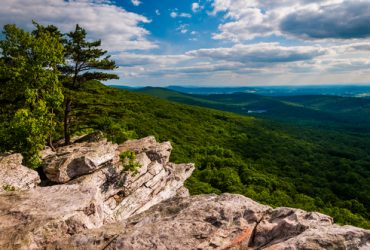 From easy loops to difficult elevations, these hikes provide a workout with a view.