We catch up with the photographer using a new multimedia platform to give business owners a boost.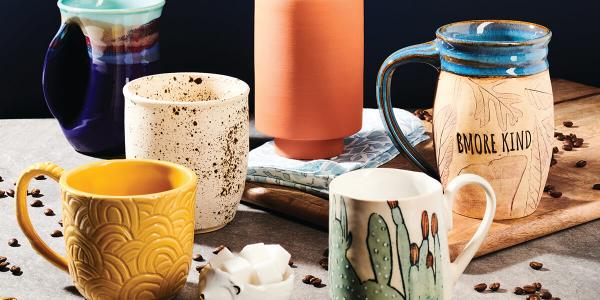 Where to find the perfect vessels for your morning cup of joe.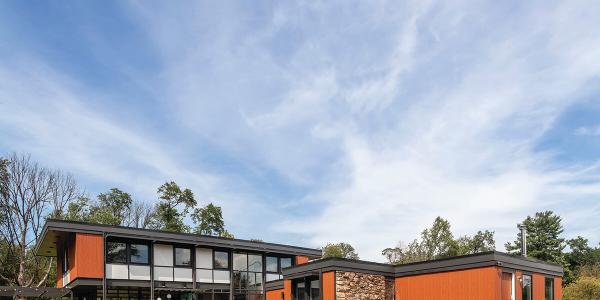 A couple thoughtfully restores a childhood home.
Find the Best in Baltimore
Home & Living
Dr. Sultan's practice, located in a new, state-of-the-art, personally designed space, offers face and neck lifts, eyelid surgery, and more.