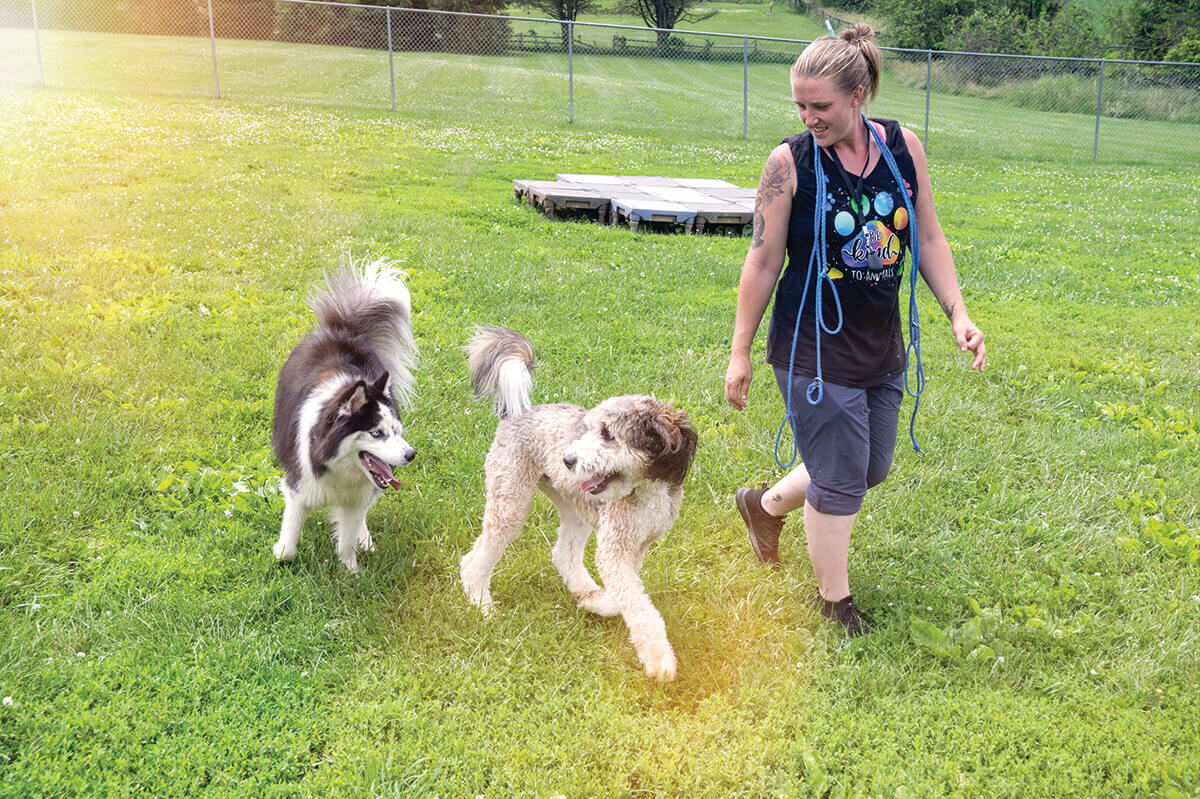 Our annual compendium of the people and places that make Charm City great.
How the B.Willow owner is working toward conservation efforts for social media's favorite plants.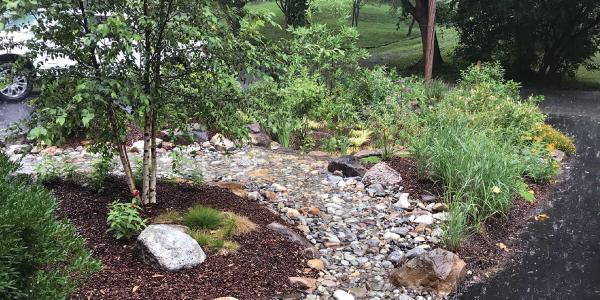 Locals let the depressed landscape areas soak up the storm.
Find the Best in Baltimore
Home & Living
The new Federal Hill space is larger, but its modern furniture isn't.