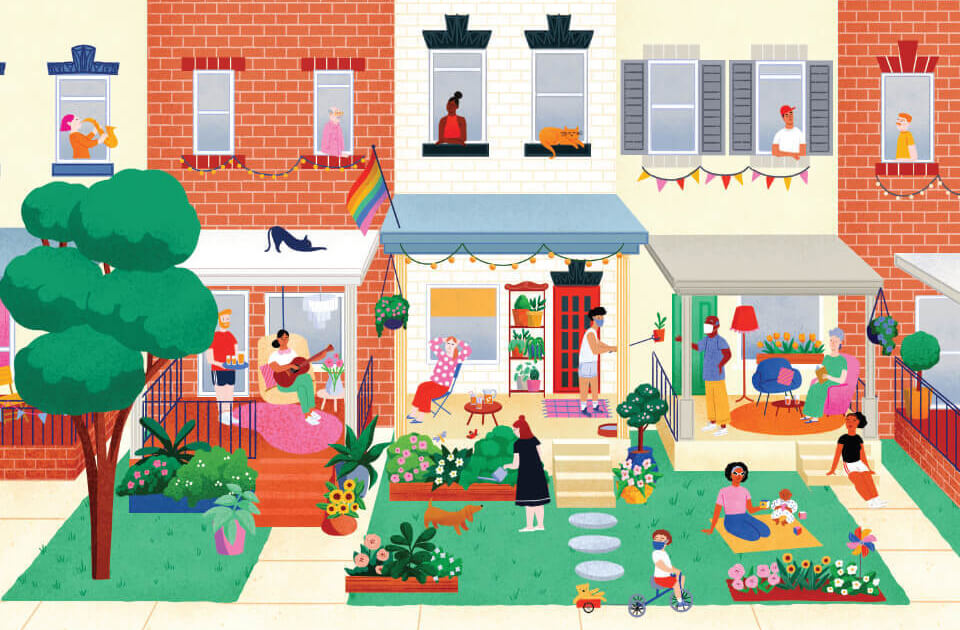 How the pandemic housing market became the unexpected winner of 2020.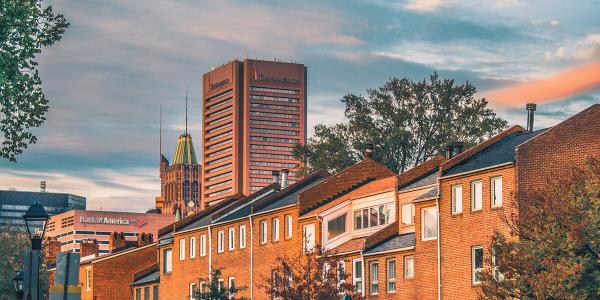 Like a lot of trends, the real-estate boom in the South Baltimore neighborhood is COVID-related.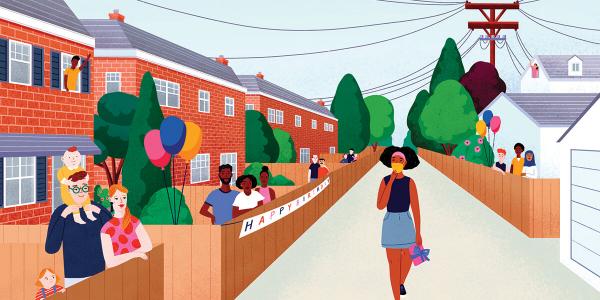 A shared crisis has a way of galvanizing relationships.
Find the Best in Baltimore
Real Estate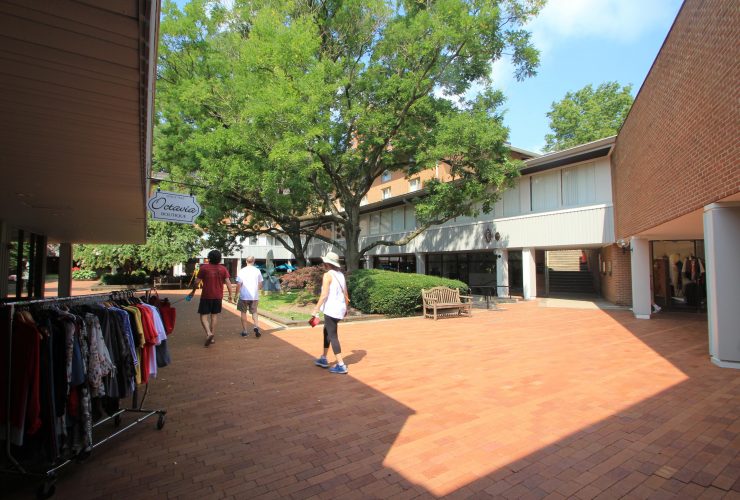 Caves Valley Partners plans updates to reestablish the property as a premiere retail destination.